What Girl Scout Murder Victim Lori Lee Farmer's Parents Are Doing Now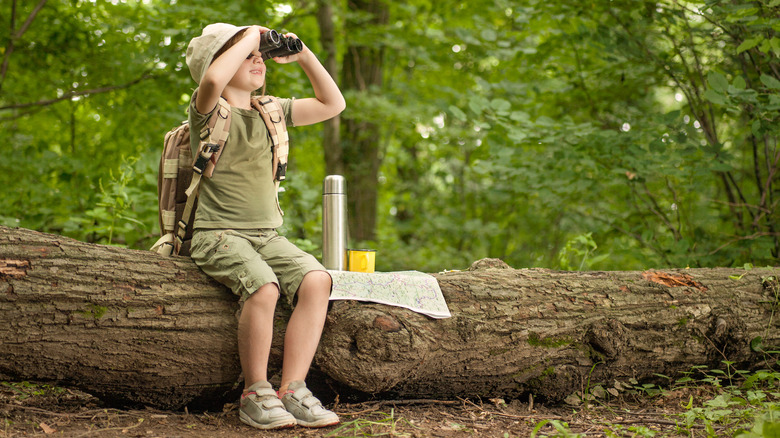 VP Photo Studio/Shutterstock
"Dear Mommy, Daddy, Misti, Jolie and Kali, I've met two new friends ... Michelle Guse and Denise Miller. I'm sharing a tent with them. We're sleeping on cots. I couldn't wait to write you. Love, Lori." 
Those words, written by 8-year-old Lori Lee Farmer to her family in 1977, were the last words that her parents, Bo and Sheri, would ever hear from their daughter. As 2 News Oklahoma continues. Lori, the eldest of five sisters, and her friends had arrived at Camp Scott near Locust Grove, Oklahoma, that morning. It was Lori's first camping experience, and at the time, the Farmers were mostly worried about their daughter's long bus ride to camp, as they told Tulsa World.
Bo, a doctor, was working in the emergency room at St. John's Medical Center when he received a call from the Girl Scout leaders at Lori's camp. All three girls were dead. They'd been raped and murdered and dumped about 150 yards from their tent in the camp showers (via The Washington Post). Bo had to drive home and tell his wife Sherri face-to-face about the news. Forty-five years later, they still grieve.
Shaped by 45 years of grief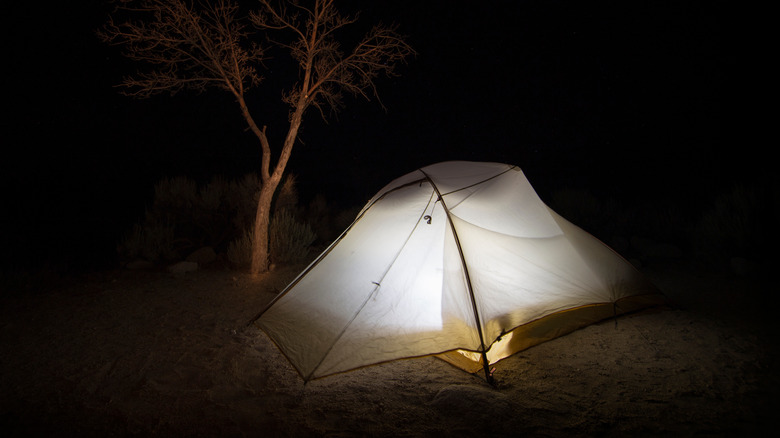 Derick Carss/Shutterstock
Lori, Michele, and Denise's case is still open. The most promising suspect, then-33-year-old Gene Leroy Hart, was acquitted due to insubstantial evidence, as People explains. At the time of his arrest, he'd been a convicted rapist who'd escaped from jail four years prior. He was tracked down after a 10-month manhunt, and after being acquitted, he had a heart attack in 1979 and died. All other suspects have since been eliminated. 
The Farmers have had to deal with not only the grief of Lori's loss but also the lack of closure regarding her death. As Sheri Farmer told Tulsa World in 2022 when she turned 77, "I'm at peace, but that does not mean closure. When I sit down for my birthday with my daughters, you'll see me laughing — and yet, I am aware we're not all there. And that's still real. There's no closure that will change that." 
Bo, convinced of Hart's guilt, said, "It's been one day after another for whatever 365 times 45 years is. You take it day by day. And you can either cowboy up and face the next day, or you can fall apart." Sherri continued, "And we have fallen apart at times ... No question about it." In another Tulsa World article, Sherri said, "It changed us as a family. We're totally different. Every single person is different. We've all been shaped by this. And we've been this way for so long." 
Telling their story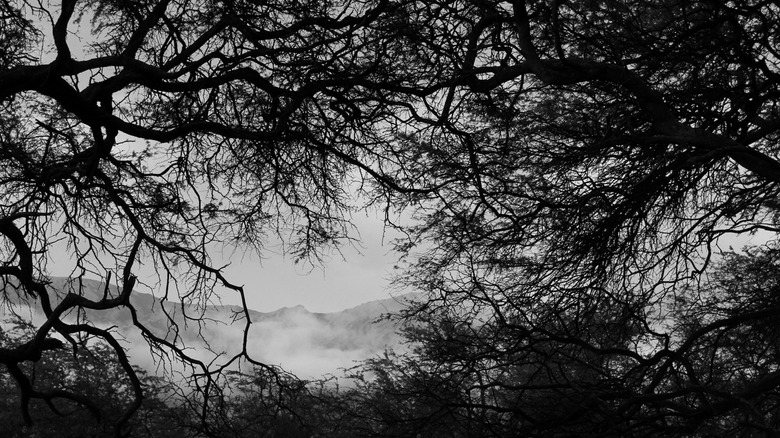 Danell Taylor/Shutterstock
Sheri and Bo Farmer have stayed in Tulsa, Oklahoma, since moving there from Arkansas shortly before Lori's death, as Tulsa World recounts. Bo continues to work as an doctor in the emergency room at St. John's Medical Center, and Sheri, who was a stay-at-home mother, has gotten involved in victim's rights advocacy. She was, for instance, integral in pushing through Marsy's Law in Oklahoma, which provides families of victims the "right to receive timely notification of developments in their case," as Tulsa World also describes. In Sherri and Bo's case, they've got nothing but praise for the help provided by the Oklahoma State Bureau of Investigation and the Mayes County Sheriff's Office, as well as the National Center for Missing and Exploited Children.
At present, the tale of Lori, Michele, and Denise's 1977 deaths is the subject of a new ABC News Studios series that will air on Hulu, "Keeper of the Ashes: The Oklahoma Girl Scout Murders." Sheri and Bo said that they were first approached about the series in spring 2021. While they ultimately agreed to participate, it was not the first time they'd been approached for such a project. "The reality is," Bo told Tulsa World. "Somebody is going to do a documentary whether we are involved or not. So we decided we might as well entertain doing it with whoever we think will do the best job and represent us, and where we have at least some input."