Ray Liotta Channeled This Horrific Real-Life Tragedy Into His Goodfellas Performance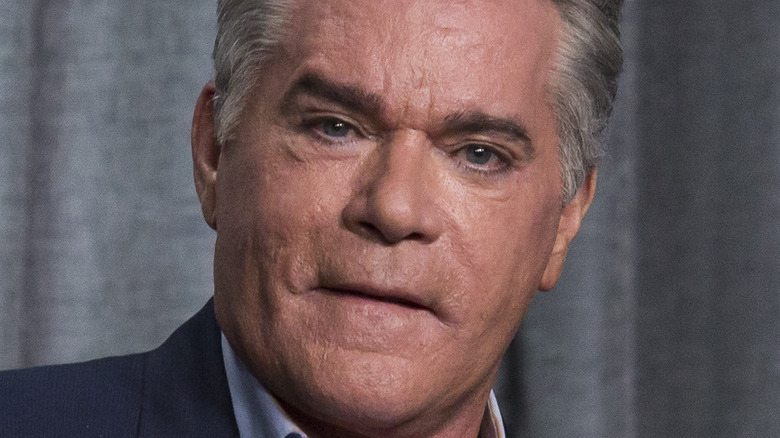 Vincent Sandoval/Getty Images
Ray Liotta was a prolific actor who started his career in the 1980s. Along the way he developed intense, memorable characters (via IMDb). He starred in dozens of movies and TV shows, including the "Casablanca" TV series, and films like "Something Wild," "Field of Dreams," and "Operation Dumbo Drop." 
Liotta gave lots of unforgettable performances throughout his 42 years of professional acting. One of his most notable achievements that helped secure his legacy in Hollywood was his role in "Goodfellas," as gangster Henry Hill. Starring alongside Robert De Niro and Joe Pesci, Liotta delivered the now famous line that would become the movie's oft-quoted tagline, per IMDb: "As far back as I can remember, I've always wanted to be a gangster."
Ray Liotta's powerful performance was actually inspired by a real-life tragedy that the actor happened to be going through at the time. When discussing the mob movie in an interview with "Today," Liotta detailed the family event that changed the course of "Goodfellas."
At his mother's side during her final hours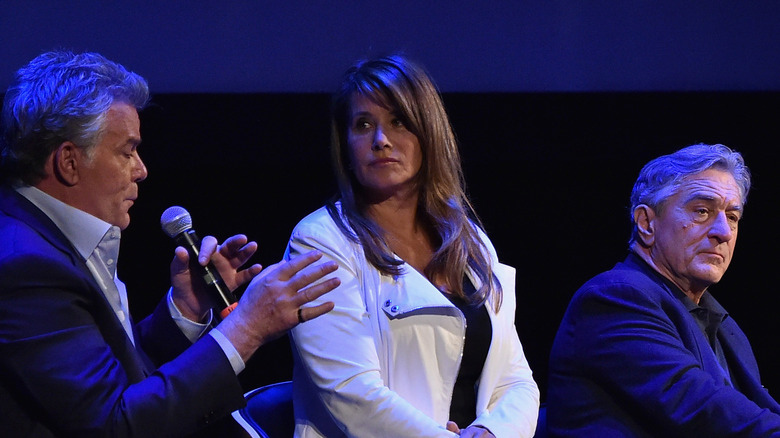 Mike Coppola/Getty Images
According to the 2021 "Today" interview, Ray Liotta said that he isn't quite like his character in "Goodfellas," because he basically never got into fights, except for schoolyard squabbles. But Liotta did tell the interviewer that some of his "Goodfellas" scenes were inspired by his real life. He had been adopted as a newborn, and was raised in Union, New Jersey by his mother and father. The actor told Esquire in a 2016 interview that his parents were quietly proud of his acting gigs, and would videotape his television shows so that they could watch them.
Liotta said in the "Today" interview, "​​My mom was sick with cancer during the filming of 'Goodfellas,' and she passed away in the middle of it. It put things in perspective in a really deep way." The actor said that he was in the middle of filming a scene on a Friday, when someone let him know that his mother was not doing well.
Liotta recalled that his knees buckled at the news, but he didn't immediately leave the film shoot. Instead, he finished filming the scene for that day before rushing to be at his mother's bedside during her final hours. "I went back that night," Liotta said. "And luckily I was there when she passed, she was literally in my arms."
Channeling his sadness into his 'Goodfellas' performance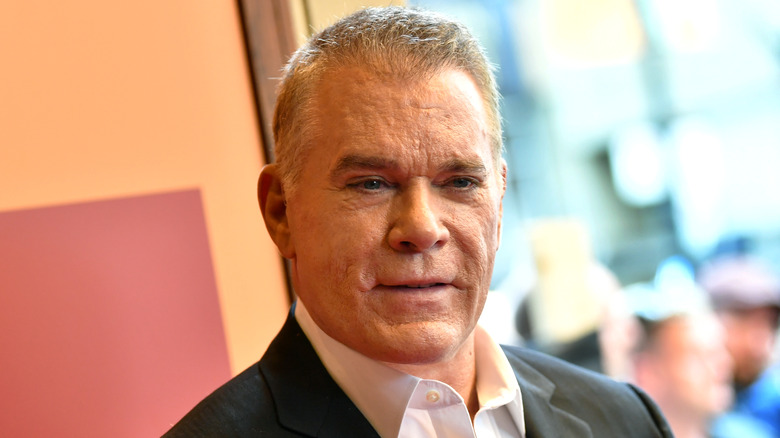 Emma Mcintyre/Getty Images
When the "Today" interviewer told Liotta that he hadn't known that, Liotta told him that he had rarely talks about the topic publicly.
During a separate interview with Little White Lies in 2019, Liotta expanded on the story. After his mother's death, he said, he had a scene in which "I had to go across the street and pistol-whip a guy, and I just remember thinking about my mother. It really made me angry. I brought outside stuff in and personalized it there. But it's impossible to personalize [generally], because every character I've played is so far from who I am."
Liotta also said that because he used to do method acting, he tended to carry the characters in his mind even when he was away from the set. Even when his mother was dying, he always wanted to give his all to every film shoot, making sure to memorize all his lines. Why? "I still have that discipline," he said, "because I still feel like I haven't made it."