What Was Jim Seals Of Seals And Crofts' Net Worth When He Died?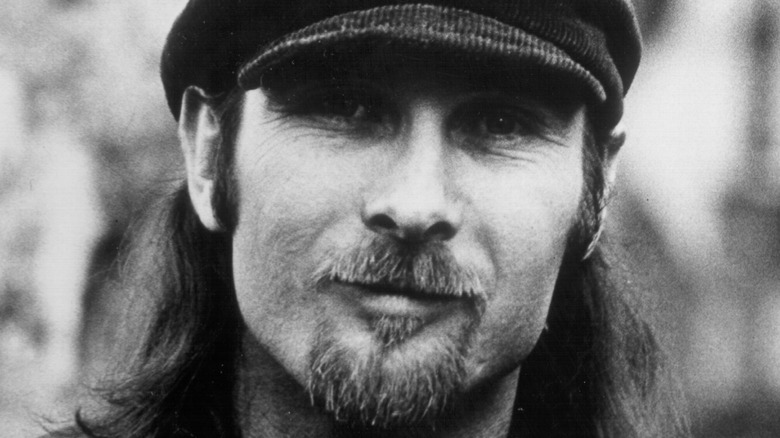 Michael Ochs Archives/Getty Images
Jim Seals, one-half of the hit-making soft rock duo Seals and Crofts, died on June 6, 2022, at the age of 80, according to Variety. His death was confirmed by several sources close to the musician. At the time of this writing, Jim Seals' cause of death is unknown (per The Guardian). On learning the news of Jim Seals' passing, fellow musician and friend John Ford Coley called the singer one of a kind in a Facebook statement. "I am very sad over this, but I have some of the best memories of all of us together. Rest In Peace, Jimmy," Coley wrote.
Along with his songwriting partner, Darrell George "Dash" Crofts, Seals and Crofts built their career around harmonies and a style of pop songwriting that came to be known as soft rock, as their page on AllMusic explains. Among their biggest hits was "Summer Breeze," from the 1972 album of that same name that sold more than 1 million copies, as The Guardian also notes. After parting ways in 1980, the duo would reunite for one further studio album, "Traces," in 2004. Given his success in the music business, the singer-songwriter and guitarist had a sizable net worth at the time he died.
Jim Seals was worth was as much as $11 million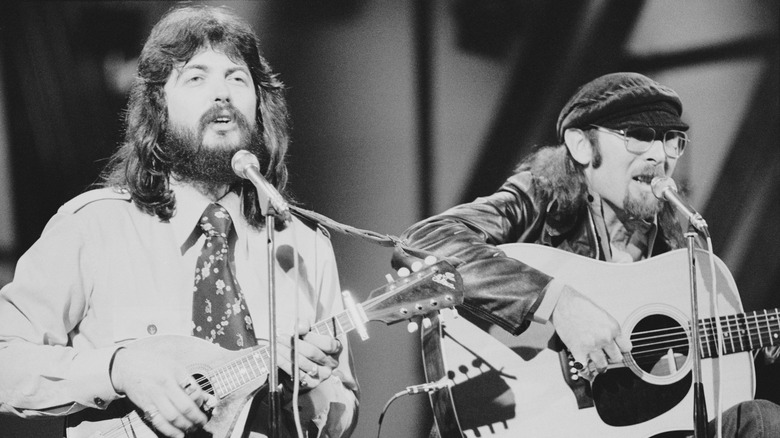 Michael Putland/Getty Images
At the time that Jim Seals' death was announced, reports of his net worth varied from $4 million (via We Publish News) to as much as $11 million (per TV Guide Time). Elsewhere, Net Worth Post pins his net worth at roughly $7 million. That financial success came in part from both the album and song "Summer Breeze," which reached No. 1 on the charts, but also from as many as 6 million albums sold from their catalog, according to BestSelling Albums.
Their most successful album tonight was not "Summer Breeze" at all, but the soft rock duo's 1975 compilation "Greatest Hits," which moved 2 million copies alone, per BestSelling Albums. On the news of Jim Seals' passing, John Ford Coley also said (via Facebook), "This is a hard one on so many levels as this is a musical era passing for me. And it will never pass this way again." At the time of his death, Jim Seals was married to Ruby Jean Anderson, with whom he had three children: Joshua, Juliette, and Sutherland, as The Guardian reports.