The Reason Syd Barrett's Final Song With Pink Floyd Was Never Recorded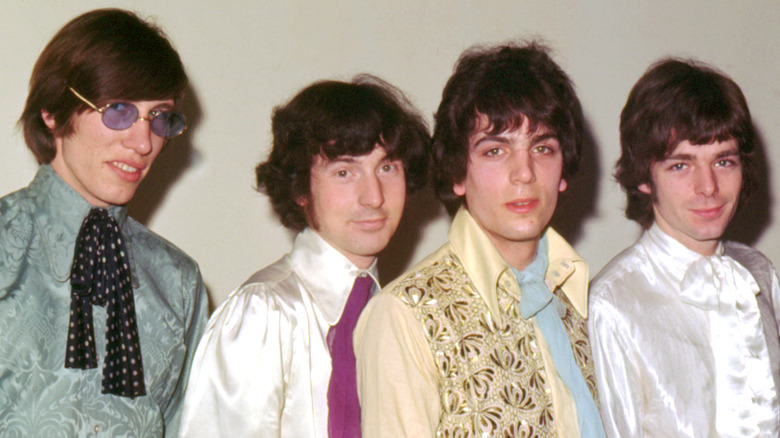 Michael Ochs Archives/Getty Images
Despite the fact that Pink Floyd's last album "The Wall" was released over 40 years ago, Pink Floyd remains one of the most well-known bands in history. T-shirts, posters, and other pieces of merchandise with their iconic rainbow prism still exist in stores all over the world. The main four members of the band were Roger Waters, Nick Mason, David Gilmour and Richard Wright. The band continued to tour into the 1980s, but with Wright serving only as a touring member. Then in 1985, Waters quit as well. Mason and Gilmore released three more albums together despite Waters' protests. However, the 1980s was not the first time the lineup changed and the band faced internal strife.
Guitar player and founding member of Pink Floyd Syd Barrett had a hand in the band's rise to fame in the 1960s. His behavior, however, was an issue. His guitar playing suffered and the rest of the band no longer wanted to perform with him. They would even try to play various gigs without Barrett's knowledge (per Ultimate Classic Rock). 
Syd Barrett was unpredictable and inconsistent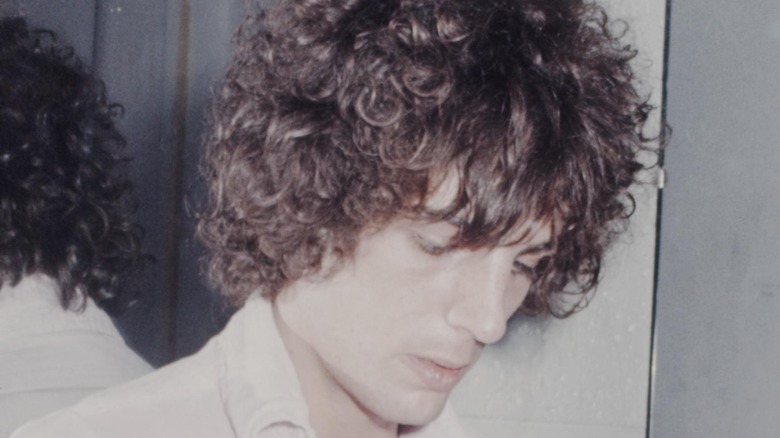 Koh Hasebe/shinko Music/Getty Images
Syd Barrett's unpredictability spilled into Pink Floyd's studio work as well. He had an idea for a song titled "Have You Got it Yet?" and the other members of the band agreed that it was viable. But every time the band tried to play it, Barrett would change it. He would change the key or the arrangement every time the band got close to learning the full song. Given the title of the song, the band soon realized that Barrett was pulling a prank on them. Roger Waters did not take it lightly and did not want to work with Barrett anymore. Pink Floyd never recorded the song and neither did Barrett on his own (per Video Muzic).
Luckily for Waters, Barrett left the band not long after the practical joke. David Gilmour joined to help offset Barrett's inconsistent guitar playing. In April of 1968, Barrett was officially out of the band.
Syd Barrett likely suffered from mental health disorders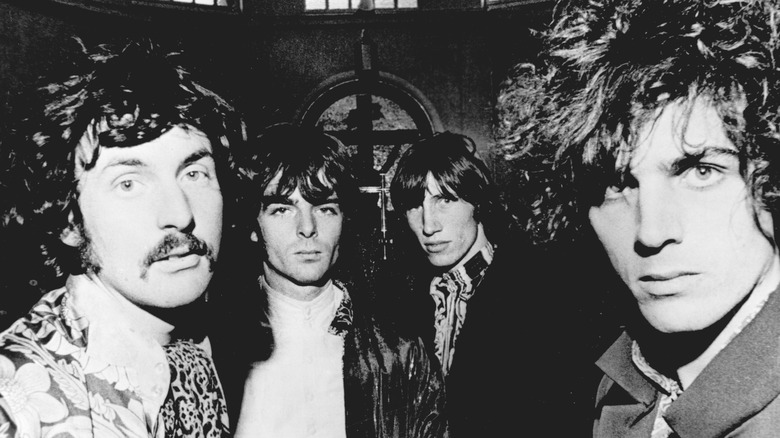 Michael Ochs Archives/Getty Images
A combination of frequent acid trips and possible underlying mental health issues contributed to Syd Barrett's behavior. He was even hospitalized in 1968. Though he had been out of the band for around seven years, Barrett came to Abbey Road studios while Pink Floyd was recording in 1975. The band at first did not even recognize him as he had shaved his head and eyebrows and gained weight. Needless to say, the gaunt appearance of their former friend and colleague shocked the band. According to Brain World, there is a popular consensus that Barrett also suffered from undiagnosed schizophrenia.
Despite Pink Floyd's contempt for Barrett's messy guitar playing and wild behavior that led to him leaving the band, they included a song on the "Wish You Were Here" album that served as a tribute to him. Roger Waters explained that the song "Shine On You Crazy Diamond." Roger Waters explained that the song reveals the "melancholy about the disappearance of Syd. He's withdrawn so far away that he's no longer there."