Athletes Who Never Got The Respect They Deserved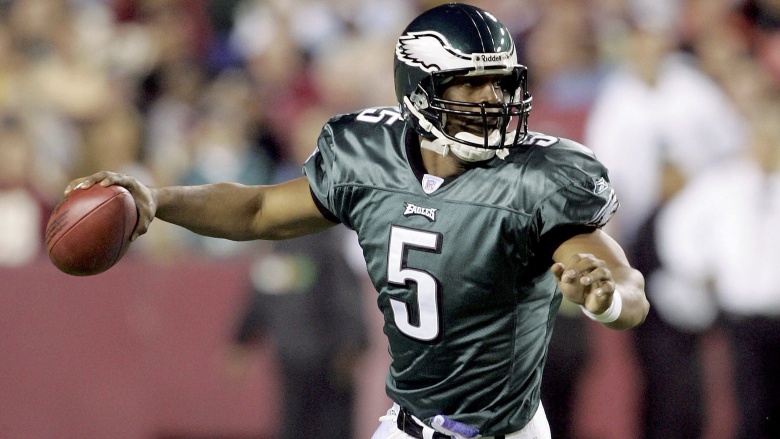 Getty Images
When it comes to respect, superstar athletes are kind of like black holes: they suck it all up with such intensity that no respect can escape their gravity well. Take the Chicago Bulls, for instance. Sure, Michael Jordan might be the greatest player of all time, but he commands so much respect that the rest of the great players on his team, like Scottie Pippin, Dennis Rodman, and Horace Grant, are treated like little more than water carriers when they were great athletes in their own right. Luckily, I'm here to balance the books by shining a light on some of the greats who were unjustly overshadowed and overlooked. Here's a look at some amazing athletes who, for one reason or another, never got the respect they deserved.
Tim Raines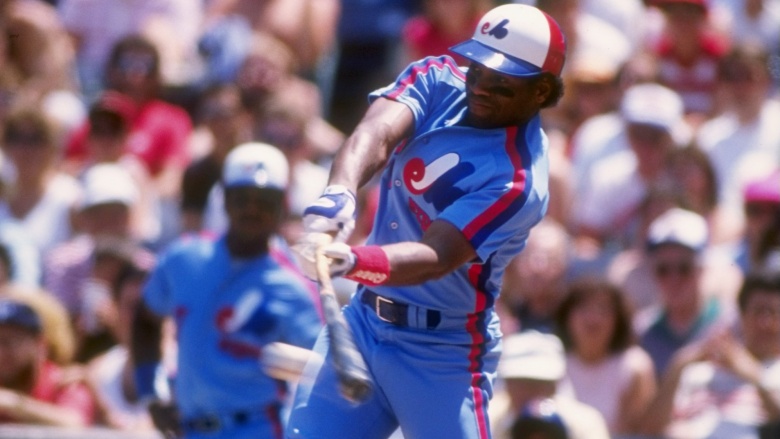 Getty Images
Tim Raines is unquestionably one of the greatest players in baseball history, and arguably the best leadoff man who ever lived. Unfortunately, he never got the respect he deserved thanks to two things mostly outside his control: he played for the Montreal Expos for 13 seasons, and he played at the same time as Rickey Henderson. While Henderson got all the respect—often from himself thanks to his self-centered monologues—the more low key Raines earned seven trips to the All-Star game, stole 808 bases, and racked up 2,605 hits, 980 runs batted in, and an incredible 1,571 runs scored over an amazing 23-year career while batting .294. Yet somehow he's not in the Hall of Fame, which is a darn shame.
Chris Osgood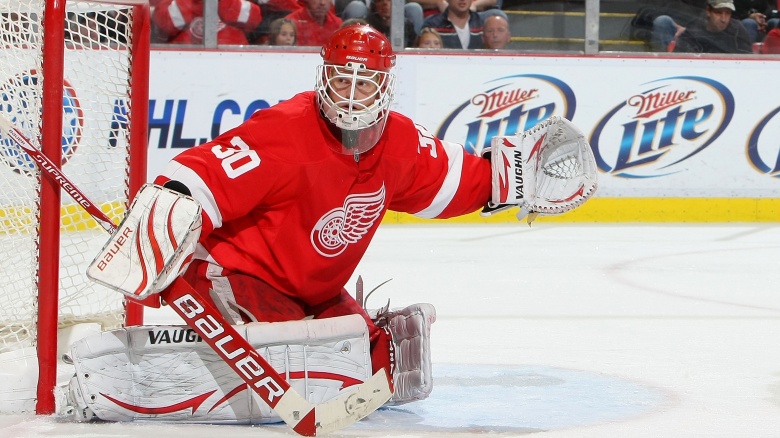 Getty Images
Over a 17-year career, mostly with the Detroit Red Wings, Chris Osgood went 401-216-66 with a 2.49 goals against average. That in and of itself would be worthy of respect, but then there's this: he also went 74-49 with a 2.09 GAA in the playoffs en route to winning three Stanley Cups. Despite this, Detroit's success was often considered to be in spite of Osgood rather than because of Osgood, with big names such as Steve Yzerman getting the credit for wins, and Osgood getting the blame for the Red Wings' defeats. As any real hockey fan knows, it's goaltending that wins in the playoffs. Osgood definitely deserved better treatment than what he got.
Donovan McNabb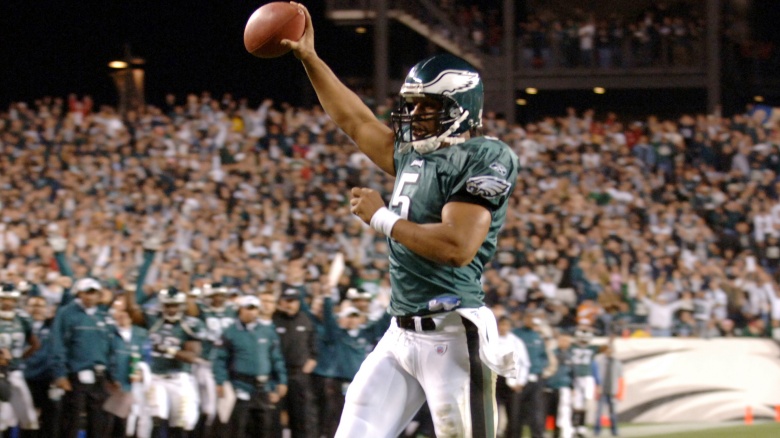 Getty Images
Has there ever been a great player treated with less respect than Donovan McNabb? If it wasn't the media bagging on McNabb, it was his own teammates, like cheap shot artist Terrell Owens, who never met a teammate he couldn't disrespect. All McNabb did while weathering constant criticism is drag the Philadelphia Eagles to five NFC Championship Games and a Super Bowl, while setting Eagles career quarterbacking records in every major category. Hey Philly: you can start giving him some respect now, okay? Look at how the Eagles have been tanking ever since McNabb stopped playing for them.
Sidney Moncrief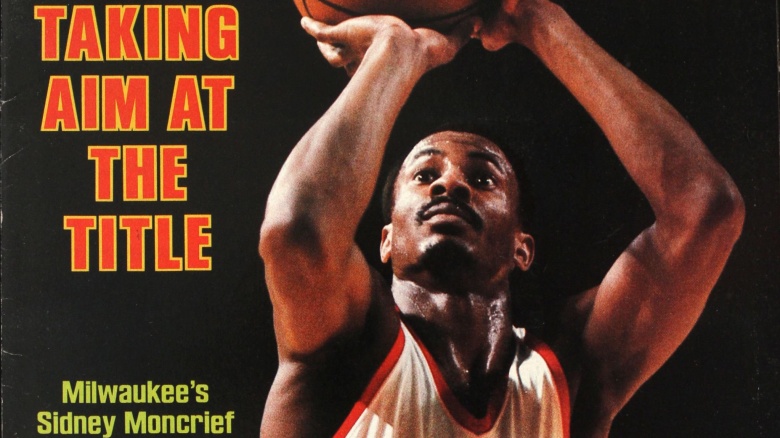 Sports Illustrated
NBA great Sidney Moncrief must have been born under an unlucky star. First, there's the matter of where he was playing: in a high flying era dominated on the court and in the media by the Boston Celtics and Los Angeles Lakers, Moncrief toiled away in distant, frigid Milwaukee. He turned the Bucks into a perennial playoff powerhouse before his second bit of bad luck, nagging knee injuries, forced him to retire at just 33 years of age. No less an authority than Michael Jordan once said that "when you play against Moncrief, you're in for a night of all-around basketball. He'll hound you everywhere you go, both ends of the court." Respect from his peers? Absolutely. From anyone else? Apparently not, as Moncrief is somehow still not in the Hall of Fame. We can do better than this, America!
Greg LeMond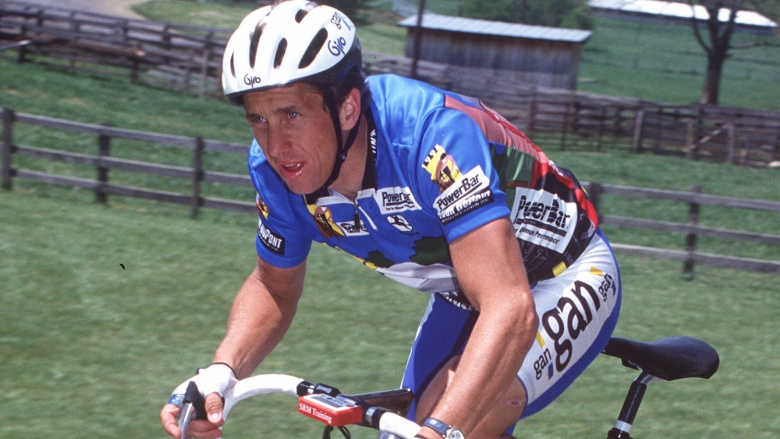 Getty Images
Greg LeMond was the first American to win the Tour de France, and he did it three times in an era when American cyclists were rarer than purple unicorns. That was part of the problem, of course; cycling was such a foreign idea to American sports fans that they just didn't have any context to give LeMond proper credit for his amazing achievements. And when they did gain that context thanks to Lance Armstrong, LeMond's accomplishments were downplayed in favor of Armstrong's eye-popping—and pill-popping—numbers. LeMond was also an outspoken critic of both doping and Armstrong, leading Armstrong to launch an anti-LeMond PR campaign to bury LeMond's feats even further. Now that Armstrong is disgraced, however, it's time to finally give LeMond his just due as one of the all-time greats.
Trent Dilfer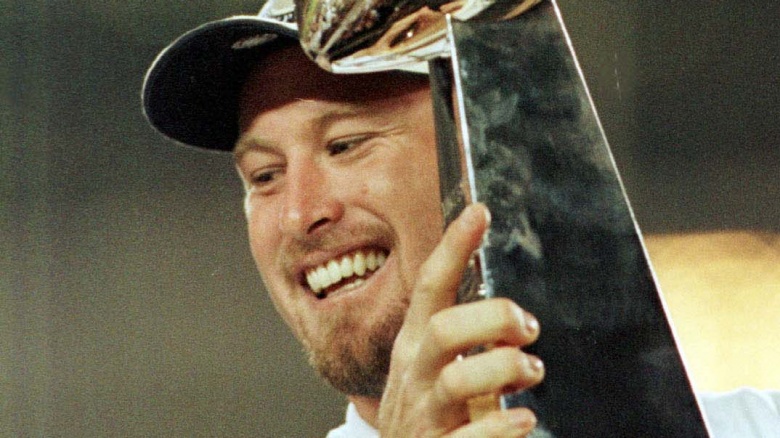 Getty Images
"He was just a game manager." That's the big knock on Trent Dilfer, who has always been viewed as an afterthought to his team's success, even when he was leading the Baltimore Ravens to a Super Bowl victory in 2001. Ask yourself this: how many "better" quarterbacks have never won the Super Bowl, in part because they weren't able to manage the game properly? Being a stud is great, but you know what else is also great? Not throwing dumb interceptions. Just ask Brett Favre, who has as exactly many Super Bowl victories as Dilfer, despite making the playoffs far more often, and with far better teams. There's something to be said for playing smart. And that something is "respect."
Mark Recchi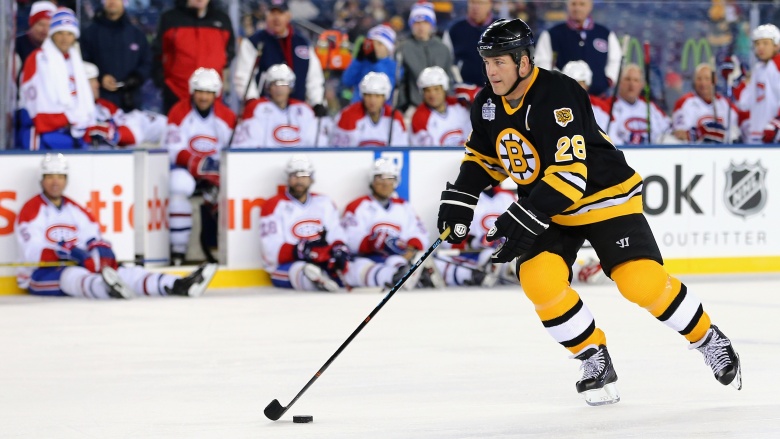 Getty Images
Mark Recchi is one of the greatest players in the history of the National Hockey League, yet is somehow still not in the sport's Hall of Fame. It's insane. The guy played for 22 years at the highest level, amassing an incredible 577 goals and 956 assists. He also went to seven All-Star games and, oh by the way, won the Stanley Cup three times—with three different teams. In three different decades! Despite this, Recchi has been consistently overshadowed by bigger stars on his teams, like Mario Lemieux, Jaromir Jagr, Eric Staal, and Patrice Bergeron. Those guys are great and all, but I'm here to tell you that Recchi was second to none.
Fat Lever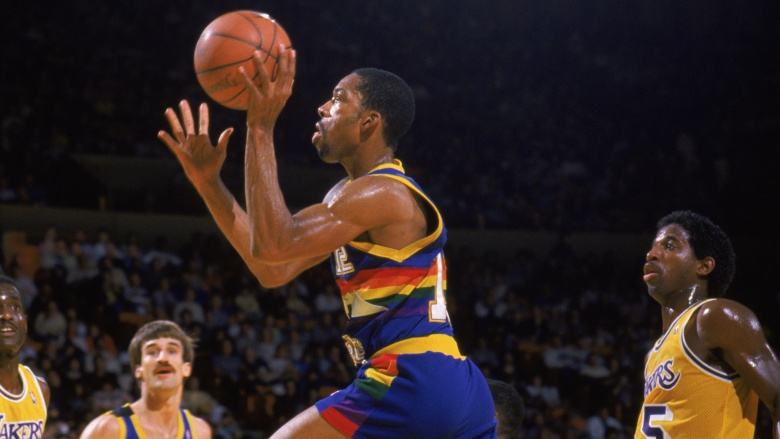 Getty Images
Fat Lever could do pretty much anything on the court, except, apparently, get the respect he was due. Despite playing only nine full seasons in an 11-year career, Lever ranks sixth all-time for most triple doubles. During his prime, he actually came pretty close to averaging a triple double every year, ending the 1988-89 season with an average of 19.8 points, 9.3 rebounds, and 7.9 assists per game. Those rebound numbers are particularly crazy given he was a 6' 3" point guard! He only was voted into two All-Star games during his career and was never inducted into Hall of Fame. That's completely nuts.
Tommy John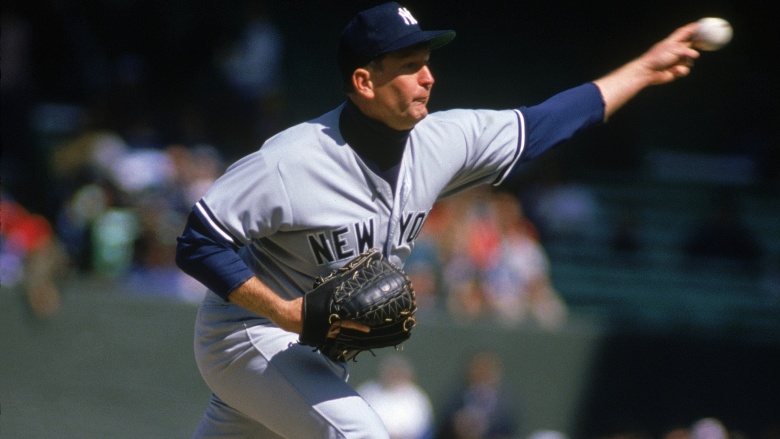 Getty Images
Finally, let's talk about Tommy John, shall we? Most fans these days only know him as the guy who had that surgery, if they even realize that Tommy John Surgery refers to an actual person named Tommy John. Spoilers: it does. But beyond the groundbreaking medical procedure that he and Dr. Frank Jobe pioneered, there's this: over a 26-year career, John went 288-231 with a 3.34 ERA. Of all the pitchers who have played since the dawn of the modern era, only the noted drug fiend Roger Clemens has more wins without being elected to the Hall of Fame. Somehow, John has already gone through 15 years of eligibility without being elected despite his numbers and his other unquestionable contributions to the sport. Time to give credit where it's due, people.