Where Is Submarine Killer, Peter Madsen, Today?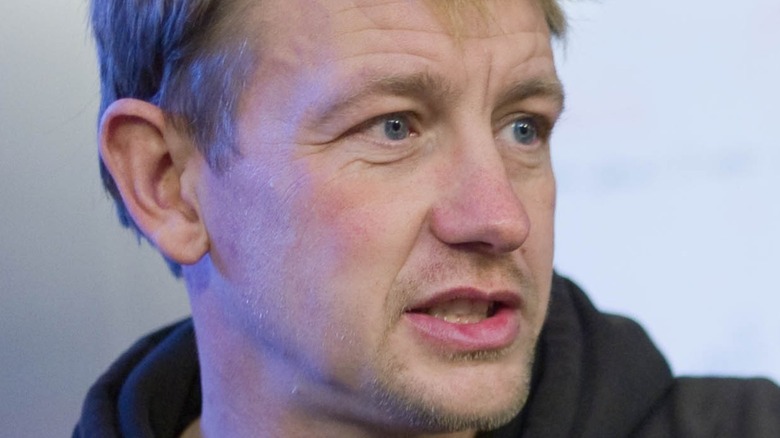 Wikimedia Commons
On August 21, 2017, a human torso was found floating in the waters off of Copenhagen, Denmark. Within days, DNA testing revealed that it belonged to Kim Wall, a Swedish journalist who had recently gone missing after taking a submarine voyage with inventor and entrepreneur Peter Madsen.
Around a week and a half earlier, on August 11 Wall's boyfriend reported her missing after she never returned from her trip with Madsen aboard his submarine, the UC3 Nautilus. Wall had joined the Danish inventor and entrepreneur for an interview and to write a story about him. They had left the day before and were the only two people aboard the vessel, and according to The Independent, they were only supposed to be at sea for two hours. A search was launched to find the missing submarine, which was found sinking, according to the Associated Press.
Madsen was arrested and offered authorities a few different stories as to what happened to Wall, but a disturbing truth quickly emerged that led to Madsen receiving a life sentence for sexual assault and murder, per NPR.
The murder of Kim Wall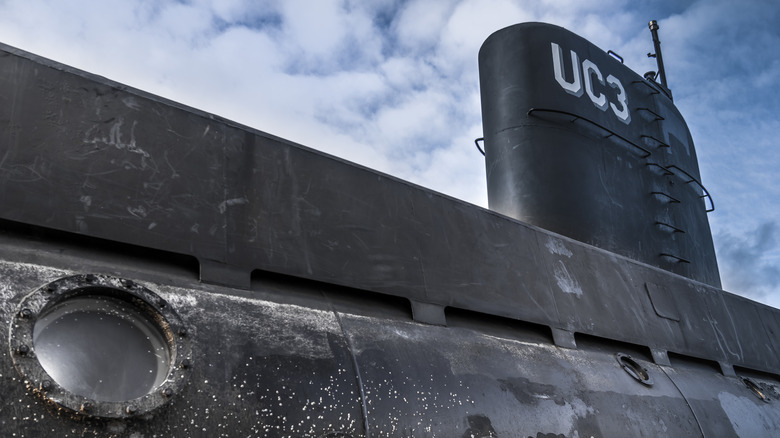 Stig Alenas/Shutterstock
Early in the investigation, Peter Madsen gave a few different reasons for Wall's absence from his sinking submarine. His first explanation was that Wall had left the vessel on her own accord and had disembarked on an island near Copenhagen. When it became clear that this was not what happened, Madsen's story changed. According to the Associated Press, Madsen claimed that Wall had died after accidentally being hit by one of the UC3 Nautilus' hatches which weighed around 155 pounds. This story was also disproven when Wall's torso was discovered to have 15 stab wounds. Later, the journalist's head was recovered and her skull was found to be completely free of fractures.
Police eventually surmised that Madsen had sunk the UC3 Nautilus on purpose, per BBC News, as investigators found traces of blood inside the vessel that matched Wall's. It became clear that Madsen had gone to great lengths to dispose of Wall's body including using a weight on her torso to keep it submerged and dismembering Wall's body so that decomposition gasses would leave and prevent the remains from surfacing. Madsen admitted to this, but said he had "buried her at sea."
A check of Madsen's computer revealed videos of women being tortured and murdered (he did not make these videos), and at trial, the judge noted that Madsen had shown a history of researching murder and dismemberment.
Peter Madsen's escape and recapture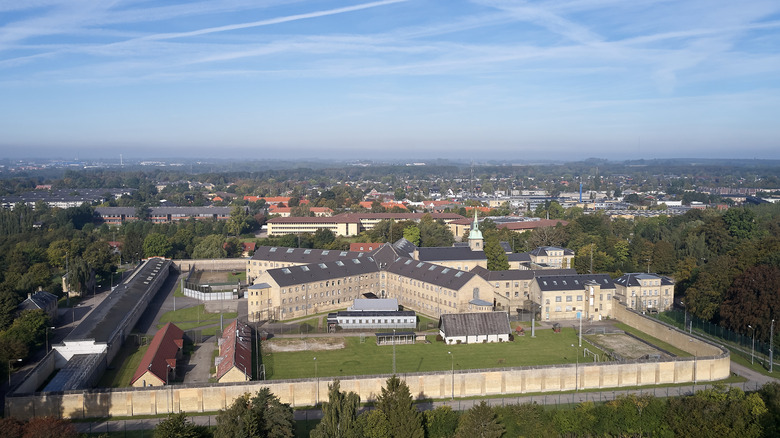 Dennis Jacobsen/Shutterstock
Peter Madsen was convicted of premeditated killing, the Danish court system's version of a murder charge, according to The New York Times. He was also convicted of indecent handling of a corpse, and sexual assault (via The Independent). Madsen was being held at Herstedvester Prison in Albertslund not far from Copenhagen.
In 2020, Madsen was back in the news after escaping from Herstedvester Prison. According to NPR, he pulled off the escape by making a fake pistol and a fake bomb, the latter of which he strapped to himself during the escape. He threatened a prison psychologist with the fake pistol and made his escape. A witness told Danish news outlet Ekstra Bladet that Madsen had been driving a white van when he was surrounded by police and arrested not far from the prison.
Madsen was given an additional 21 months in prison for his escape. He admitted in court that he had been planning the escape since 2019, and he has since been moved to a more secure facility in Falster, Denmark (via the New York Post).