Christopher Reeve Was A Real-Life 'Superman' In Chile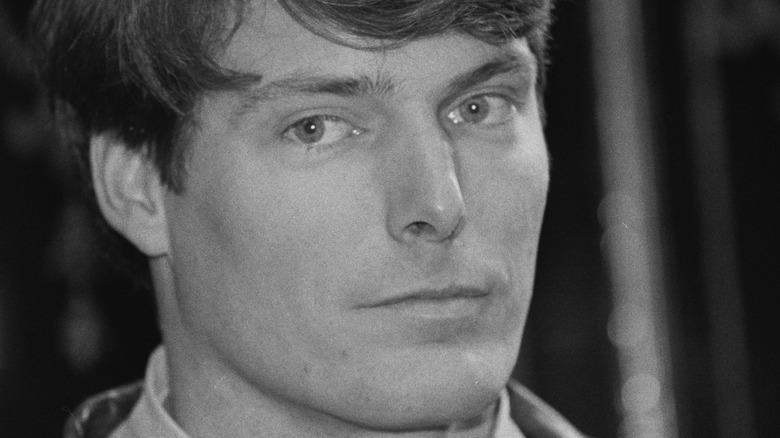 D. Morrison/Getty Images
For dedicated fans of TV shows and movies, it can be difficult to separate the star from the character they play. Jim Parsons, for instance, is an entirely different person than his iconic "The Big Bang Theory" character, Sheldon Cooper. In 2007, Parsons told Closer Weekly that though memorizing his lines is something he enjoys, Sheldon's lines were often befuddling to him. "There are complications from topics I don't understand at first glance," he admitted, "and trying to make emotional connections to the conversation in which Sheldon is throwing these terms around."
The actor himself is not a scientific prodigy, and Robert Downey Jr. does not have a wide range of different Iron Man outfits to employ to tackle supervillains in real life. Reality certainly can be disappointing.
This isn't to say that you should never meet your heroes, though, or that our favorite acting talents are always far removed from their most iconic characters and performances. While in Chile, Christopher Reeve performed feats of heroism worthy of Superman himself.
Christopher Reeve's humanitarian efforts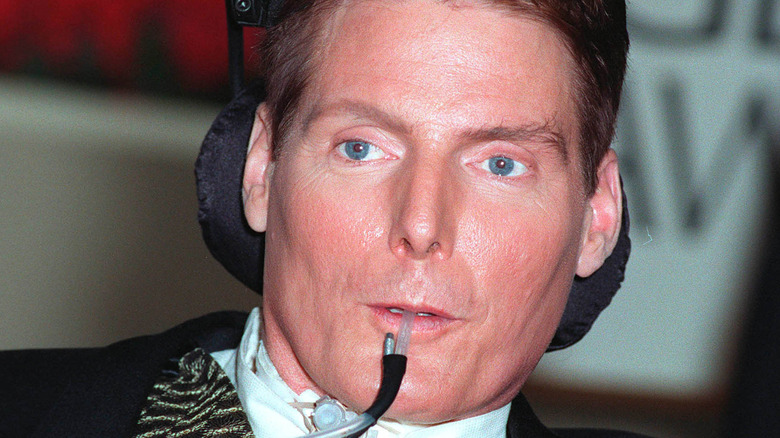 Featureflash Photo Agency/Shutterstock
Christopher Reeve, as fans will know, is perhaps the most iconic face of Superman. As Biography reports, he first played the mighty Man of Steel in 1978's "Superman," after a grueling search for an actor with the charisma, strength and presence to pull off such a role. Reeve, critic Roger Ebert wrote, "must have spent his career in a love-hate relationship with the character," but in this first movie, says Ebert, Reeve "does a more nuanced acting job than he's usually credited for."
Reeve, Biography goes on, reprised the role of Clark Kent and Superman in three more movies during the 1980's, but became paraplegic in 1995 as the result of a tragic fall from a horse. In response, he set up a foundation to support those who have experienced similar injuries. The Christopher & Dana Reeve Foundation declares its noble aim to be "curing spinal cord injury by advancing innovative research and improving quality of life for individuals and families impacted by paralysis."
Though Reeve died in 2004, such humanitarian efforts remain as a gift to the world, quite apart from his timeless performances. Before his accident, during a visit to Chile in the height of his Superman fame, his heroic actions in support of the rights of others earned him one of the nation's highest honors.
Chilean actors saved by Superman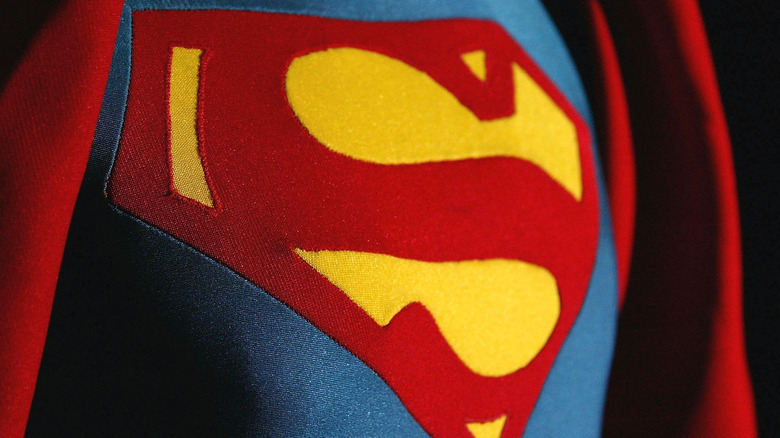 Ian Walton/Getty Images
In 1987, UPI reports, 77 actors in Chile were in mortal danger, having defied General Pinochet and his troops. Reeve visited the country and staged a huge protest in support of his fellow members of the industry. Speaking of his heroism, Chile's foreign secretary, Maria Soledad Alvear, praised Reeve for being "one of those human beings who in the zenith of their careers were willing to raise their voices for human rights in Chile, during some of the darkest years of our history." For his efforts, he was awarded a rare Chilean honor, the Grand Cross of the Bernardo O'Higgins Order, in January of 2004.
Per Britannica, he died in October of that year, but he lived to see his efforts officially celebrated. In April of 1988, he told the dramatic story in his own words, during an interview with Terry Wogan for the BBC's "Wogan." Reeve said, per Christopher Reeve SuperArchive on YouTube, "it was a very interesting political use of my image as Superman," explaining that the actors concerned were told they faced execution if they didn't flee the country within a month. As their allotted time ran out, they instead demonstrated, but Reeve's efforts gave them the worldwide spotlight they needed. Ultimately, with high-profile attention from the likes of Amnesty International, Reeve was able to save all of these lives.
"I was perfectly willing to be used as Superman in that context," he told Terry Wogan. You could almost see his cape fluttering.