What Was Tony Dow From Leave It To Beaver's Net Worth When He Died?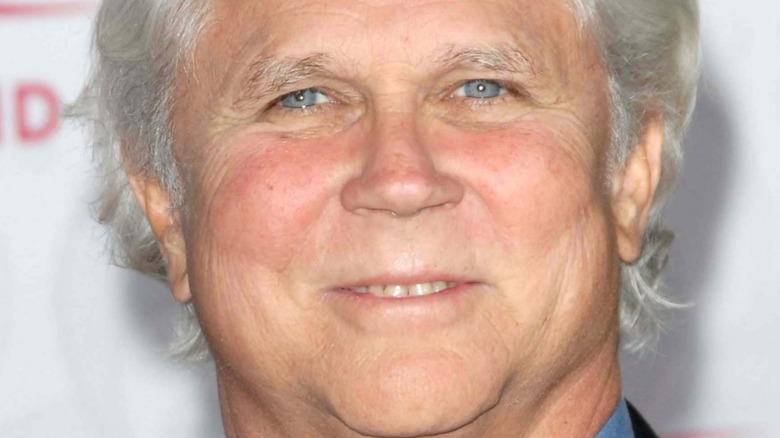 s_bukley/Shutterstock
Update: As of this writing, Tony Dow's family has confirmed in a Facebook post that the Leave it to Beaver star died on the morning of Wednesday, July 27, 2002.
Update: The original post that erroneously reported Tony Dow's death by his management company has since been removed from Facebook, as the actor is still alive and in hospice care.
One of the most recognizable faces from the golden era of television died on July 26, 2022. Veteran actor and director Tony Dow, most known for his role as Wally Cleaver in the long-running series "Leave It to Beaver," was diagnosed with cancer in May of this year (via the New York Post). Dow's cause of death has not been disclosed, however.
Dow's management team released the following statement (via Closer Weekly): "It is with an extremely heavy heart that we share with you the passing of our beloved Tony this morning. Tony was a beautiful soul — kind, compassionate, funny, and humble. It was truly a joy to just be around him. His gentle voice and unpretentious manner was immediately comforting and you could not help but love him. The world has lost an amazing human being, but we are all richer for the memories that he has left us. From the warm reminiscences of Wally Cleaver to those of us fortunate enough to know him personally — thank you, Tony. And thank you for the reflections of a simpler time, the laughter, the friendship, and for the feeling that you were a big brother to us all. We will miss you."
Dow had been struggling with health issues over the last year, including a serious bout with pneumonia that left him hospitalized last year.
Dow was also a television director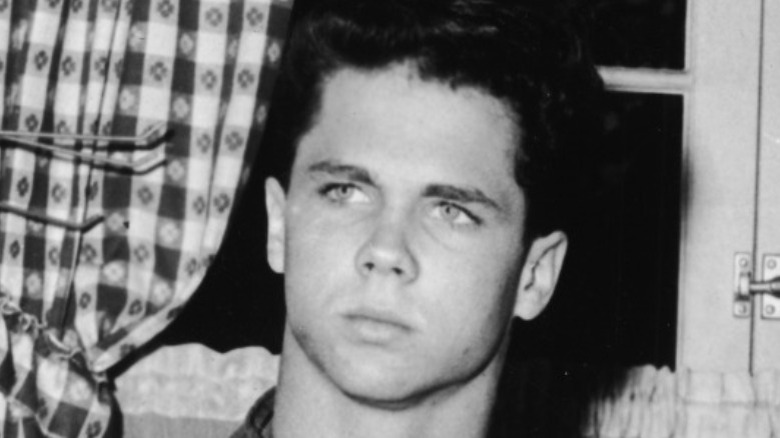 Abc Television/Getty Images
The childhood actor continued his career after the iconic "Leave It to Beaver" ended its run in 1963, landing appearances on "Dr. Kildare" and "My Three Sons" before being cast in a regular role in the soap opera "Never Too Young" (per IMDb). Throughout the '70s, Dow continued to work steadily. He had roles in several made-for-TV movies, appeared in popular television shows like "The Mod Squad" and "Emergency," and had an iconic part playing his Wally Cleaver character in the hilarious film "The Kentucky Fried Movie."
Dow again played Wally Cleaver in the 1983 TV movie "Still the Beaver," which spun itself off into a new series, bringing the Cleaver family in front of a new generation of fans. "The New Leave It to Beaver" ran from 1983 until 1989 and not only made Dow a TV star once again but also gave him his debut as a director. Though Dow continued to make TV and film appearances throughout the '90s and 2000s, he racked up quite a few credits in his newfound role as a director. Apart from directing "The New Leave It to Beaver," Dow was in the chair for multiple episodes of the hit TV shows "Coach" and "Babylon 5."
Dow was worth $4 million at the time of his death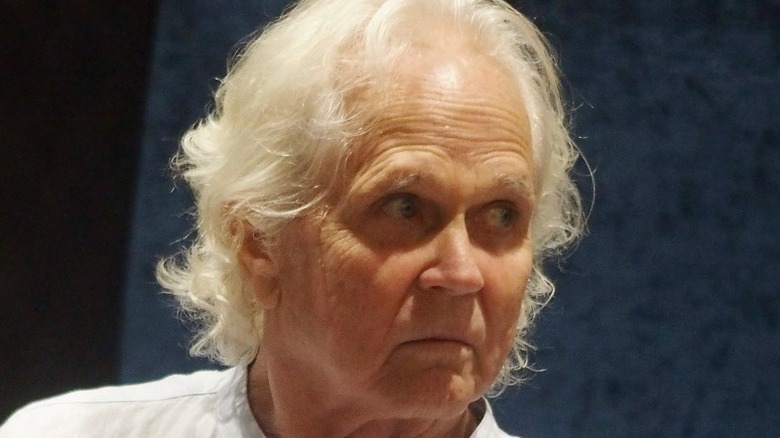 Bobby Bank/Getty Images
Apart from being on screen and behind the scenes in Hollywood, Tony Dow was also an accomplished artist. The Bilotta Gallery boasts of Dow's talent as an abstract sculptor. One such piece even adorned the garden of his one-time screen mother, Barbara Billingsley, who played June Cleaver on both "Beaver" TV shows.
Dow was married to Carol Marie Theresa Marlow from 1969 until their divorce in 1980. He later married Lauren Shulkind, who survives him. The Hollywood Reporter tells us that Dow is also survived by a son, Christopher Dow, who played a younger version of his father's character on two episodes of "The New Leave It to Beaver" (via IMDb).
Dow's work in Hollywood and his other endeavors managed to yield a respectable amount of money for the late actor. Celebrity Net Worth reports that Dow had an estimated net worth of $4 million when he died.