Musicians Only Famous Because Of Their Parents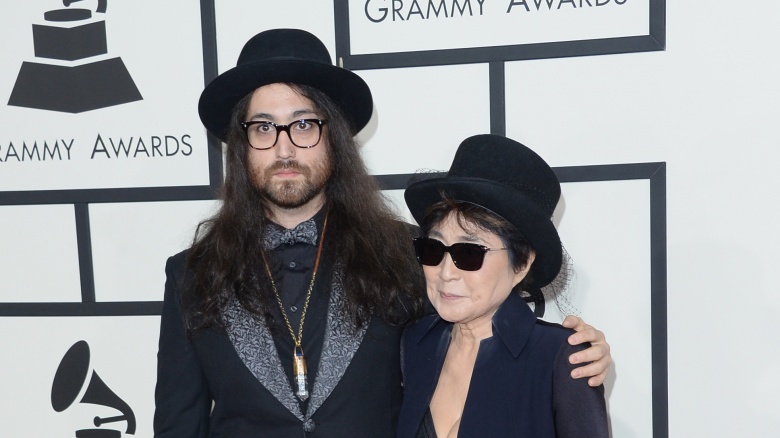 Forget talent and perseverance. The best way to get a recording contract is by having a famous parent or two, preferably one who already works in the music industry. From there, landing a record deal is as easy as taking candy from a baby, just like it was for the following artists.
Hank Williams, Jr.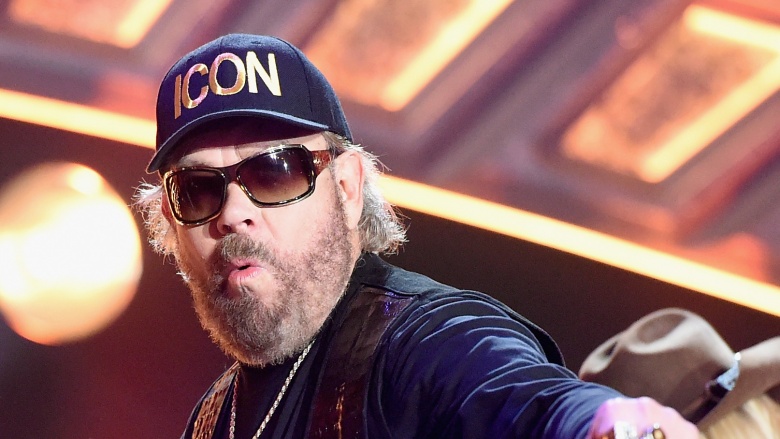 Country crooner Hank Williams gave the world hits like "I'm So Lonesome I Could Cry" and "Hey, Good Lookin." Unfortunately, he also left his son Hank Williams, Jr., who made a point of letting everyone know he was the son of the famed, velvet-voiced singer. According to Junior's website, he started as, essentially, a tribute act for his father. Beginning his career not only by singing his father's songs but also mimicking his style, no one would know who Junior was if it wasn't for good ol' Hank Senior. But Hank Junior must not have been too good at it, because he eventually abandoned this shtick. Instead, he decided to put his energy into sharing his right-wing redneckery with the world.
Norah Jones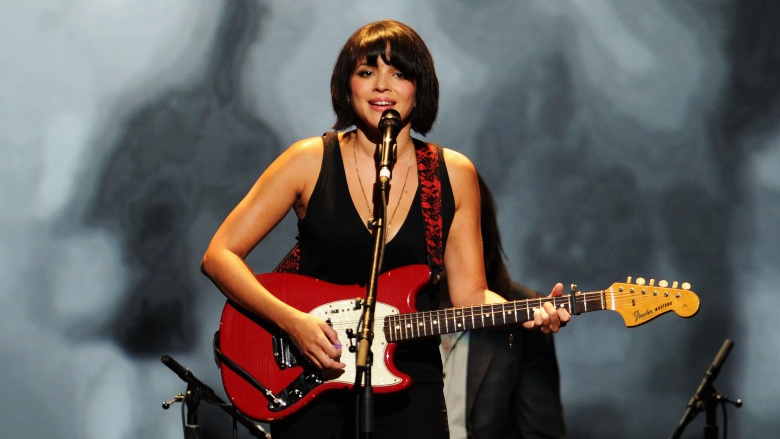 Norah Jones wouldn't have any kind of recording contract if it wasn't for her father, the legendary Ravi Shankar. Without the legacy of her sitar-strumming, raga-rocking pops, no record exec would have given her a chance to ink any kind of deal. Instead, once they learned who her padre was, they most likely boilerplated her a contract.
Nancy Sinatra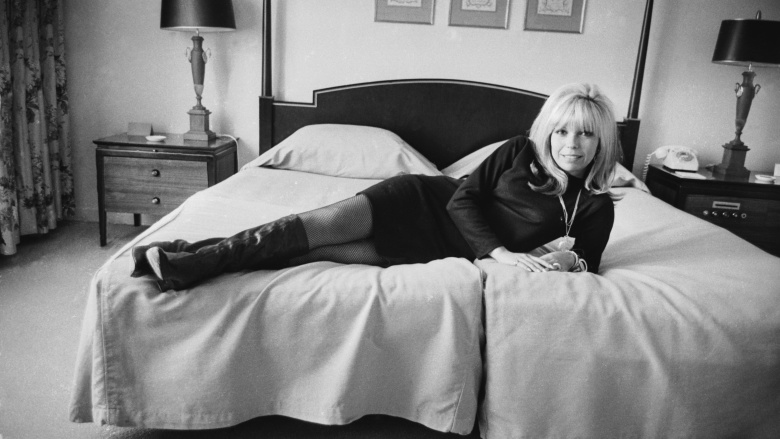 Though she never rose beyond one-hit wonder status, Nancy Sinatra wouldn't have had that one hit if it weren't for her father Frank Sinatra. Old Blue Eyes' daughter professionally debuted on her old man's television special, The Frank Sinatra Timex Show: Welcome Home, Elvis. From there, she signed to her father's label, Reprise Records, and began her sonic assault on the world, producing only one song that's stood the test of time, "These Boots Were Made for Walkin'." Without her father, most people would've just walked away from the get go.
Jakob Dylan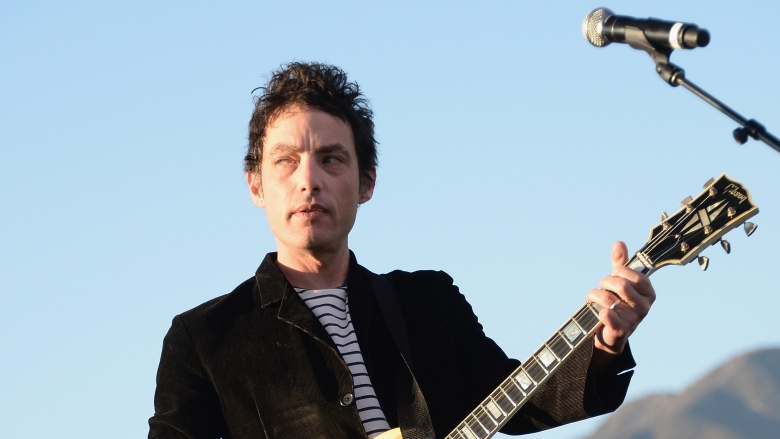 When you're father's Bob Dylan, that's an intimidating legacy to live up to. That's why Jakob Dylan probably resolved to not bother honoring his father's body of work. However, that didn't stop Jakob from using his father's legacy to make his own go in the music industry. While fronting the Wallflowers, Jakob Dylan became known as Bob Dylan's son and rocketed to the top with the mediocre singles "One Headlight" and "6th Avenue Heartache." Predictably, riding his father's coattails didn't keep Jakob in the spotlight forever, as he and the Wallflowers rarely get invited to the party anymore.
Wolfgang Van Halen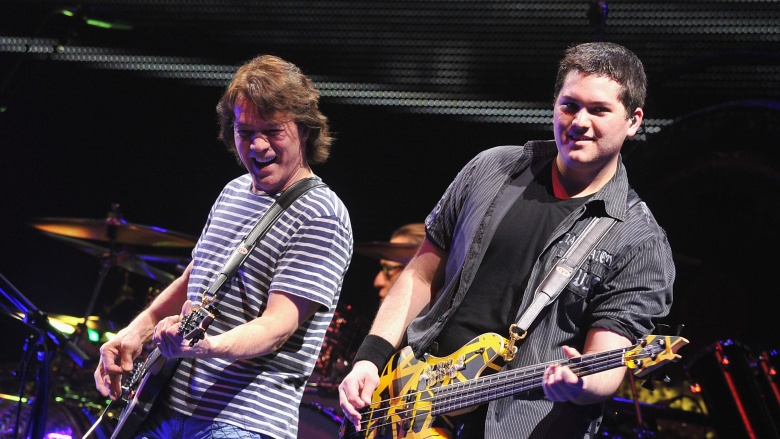 Wolfgang Van Halen got his start when his father Eddie Van Halen drafted him for the legendary band Van Halen. Known for its revolving-door membership, Van Halen found itself without a bass player in 2006, according to Guitar World. With Wolfgang playing bass for only three months at the time, Eddie felt his son was ready for the stage. Wolfgang must've been good enough, because his tenure has reached a decade, as of this writing. But seeing as how he's in Van Halen, he could be on borrowed time.
Lisa Marie Presley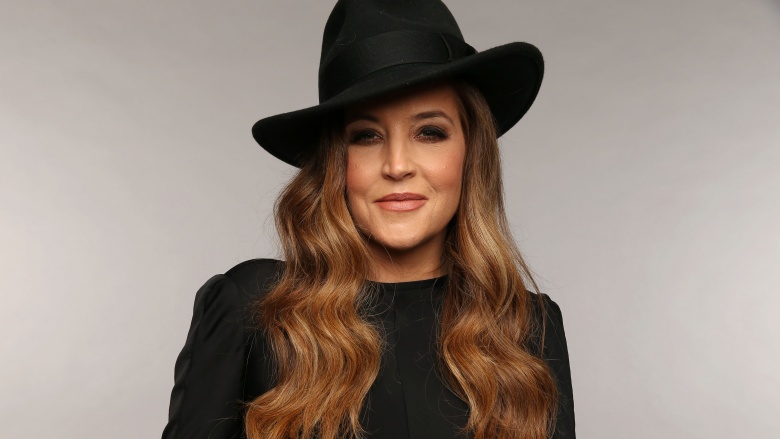 Lisa Marie Presley is mainly known for being the daughter of Elvis Presley, the King of Rock and Roll. However, she didn't capitalize on her father's fame to make a name for herself in music right out of the gates. She waited until she was the tender age of 29 to begin her career by recording a duet of "Don't Cry Daddy" with her deceased father in 1997. (Because there's nothing creepy about that.) Before then, she settled for being known as the onetime wife of Michael Jackson, the King of Pop. (Because there was nothing creepy about that, either.)
Nelson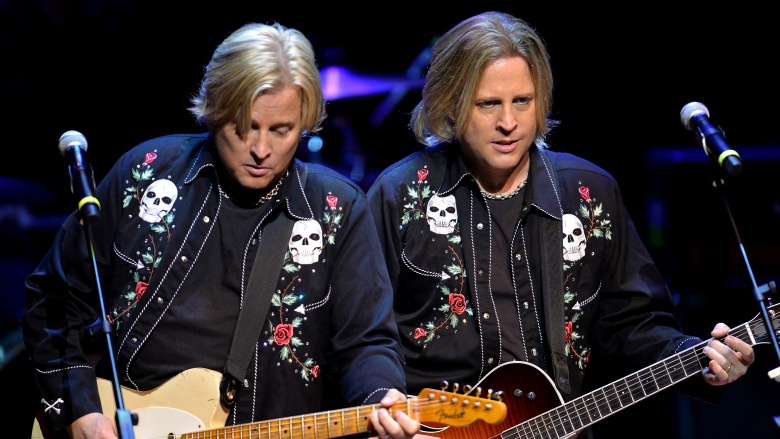 Nelson twins Gunnar and Matthew not only owe their fame to their father Ricky Nelson's name, they also snagged a little fame from their grandparents Ozzie and Harriet. Being sure to dub their band with the family surname, the formerly long-locked duo captured the "Love and Affection" of a significant number of fans in the early '90s. However, their fame didn't last long, and "After the Rain," not too many people remained to cheer them on. Now, the twins are heading to "Lonesome Town."
Sean Lennon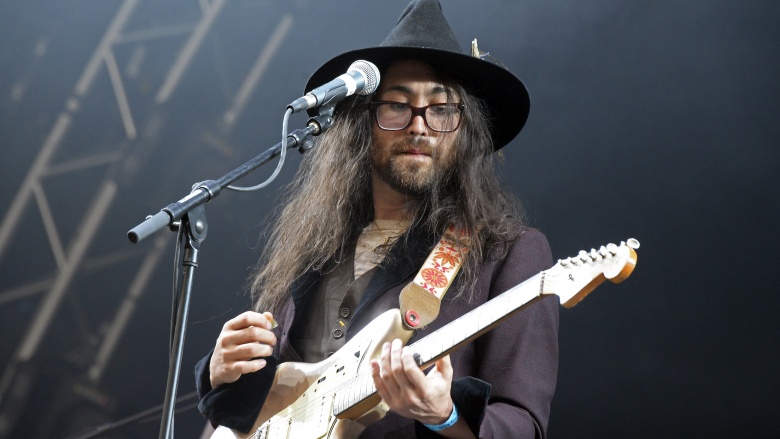 Some kids are born with silver spoons in their mouths. Sean Lennon was born with a silver guitar pick in his, as his parents are John Lennon and Yoko Ono. (And Elton John is his godfather, according to People.) Surprisingly, Lennon can credit his mother with his music career, as he began collaborating with her during his childhood, first appearing on her album Season of Glass. Since then, he has gone on to produce and collaborate in numerous avant-garde recording projects, with a little bit of help from his father's name, of course.
Robin Thicke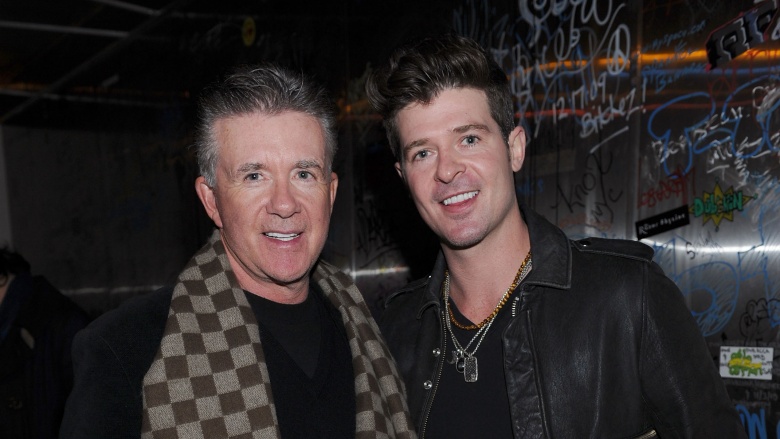 Robin Thicke doesn't come from an immediately apparent musical family. However, his father Alan Thicke is known not only as a sitcom star, but also as a sitcom theme composer. More importantly, however, Robin's surname definitely helped him gain some fame as a recording star. Robin got his start singing and dancing on an episode of his father's sitcom Growing Pains, according to Entertainment Tonight. Since then, Robin's gone on to record numerous singles and make a name for himself. But he did so mostly as the son of Alan Thicke, rather than as Robin Thicke. Regardless, you'll never see Robin waste another minute crying over that.