The New Titles Prince William Will Take Once Charles Becomes King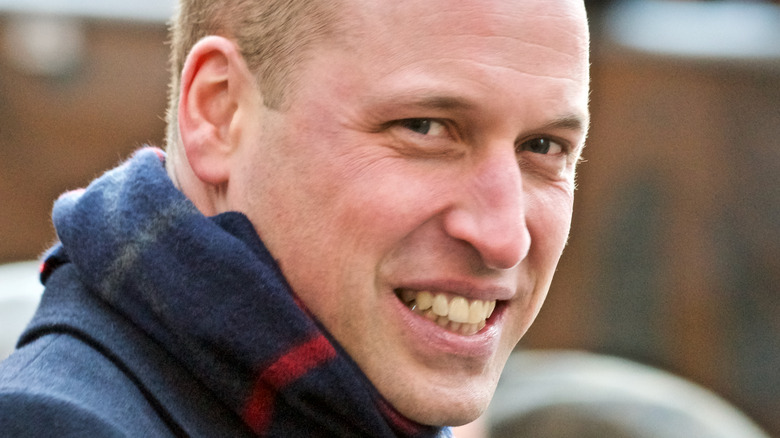 Liv Oeian/Shutterstock
Queen Elizabeth II, who is 96 years old and celebrated her Platinum Jubilee in 2022, has been in the service of the United Kingdom and countries belonging to the Commonwealth for 70 years, reports Today. But in order to prepare the next in line for the throne should Queen Elizabeth become unable to remain in her royal role, her son, Prince Charles, will take her place (via Reader's Digest). That would effect not only Prince Charles, but the entire royal family, including his son, Prince William. 
There are two ways the transition of power can play out. Queen Elizabeth II will probably serve in her royal capacity until she dies, though she may give up the seat earlier if she is unable to perform her duties any longer. If the latter were the case, then Prince Charles will become the Prince Regent. There are strict rules around this. Along with providing medical information, Prince Charles has to get the permission of the members of the Queen's consort, the Lord Chancellor, the Master of the Rolls, the Speaker of the House of Commons, and the Lord Chief Justice. 
The longest-waiting heir apparent ever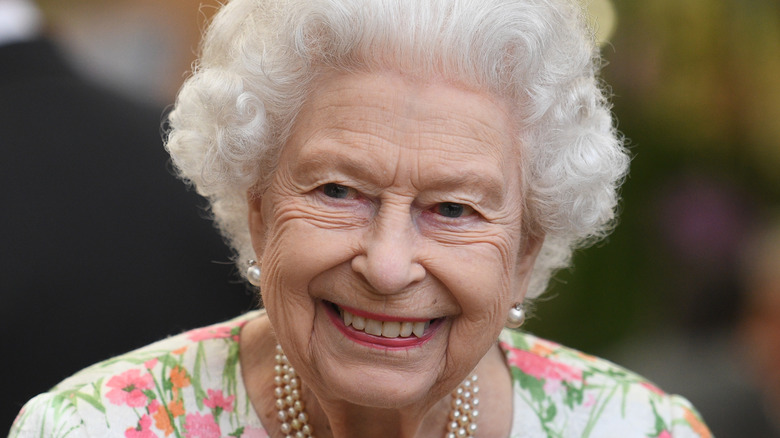 Wpa Pool/Getty Images
If at least three of those officials agree that Queen Elizabeth II is not fit to serve, then the power will go to Prince Charles, and his title will change to Prince Regent (via Reader's Digest). Prince Charles, the longest-waiting heir apparent in history, is now 73 years old, according to Guinness World Records. He's been waiting since he was just 3 years old, but has not yet had the chance to ascend to the throne.
If Queen Elizabeth II dies while in office, Prince Charles will then officially become King Charles (via Reader's Digest). At the moment of her death, the switch becomes official. But an Accession Council will still need to cut through some red tape and will gather at St. James's Palace in London before publicly declaring Charles the official king. He, along with Parliament, will pledge their allegiance to the country.
Prince William is up next to serve as King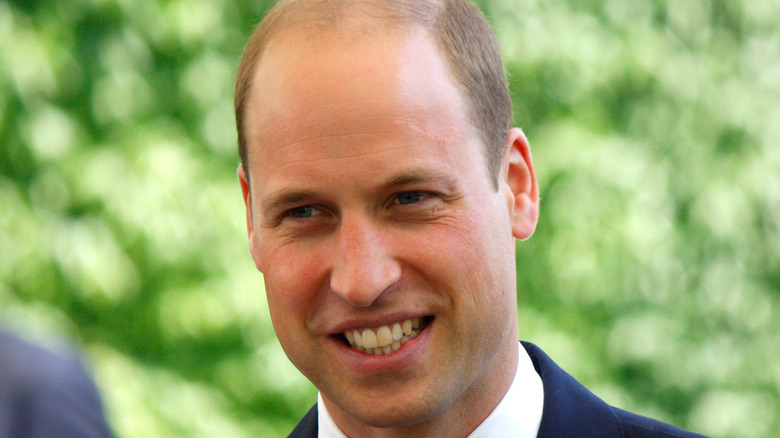 360b/Shutterstock
A choice that he will make is to keep the title, "King Charles," or to go by "King Charles III," according to Reader's Digest. In addition to this, he will have numerous titles that follows his name: "[B]y the Grace of God, of the United Kingdom of Great Britain and Northern Ireland, and of His other Realms and Territories King, Head of the Commonwealth, Defender of the Faith." However, Charles has said that he plans to change the end of this title so that it reads, "Defender of Faith[s]." This move would be made in order to pay respect to multiple religions (although he has gone back and forth about this over the years).
And what about Charles' son, Prince William, whose current (and also very long) title is "William Arthur Philip Louis, duke of Cambridge, earl of Strathearn and Baron Carrickfergus" (via Britannica)? Once Charles is crowned king, William will be next in line for the throne should his father die or become unable to serve. According to Reader's Digest, Prince William will gain more titles, adding "Duke of Cornwall, formerly Prince of Wales," to his name. Upon his father's ascension to the throne, Prince William can expect a lot more media attention. Also, people will be searching for clues as to the type of ruler he'll be. And, whether Prince Charles or Prince William gains the throne, Brits will leave behind the phrase "God Save the Queen" and replace it with "God Save the King."