Austin Kuntz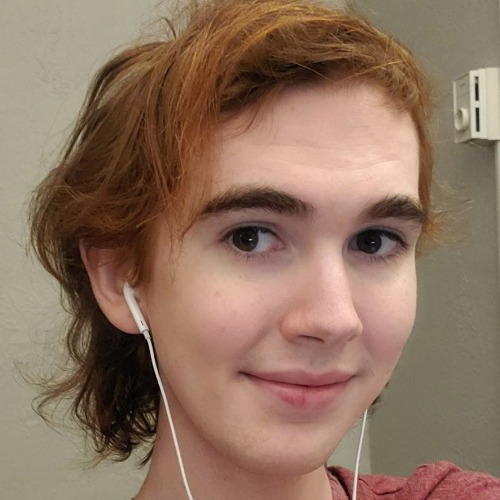 Location
Pittsburgh, Pennsylvania
School
University Of Pittsburgh
Expertise
STEM, Law, Gaming
Austin was previously an editor and writer for the University of Pittsburgh's creative science magazine, Pitt Pulse.

Her broad experiences include previous work in environmental and biomedical engineering labs.

She is currently continuing her paralegal career, focusing on the area of immigration law.
Experience
Austin has five years of writing experience focused in the areas of creative science and science education. Her writing interests expand beyond science with experience in professional legal writing from her career as a paralegal. Austin's writing focus and passion lies in taking areas with complex facts and concepts and explaining them in accessible language.
Education
Austin has a bachelor's degree in bioengineering and English from the University of Pittsburgh. She also has her paralegal certificate from the Community College of Beaver County.
Grunge Editorial Policies
The unique content on Grunge is a result of skilled collaboration between writers and editors with a broad array of expertise in everything from history to classic Hollywood to true crime. Our goal is to provide accurate and diverse content bolstered by expert input.
Focused on accuracy and ethical coverage, the Grunge editorial team consistently fact-checks and reviews site content to provide readers with an informative, entertaining, and engaging experience. Click here for more information on our editorial process.
Swing music grew out of big-band jazz music and inspired a dance craze in the process.

The trial of Harry Thaw, who murdered renowned architect Standford White for assaulting his wife, was the trial of the century during the early 1900s.

The sinking of the Titanic is one of the most well-known shipwreck stories in history. What was it like for the passengers on the ship?