Austin Kuntz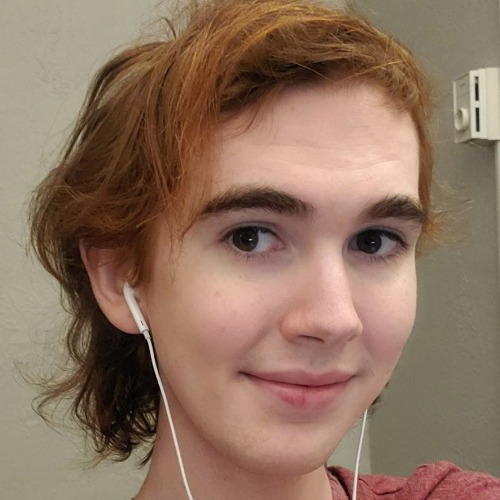 Location
Pittsburgh, Pennsylvania
School
University Of Pittsburgh
Expertise
STEM, Law, Gaming
Austin was previously an editor and writer for the University of Pittsburgh's creative science magazine, Pitt Pulse.

Her broad experiences include previous work in environmental and biomedical engineering labs.

She is currently continuing her paralegal career, focusing on the area of immigration law.
Experience
Austin has five years of writing experience focused in the areas of creative science and science education. Her writing interests expand beyond science with experience in professional legal writing from her career as a paralegal. Austin's writing focus and passion lies in taking areas with complex facts and concepts and explaining them in accessible language.
Education
Austin has a bachelor's degree in bioengineering and English from the University of Pittsburgh. She also has her paralegal certificate from the Community College of Beaver County.