Hazel Boydell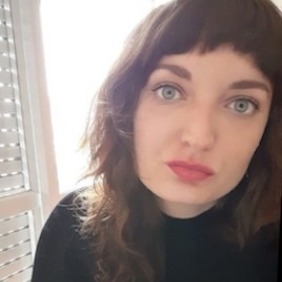 Expertise
History, Popular Culture, Music, Film
Hazel holds over a decade of experience in publishing.

She has worked in a wide range of subject areas, from specialty coffee to polyamory.

Her international background means that she is particularly adept at recognizing the often-overlooked differences among Canadian, US and UK English.
Experience
Hazel earned her stripes in the editorial and production departments of D&M Publishers Inc., formerly Canada's largest independent book publisher, and has continuously provided freelance editorial services since that time. She is experienced in copy editing and proofreading fiction and non-fiction books, business reports, marketing materials, magazine articles, web content, and educational materials. In addition, she is also an experienced copywriter and marketer. Hazel is particularly interested in freelance projects related to animal rights and feminism.
Education
Hazel holds a BA (Hons) in Journalism & English and has completed the Columbia Publishing Course, as well as various professional courses in editing and writing.