Hunter Cates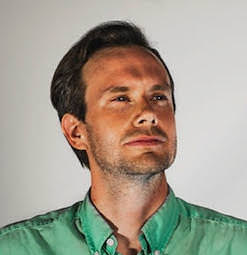 School
The University Of Tulsa
Expertise
Movies, Box Office, Godzilla, Kaiju
Hunter studied Film in college – and his entire life.

Hunter is a keen follower of the box office, including trends, history, and projections.

Hunter has been a die-hard Godzilla and kaiju fan since he was 6 years old.
Experience
Hunter is a writer and ad guy based in Tulsa. A podcaster and filmmaker too, he placed in Project Greenlight's Top 200 for a video mocking Ben Affleck (one of his greatest accomplishments). When not writing articles, he's running his own copywriting and content marketing firm, Cates Creates.
Education
During Hunter's education, he didn't just study film. he produced them. This gives him a unique insight into the creative process, and an understanding not just in the finished film, but how it came to be.