Nathan Simmons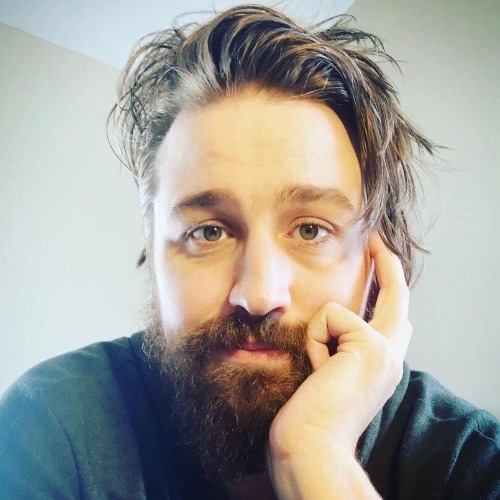 School
Gulf Coast State College
University Of West Florida
Expertise
Video Games, Movies, Comics
Nathan is the Lead Editor for SVG.

He's written for sites such as AIPT Comics and 850 Music & Entertainment.

In his free time, Nathan records and edits multiple pop culture podcasts.
Experience
Nathan has written professionally since 2013, when he took a job writing English scripts for telenovelas (no, really). Since then, he has continued to pursue entertainment writing as his primary passion, writing comic book reviews and editorials for AIPT Comics as well as music reviews for various publications in Northwest Florida. Nathan joined Static Media in 2019 and immediately felt right at home talking about his lifelong love for video games and internet culture. In his spare time, Nathan has become a serial podcast guest and co-host, frequently popping into various shows to talk about his latest pop culture obsessions.
Education
Nathan graduated from Gulf Coast State College with an A.A. in Theatre. His time at Gulf Coast impressed upon him a need for time management and organization, particularly as he balanced a full course-load and multiple stage shows at once. He went on to earn a B.A. in Theatre from the University of West Florida, where he feels his studies gave him a stronger sense of empathy and a greater feel for storytelling, both of which have become invaluable in reporting the news.
Stories By Nathan Simmons