The First Changing Of The Guard Under Charles' Reign Made History In More Ways Than One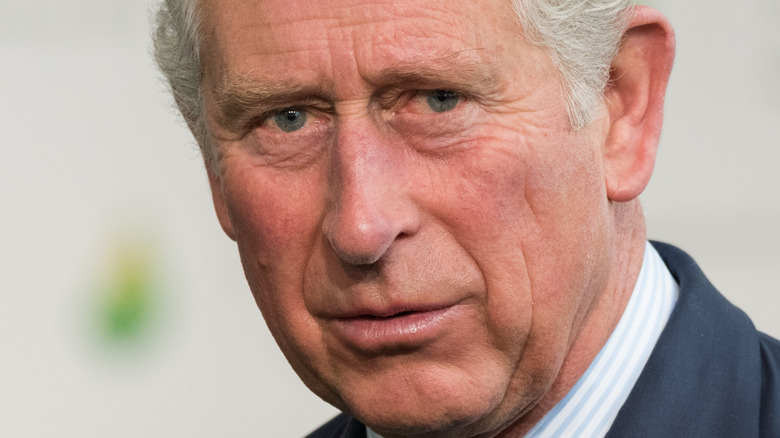 Frederic Legrand - COMEO/Shutterstock
At 73, CNBC states that King Charles III is the oldest individual to be named a monarch in British History. Nevertheless, this has given him plenty of time to swiftly transition into his new role as king. Shortly after Queen Elizabeth II's death, Charles released a recorded statement that said (via AP News), "As the queen herself did with such unswerving devotion, I, too, now solemnly pledge myself, throughout the remaining time God grants me, to uphold the constitutional principles at the heart of our nation."
With the queen's death, The British Army notes that the Number 7 Company Coldstream Guards instantly became the King's Guard. Their role, per Indeed UK, involves protecting the royal residences and the royal family. As Yahoo! Sports UK explains, this was not a permanent job for the Number 7 Company Coldstream Guards. The Household Division reports that at Buckingham Palace, the guards change every Monday, Wednesday, Friday, and Sunday. A 45-minute ceremony is held on these days to mark the changing of the guards.
This was the first changing of the king's guard in 70 years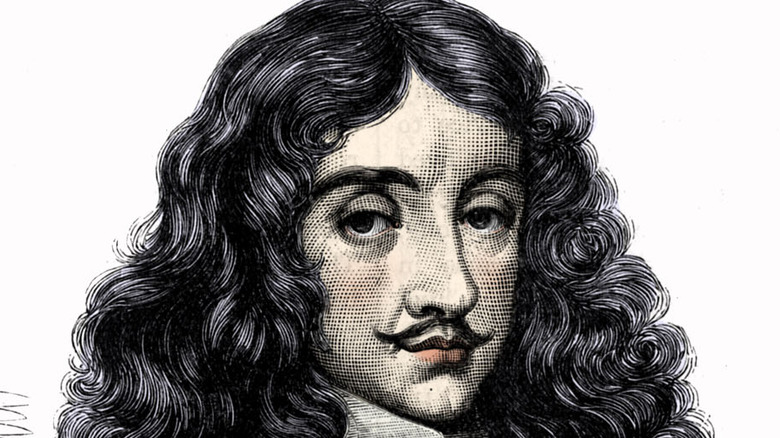 Culture Club/Getty Images
Newsweek reports that in light of the queen's death, the guard change ceremony was canceled at Buckingham Palace. However, the ceremony proceeded as usual on September 12 (via The British Army). According to Yahoo! Sports UK, this marked the first changing of the King's Guard at the royal palaces in 70 years. During the ceremony, the Number 7 Company Coldstream Guards were replaced by the Number 12 Company Irish Guards. As they made their way to Buckingham Palace from the Wellington Barracks, the Band of the Scots Guards played just one song, 1904's "The King's Guard March" — a deviation from the usual mix of various pieces (via WalesOnline).
Although they have been replaced, The British Army writes that the Number 7 Company Coldstream Guards have ample significance when it comes to their role as King Guards. Most notably, they assisted King Charles II (pictured above) in taking back the British throne in 1660. The Conversation states that upon the queen's death, Charles, despite having the opportunity to change his name, became known as King Charles III. This is likely a nod to previous monarchs and his namesakes King Charles II and his father, King Charles I.