The Scouts' Representative At The Queen's Funeral Was An Unlikely Reality Star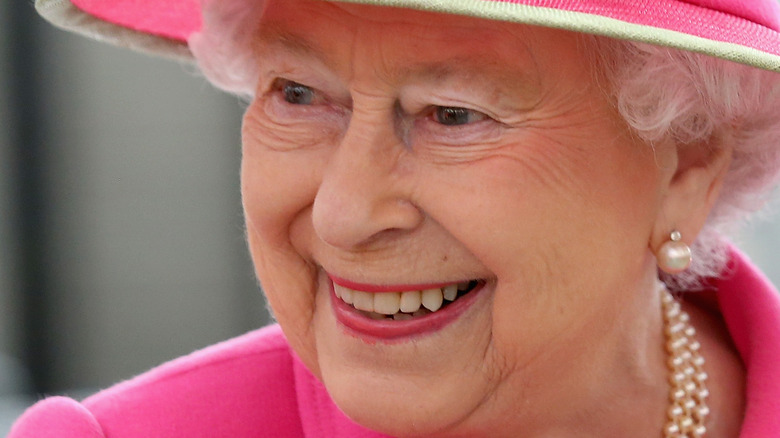 Chris Jackson/Getty Images
The guest list at Queen Elizabeth II's funeral included a variety of people that you might expect to see, including the royal family and dignitaries from across the world. Prime Minister Liz Truss and former Prime Minister Boris Johnson and his wife, Carrie, were there, as well as United States President Joe Biden and his wife, Jill. Other guests include Brazilian President Jair Bolsonaro and his wife, Michelle; French President Emmanuel Macron and his wife, Brigitte; Canadian Prime Minister Justin Trudeau and his wife, Sophie; and Japan's Emperor Naruhito and Empress Masako (via People). Leaders from other Commonwealth countries — including Australian Prime Minister Anthony Albanese — also attended (via the Daily Mail).
Not all the guests were dignitaries, however. Additional attendees included representatives of the Police Service, the Armed Forces, and members of several other public entities, including people who Buckingham Palace said made "extraordinary contributions" in regard to Britain's response to the COVID-19 pandemic (via Today). 
The Scouts representative was a well-known face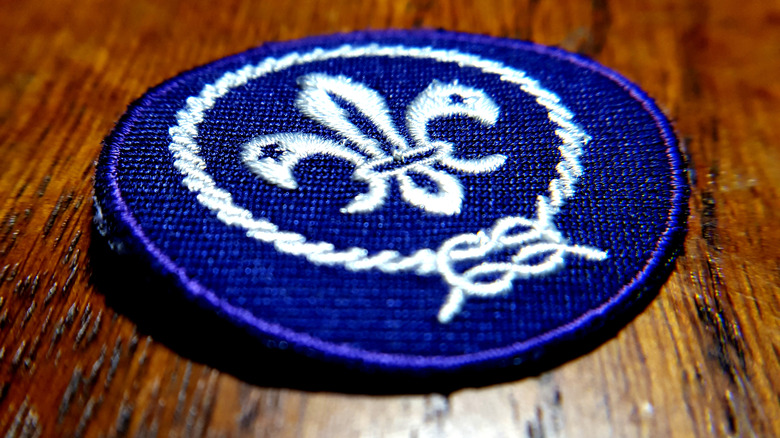 1StopShop4Stock/Shutterstock
The person representing the Scouts is none other than reality star Bear Grylls. Grylls, perhaps more well-known for his adventures on television, was one of the first people to arrive at Westminster Abbey for the occasion. He was serving as Chief Scout for the Scouts, according to Entertainment Weekly. "It's a day we will never forget ... a truly beautiful testament to our Nation's Sovereign, Her Majesty Queen Elizabeth," Grylls wrote in an Instagram post. In a lengthy announcement following the queen's death, Grylls said that she "made time to listen to our Scouts and recognize their achievements."
Grylls has held the position since 2009, and he remains the "face of the Scouts" in the United Kingdom. He said becoming Chief Scout was one of the proudest moments of his life. In 2018, Grylls became chief ambassador of World Scouting, a role where he promotes the value of being a Scout across the world (via the Scouts).