Bob Marley Worked An Unexpected Night Shift Job Before His Reggae Fame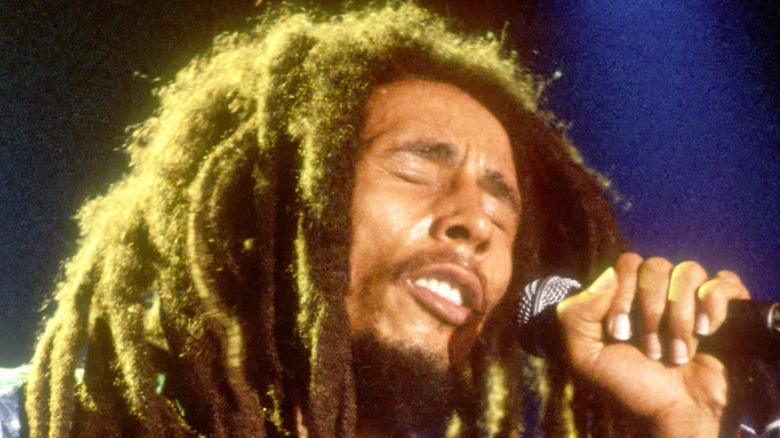 Michael Ochs Archives/Getty Images
Before Bob Marley became a reggae legend, he was a working man like everyone else. As most of us know, nobody scales the treacherous mountain of success overnight. Everyone has to start somewhere, and for Bob Marley, that somewhere was the last place you'd expect. According to Biography, the iconic "Three Little Birds" singer was born on February 6, 1945 in Jamaica, and while he spent most of his time there, few people know that for much his pre-stardom life, Marley resided in the good ol' U.S. of A. 
According to Yahoo News, Bob Marley lived in Wilmington, Delaware with his mother, his wife, and his children for a good part of the '50s, '60s, and '70s. Before he started enjoying life as one of the world's most famous and revered musicians, he had to make a living through more modest means. Being a humble man of the people, this was a necessity Marley didn't shy away from. 
Bob Marley worked in a Chrysler plant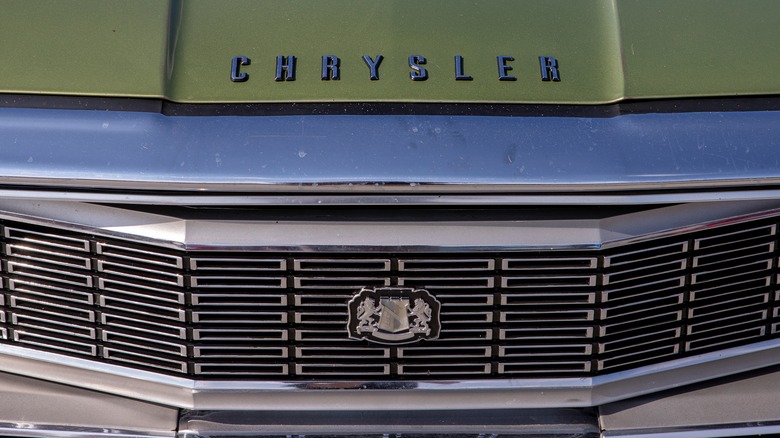 Prokop Harazim/Shutterstock
There are few things more American than cars. While living in the United States in those early years, Bob Marley reportedly took up with the automobile industry as a night shift worker in a Chrysler plant. It's a little-known truth about the beloved raggae singer, but given the fact that a good portion of his music is devoted to empowering the working man, it stands to reason that he would earn a respectable living like an average Joe. (via Delaware Online).
His time amongst the working folks was hardly short lived. According to Yahoo News, Marley worked several different jobs before his music career took off, including one position as a lab assistant at the Dupont Co. Back then, he was collecting his pay under the name "Donald Marley," as Delaware Online reports. According to Showbiz Cheat Sheet, Marley likely wrote the song "Night Shift" about his time working at the Chrysler plant. 
Delaware's People's Festival and Bob Marley Tribute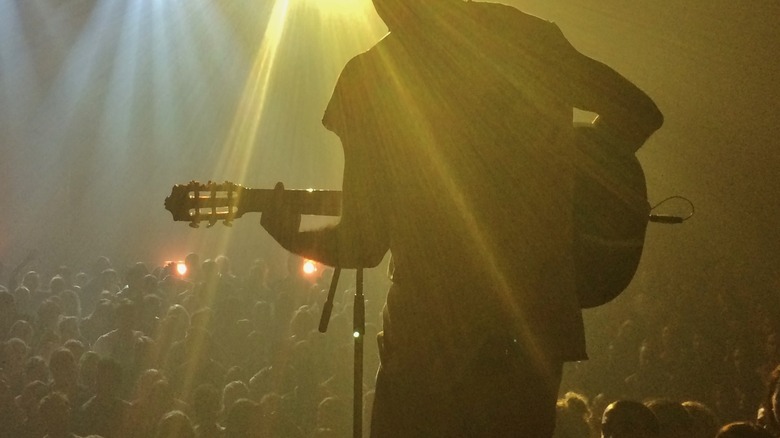 Yoh_ann/Shutterstock
In September of each year, the People's Festival: A Bob Marley Tribute is held Wilmington, Delaware's Tubman Garrett Riverfront Park. The highly anticipated annual gathering features an extensive roster of reggae musical acts, various vendors and festivities, and is entirely dedicated to the memory of the city's beloved late resident, Mr. Bob Marley himself. During his years working as a nighttime forklift operator in the town's Chrysler plant, he established intimate ties with his community that have endured long after his death (per Yahoo News). 
In 2008, Wilmington mayor Tina Betz, a representative for the Mayor's office of Cultural Affairs, remarked on how the People's Festival is just a small token of appreciation for the man who, as she puts it, "had a lasting impact, since Wilmington is one of a number of places he continues to be connected with" (per Delaware Online). On May 11, 1981, Bob Marley tragically lost his life to cancer, as Biography reports.