Ray Charles' Diet Pepsi Commercial Led To An Unexpected Lawsuit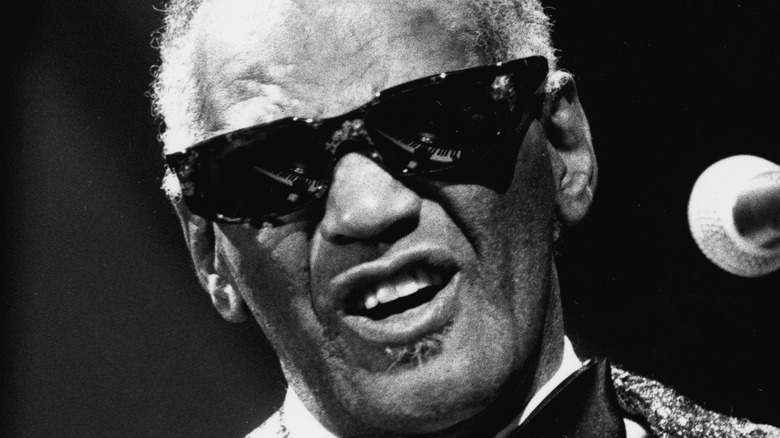 Hulton Archive/Getty Images
Where's the beef? Don't hate me because I'm beautiful. You got the right one, baby (uh huh!). Watching television in the 1980s meant constant exposure to advertisements that included catchphrases and slogans that were so pervasive and memorable that they made their way into the general American lexicon and were often featured on their own merchandise. It was also a golden age of celebrities appearing in advertisements, and Pepsi was particularly well known for its famous spokespeople, perhaps because they knew they had to do extra work to compete with their more popular rival, Coca-Cola. In 1983, Michael Jackson and his brothers made history when they signed a $5 million contract with Pepsi, then the highest endorsement deal in history, per Billboard. Diet Pepsi launched another successful celebrity-led campaign seven years later, bringing the 1980s advertising trend into a new decade by featuring R&B legend Ray Charles.
The commercial was a surprise hit, according to a 1992 article from the Financial Review. Diet Pepsi introduced the slogan "The Right One" in 1989, but it didn't do particularly well; per William Katz, who managed the campaign for the ad agency BBDO, "It was a bit stilted and marketingese." A commercial featuring Ray Charles singing the slogan as "You got the right one, baby," backed up by a trio of three women, the Rayettes, who answer him with "Uh huh!," premiered during the 1990 Super Bowl. People loved it and its popularity reached heights never before seen for an advertisement.
A wildly successful ad campaign for Pepsi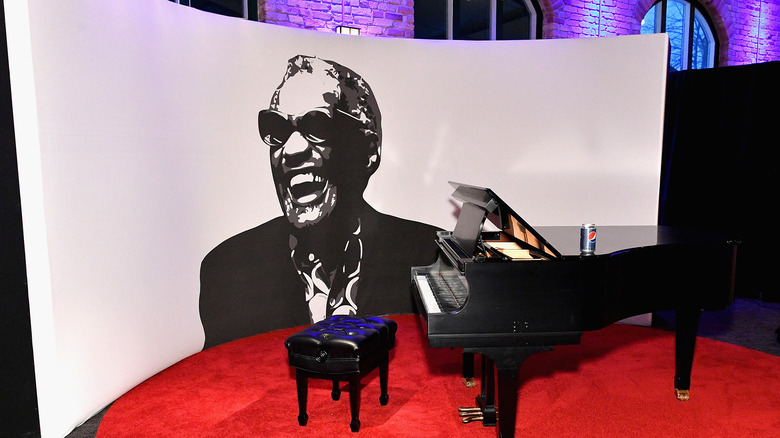 Dia Dipasupil/Getty Images
According to the Financial Times, the Diet Pepsi commercial featuring Ray Charles and the Rayettes topped Video Storyboard Tests' ranking of the most popular commercials for every quarter of 1991, which had never happened before. In tests asking people to choose between Diet Coke and Diet Pepsi, Diet Pepsi came out ahead 52% to 48%, which was another new victory for Pepsi, previously the top choice of just 30% of those tested. By 1992, Pepsi was spending $50 million on the campaign on top of the $70 million spent the year before. It was also the subject of a lawsuit from a man who claimed Pepsi had stolen his longtime catchphrase from him rather than paying him for its use. 
In March 1992, the Baltimore Sun reported that ventriloquist Arthur Takeall had filed a lawsuit against PepsiCo Inc asking for $130 million plus damages. According to Takeall, he had been using the catchphrase "You got the right one" in his ventriloquism act, to which his dummy Scooter would reply "Uh huh," since 1983 and had used the phrase at the Louisiana World Exposition in 1984. Takeall claimed that he had contacted Pepsi in 1989 while attempting to raise money to fund an educational program he planned to perform with Scooter. He included a letter in which he offered to sell the rights to the phrase to Pepsi and told the Sun that he'd sent Pepsi a videotape of a performance featuring him and Scooter using the line in their act. 
Who had the right one first?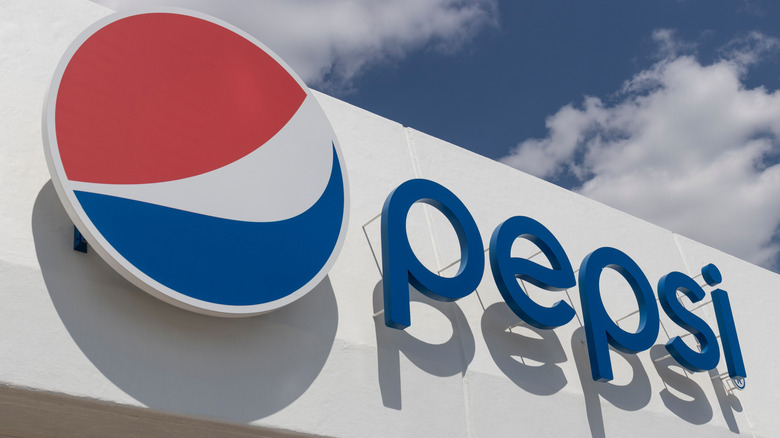 Jonathan Weiss/Shutterstock
Arthur Takell went on to tell the Baltimore Sun he'd negotiated with Pepsi over their use of his phrase "You got the right one" followed by "Uh huh!" but wasn't happy with their offer to settle. He noted, "The Super Bowl was on when I started to receive telephone calls. People who knew of my act, some who were entertainers, started congratulating me on my commercial. And when I turned on the TV, I saw someone else was singing my slogan." He went on to claim that he was no longer able to use his line in his act, as it had become associated with Pepsi in the minds of his audiences. A lawyer for Pepsi told the reporter that Takeall and Pepsi had been in contact but denied that they'd discussed a settlement and maintained Pepsi's innocence. 
Five years later, another newspaper, the Baltimore Afro-American, reported that despite a judge's dismissal of Takeall's original claim, the U.S. Department of Commerce Patent and Trademark Office ruled that the performer had the right to the phrase "You Got The Right One Baby, Uh-Huh." Takeall told the reporter, "This will help because PepsiCo ruined my reputation. The evidence has been corroborated by experts. But this does not satisfy royalties and residuals." Pepsi had also successfully countersued Takeall for $14,040.10, claiming expenses related to legal fees. Per his obituary published by Legacy, Takeall died of cancer in 2009 at the age of 62. He "received numerous awards and citations throughout his career from presidents, governors and mayors for his contributions to youth and the community."