Who Is Donna Chester, The Woman Who Interviewed Jeffrey Dahmer Just Days Before His Arrest?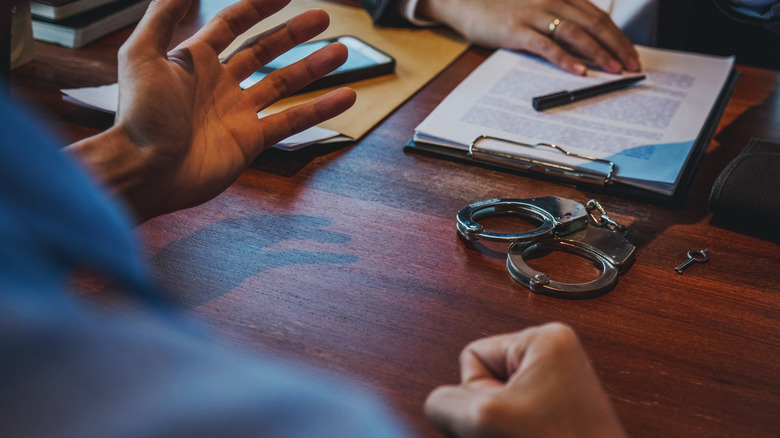 Joyseulay/Shutterstock
Although the world learned of Jeffrey Dahmer's cannibalistic murders after his July 1991 arrest (per History), Newsweek explains that he was already a four-time convicted criminal. Prior to gaining infamy for killing a total of 17 male individuals, Dahmer had been sentenced to 12 months in jail and five years probation for sexually assaulting a 13-year-old boy. Dahmer lured the victim, Somsack Sinthasomphone, into his home with the promise of money in exchange for nude photos (via Yahoo!). Instead of giving him the $50 they agreed upon, Dahmer drugged and assaulted him (per AP News). Sinthasomphone was able to flee, resulting in a second-degree sexual assault charge for Dahmer in 1989.
He was originally sentenced to eight years for this crime. However, Dahmer's sentence was reduced after he wrote an apologetic letter to Judge William Gardner. Collider states that Gardner provided him with work release and a probation officer. He also made Dahmer register as a sex offender. According to another article from AP News, Dahmer spent only 10 months in jail. 
That particular story has an even crueler end a couple of years later, as horrifically, he later went on to murder Sinthasomphone's younger brother, Konerak Sinthasomphone, in 1991. In fact, this murder is featured on the popular and controversial Netflix series "Monster: The Jeffrey Dahmer Story." What isn't mentioned in the dramatization, though, is his probation officer who he spoke with on a regular basis and her story.
Donna Chester was assigned as his probation officer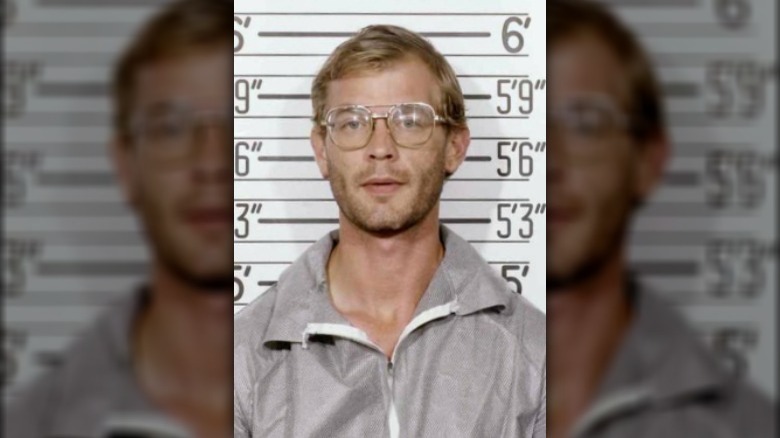 Milwaukee Police
Collider reports that in March 1990, probation officer Donna Chester began meeting with Dahmer twice a week. According to court documents posted on Justia Law, she graduated from the University of Wisconsin-Milwaukee School of Social Welfare. Other court documents (via FindLaw) reveal that she had only begun working as a probation and parole officer for the State of Wisconsin in January of that year. Chester's appointments with Dahmer were 10 minutes to an hour long. She explained that she "tended to spend more time in counseling with Dahmer than average for (her) clients." Moreover, Chester helped Dahmer, an alcoholic, enroll in an outpatient alcohol treatment program and other clinical services.
She stated that Dahmer was "one of the most cooperative clients [she'd] ever worked with." Despite this, AP News states that it was clear to Chester that Dahmer had psychological issues. In one report, she said that he ″continues to be morbid about problems.″ Chester added (via Greensboro), "Client appears to be depressed all the time." Per The Tampa Bay Times, Chester wrote in her reports that Dahmer often had little money, an issue that seemed to bother him. In addition, Dahmer opened up to Chester about his family and his sexuality. Chester also noted that Dahmer often complained about ″how hard life is for him.″ Even so, she had no idea of the evil Dahmer was capable of.
Chester had no indication that Dahmer was a serial killer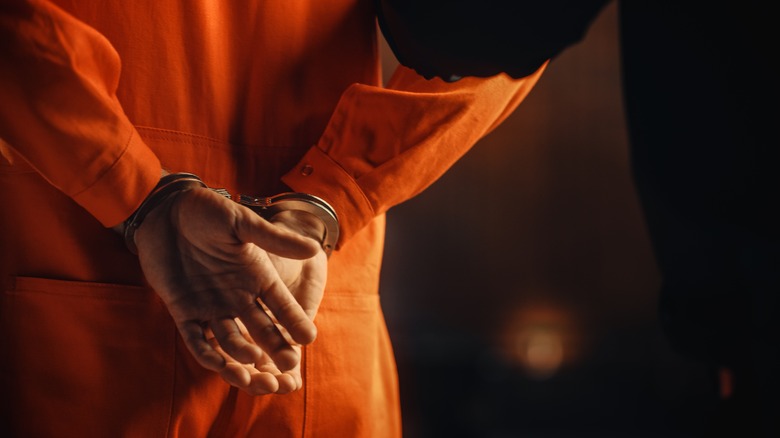 Gorodenkoff/Shutterstock
According to AP News, Chester continued to see Dahmer until July 18, 1991. Dahmer would be arrested for murder just a few days later on July 22 (via History). Only days before he was caught, USA Today reports that Dahmer was fired from his job at the Ambrosia Chocolate factory in Milwaukee. Dahmer informed Chester of his dismissal and told her that it ″would be a good reason to commit suicide.″ In her report, Chester wrote that Dahmer ″sounded very depressed″ about this and the hospitalization of his grandmother. Unbeknownst to Chester, Collider states that she spoke to Dahmer in his apartment all while some of the remains of his victims were stored in barrels and his freezer.
Greensboro notes that Dahmer knew before he was fired that he was likely going to lose his job. The reality of this resulted in three different killings between June 30 and July 19. Court documents on Justia Law state that nothing about Dahmer raised any red flags for Chester in the days before his arrest. As a result, Dahmer was free to kill.
In fact, court documents on FindLaw explain that Chester seemed to pity Dahmer for losing his job and attempted to get him some help. When she was told that Dahmer was arrested, Chester noted,  "Up to this point in time I had no legitimate or lawful grounds under departmental policies and rules to take Dahmer into custody or to revoke his probation." In spite of this, the family of one of Dahmer's victims later sued the city of Milwaukee. The lawsuit partly blames Chester for the victims' death.