One Man's Lost Poker Bet Led To A Bizarre Name Change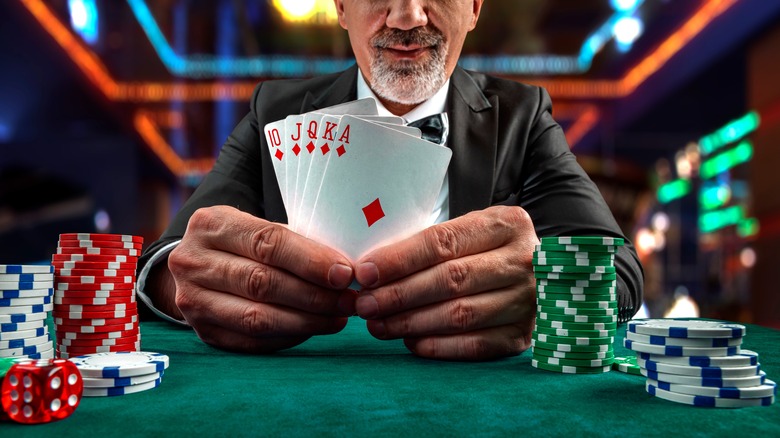 TSViPhoto/Shutterstock
There have been plenty of wild bets in the history of gambling. According to BetMGM, contenders for the weirdest bets include a couple who agreed that the winner could tase the loser, depending on whether the Chicago Bears or the Green Bay Packers won a football game, which ended with a call to the police when the tasing apparently went a little too far and a man who bet his entire life savings on a single spin of a roulette wheel...and won. Then there's the life work of magician and professional gambler Brian Zembic who, as reported by Cosmopolitan, appeared on an episode of the television show "Botched!" to tell the story of how in 1996, he bet a man $100,000 he would get breast augmentation surgery. He won the bet and then proceeded to keep the implants for over 20 years despite the original bet stipulating he only needed to keep them for a year, explaining in an interview "I got lazy, I was busy gambling, and, honestly, they grew on me."
Zembic is no stranger to extreme wagers, but he's never bet his actual name, which was the collateral put up by a 22-year-old New Zealand man from Dunedin (per the New Zealand Herald). In 2010, he lost a poker bet and as a result changed his name to "Full Metal Havok More Sexy N Intelligent Than Spock And All The Superheroes Combined With Frostnova."
It's a long, weird name, but it's legal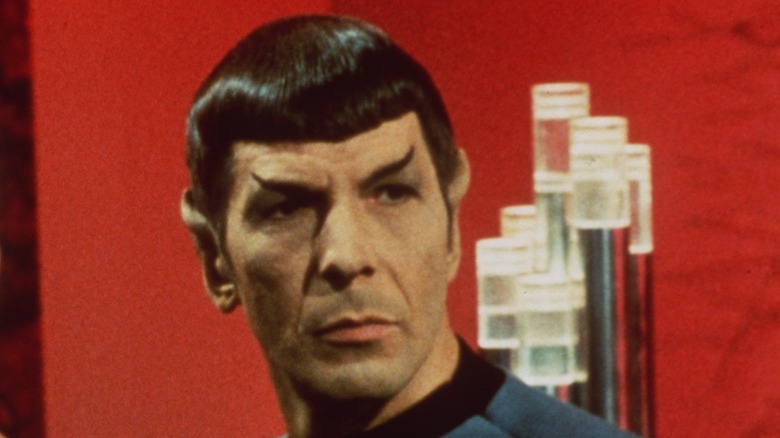 Getty Images/Getty Images
According to the New Zealand Herald, someone claiming to be a friend of the name changer posted about the bet on an online bodybuilding message board and noted that the man had been drunk when he agreed to the bet and only became aware that his new name was legally binding when he later went to renew his passport. Michael Mead of New Zealand's Department of Internal Affairs' Births Deaths and Marriage section confirmed that the name change was registered in March 2010, as the applicant had filled out the required forms correctly and paid the necessary fees. 
Furthermore, the new name is just under the prohibited length of 100 characters long, coming in at an impressive, unwieldy, but nevertheless legal 99 characters. Mead went on to explain that Full Metal Havok More Sexy N Intelligent Than Spock And All The Superheroes Combined With Frostnova could change his name back to his original moniker (or, presumably, any other name within the parameters of New Zealand law) by once again filling out the requisite paperwork, paying a $127 fee, and waiting about eight days for the forms to be processed. The New Zealand Government official website lays out the necessary conditions for a name change: Applicants must be born in or a resident of the country or entitled to live there permanently and must be over the age of 18. 
Illegal names from around the world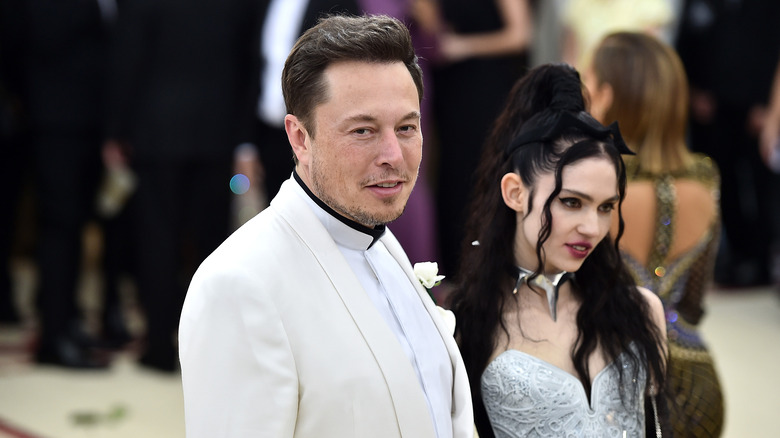 Theo Wargo/Getty Images
Per the New Zealand Government, names may be changed entirely or partially as long as there is a one surname and one or more other name; those who want a mononym for "religious, philosophical, or cultural reasons" must include a letter explaining their situation. Names that are over 100 characters long, including spaces, offensive, spelled using numbers or symbols, or resemble an official title such as King or Princess, are prohibited. The fee is now $170 and must be accompanied by a photo ID as well as two other documents that prove one's name, including a bank statement or utility bill. Names banned by the New Zealand government include "Lucifer" and "Messiah" and CNN reports that parents once lost custody of their 9-year-old daughter so the state could change her name from "Talula Does the Hula From Hawaii." 
CNN went on to note that other countries have naming laws as well, including Sweden, which has prohibited parents from naming children "Superman" and "Metallica." In the United States, there are several states that have name restriction laws on the books, including California, where entrepreneur Elon Musk and performer Grimes (above) made news in 2020 when they attempted to name their newborn baby "X Æ A-12." They altered the "12" portion of the name to "Xii," representing the Roman numeral for 12 and conforming to the state law that requires names be comprised solely of the 26 letters of the alphabet (via the New York Post).