What Did Bigfoot Have To Do With The Hot Lotto Scandal Of 2010?
Ralf Geithe/Getty Images
It's a dream to win the lottery. All that cash changes lives. Many people try to devise ingenious ways to pick the winning numbers by choosing their kids' birthdays, their lucky numbers, or using numerology. One Iowa man had his own way of winning. He cheated the system, pulling off the biggest lottery scam in US history, according to the Des Moines Register.
Eddie Tipton was released on parole in July of 2022 after serving five years of a 25-year sentence. He'd been convicted in a scheme to rig lottery computers so that he, and his friends and family, would win, according to US News and World Report. The former lottery employee rigged lottery drawings in Colorado, Wisconsin, Iowa, Kansas, and Oklahoma worth $24 million in total, according to the Des Moines Register. The scam was known as the "Hot Lotto" scandal after a particular type of lottery game that was played in 15 different states.
How the scheme worked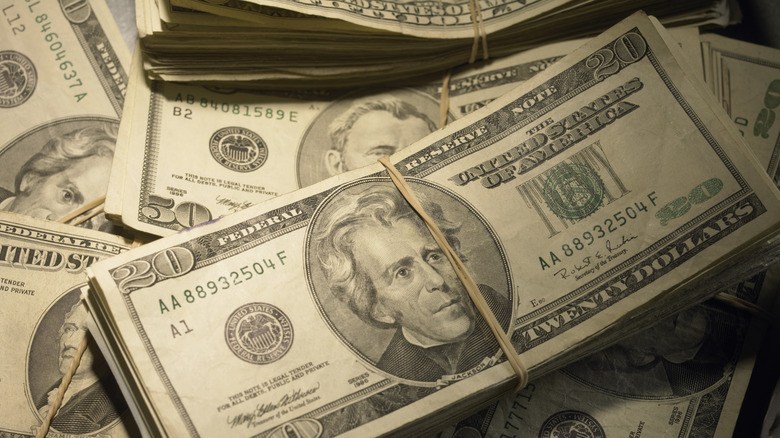 Adam Gault/Getty Images
Eddie Tipton worked for the Multi State Lottery Association (MSLA). In 2010, the MLSA operated a type of lottery game relying on a random number generator to spit out numbers, as opposed to the type of lottery that pops up balls with numbers written on them, according to A&E. Tipton planted computer code that generated winning numbers, according to The Des Moines Register. He told the judge at his sentencing hearing in 2017 he "wrote software that included code that allowed me to understand or technically predict winning numbers, and I gave those numbers to other individuals who then won the lottery and shared the winnings with me" (via US News and World Report).
His first success at manipulating the system came in 2005, with a $4.8 million jackpot, according to A&E. There would be several more to come before law enforcement caught up with him.
How Tipton got caught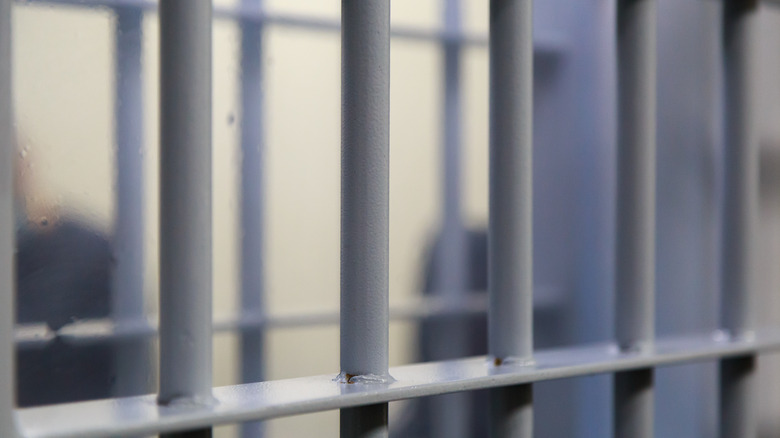 Pedal to the Stock/Shutterstock
Tipton nearly got caught when his brother Tommy tried to exchange $450,000 in sequentially marked bills, which was reported to the FBI, according to Des Moines Register. When the feds went to interview Tommy, he was in the hospital. He'd fallen out of a tree searching for Bigfoot, a favorite pastime of his. He told agents he'd gotten the bills through a lottery win, but never volunteered that his brother worked for the lottery and helped him win. The FBI dropped the investigation and the scheme continued. 
It all began to unravel in 2010 when he bought the winning ticket himself instead of having someone else purchase the ticket as he always had in the past, according to the Des Moines Register. Tipton then asked a friend to claim the $16.5 million prize. It took three years for investigators to link Tipton to the lotto scandal.
Tipton pleaded guilty to ongoing criminal conduct in 2017 and was ordered to repay $2.2 million in winnings from lotteries in Colorado, Wisconsin, Kansas, and Oklahoma. His brother Tommy was also ordered to pay some of that, according to CBS News. Eddie Tipton was additionally convicted in Iowa for attempting the take money from a rigged game in that state, but the conviction was overruled because the state was too slow to prosecute.