What We Know About Kaylee Goncalves' Final Phone Activities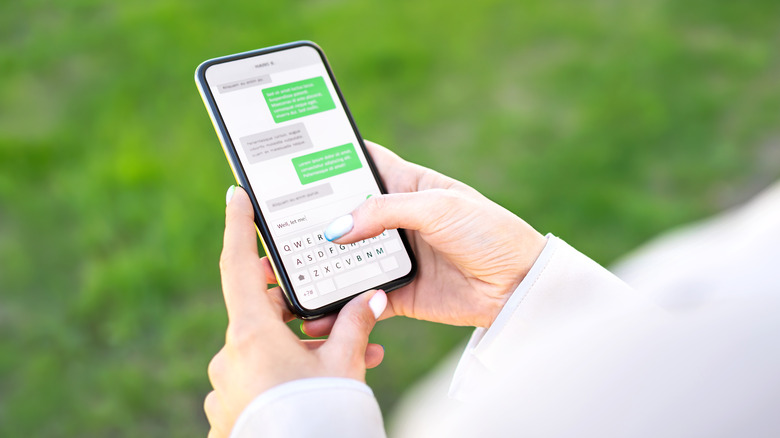 Tero Vesalainen/Shutterstock
At about noon on November 13, 2022, four University of Idaho students were found deceased at their shared residence in the town of Moscow, Idaho. They were identified as Kaylee Goncalves, Xana Kernodle, Madison Mogen, and Ethan Chapin. The coroner noted that the students were killed with an "edged weapon," most likely a knife, and the scene of the crime was brutal. "There's quite a bit of blood in the apartment and it was a pretty traumatic scene to find four dead college students in a residence," the coroner stated, per KXLY.
According to the authorities who reported to the scene, the door was open upon their arrival and there were no signs of forced entry. Visitors needed to input a code on the keypad lock to gain access to the residence. However, Goncalves' sister said that parties were regularly held there, and many people know the entry code (via CNN). Based on the investigation, Kernodle and Chapin went to a frat party while Goncalves and Mogen visited a sports bar on the night of November 12. At about 1:30 a.m. on November 13, Goncalves and Mogen were seen ordering from a food truck before they returned to their residence via a "private party driver." Police noted that all four were back at home before 2 a.m. The four students also had two other female housemates who were unharmed in the incident, but investigators stated that they are not suspects.
Kaylee Goncalves called someone several times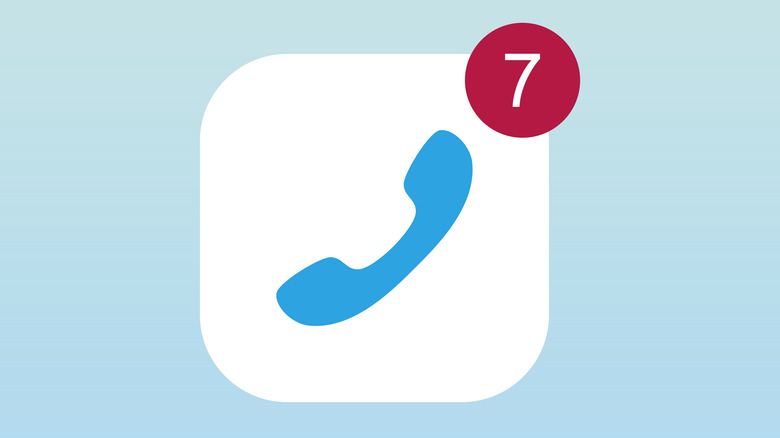 Siridhata/Getty Images
Police investigating the case call it a targeted attack, and they didn't find a weapon at the crime scene. Based on the information that was gathered, the murders occurred between 3 a.m. and 4 a.m. on November 13, as reported by the New York Post. Kaylee Goncalves' mother, Kristi, told Fox News that she received photos from her daughter on Saturday afternoon, and they also conversed on the phone. "She said, 'Mom, I'll be home on Tuesday, and I'm going to take you out to breakfast, lunch and dinner, and it's all on me, all on me, and we'll celebrate your birthday.'"
Goncalves' sister, Alivea, said that her sister's phone records show that she called a man named Jack DuCoeur several times on the night she was murdered. The call log has six calls between 2:26 a.m. and 2:44 a.m. to DuCoeur. Madison Mogen also called the same person three times between 2:44 a.m. and 2:52 a.m. The last call to the man on Goncalves' phone was logged at 2:52 a.m., and no further activities were found, according to Inside Edition. The residence where the students lived had six bedrooms and three floors. Investigators say the four who were murdered were found on the second and third floors, and the two who survived most likely slept through the incident. The two roommates woke up the next day and called their friends, believing one of the victims had passed out. 911 was called when the friends arrived at the home.
The man called is not a suspect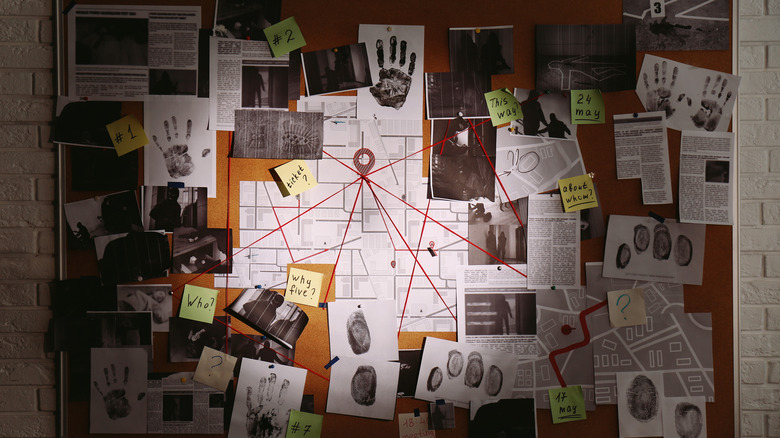 New Africa/Shutterstock
Jack DuCoeur was identified as Kaylee Goncalves' childhood friend who was also her longtime boyfriend. According to Goncalves' mother Kristi, however, the two were having a break from their relationship when the incident occurred, as reported by Fox News. Kristi is firm in her belief that DuCoeur had nothing to do with the murders. She said that he considers him part of their family, and he was distraught about Kaylee's death. "Jack is 1,000%, 2,000% our family, and Jack is with us, and we stand behind him 100%," Kristi said. "They would have eventually been married and they would have eventually had children," she added.
DuCoeur told investigators that he was sleeping when Kaylee called him, which is why he wasn't able to answer the repeated calls. Goncalves' sister said that it was not unusual for her sister to make calls at odd hours, as noted by the New York Times. Goncalves was a senior at the University of Idaho and was a member of the Alpha Phi sorority. She was slated for early graduation in December and had already secured work at a marketing firm in Texas, where she had planned to move. As of writing, authorities have not named a suspect in the murders of the four students. The police have received hundreds of tips and conducted nearly a hundred interviews to get information that will lead to the apprehension of the perpetrator. The Moscow Police Department is working with state law enforcement, as well as the FBI, in the investigation.