The Mysterious 1987 Disappearance Of Alicia Markovich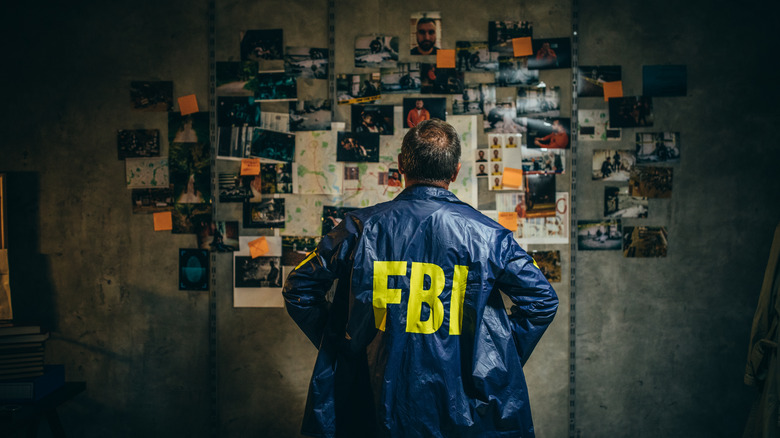 South_agency/Getty Images
The 1987 disappearance of teenager Alicia Markovich has garnered an unusual amount of attention among cold cases thanks to a bizarre confession letter sent to the family in the year 2000. To date, Markovich's case has never been solved, despite the tireless efforts of her friends and family.
Markovich lived in Windber, Pennsylvania, and disappeared on April 26, 1987 after getting into an argument with her father. The 15-year-old was visiting her dad's home in nearby Blairsville when she went missing after storming out of the house. According to Pennsylvania Crime Stoppers, the pair how been arguing over his child support payments — among other things — before she left.
Markovich took nothing with her other than a pair of purple sunglasses, and her father assumed she would come back after visiting a friend and told her to return by 8 p.m. Sadly, she never came home. Although the case was initially regarded as a runaway incident, police believe the teen may have been murdered after she left the house.
The Strange letter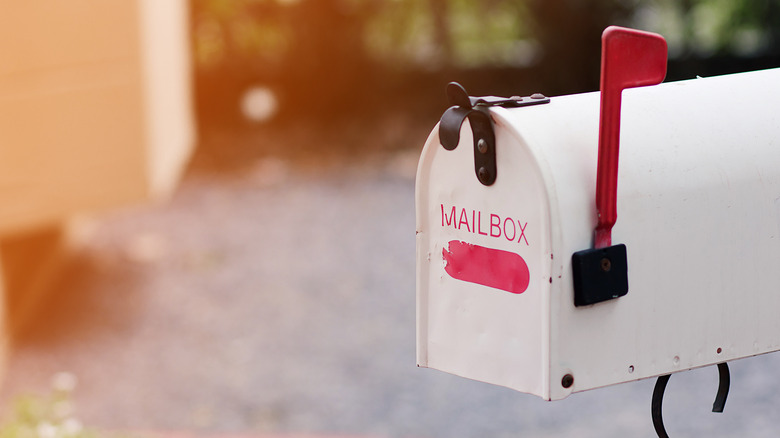 Songyos Ruensai/Shutterstock
In the year 2000, Alicia Markovich's father was sent a shocking two-page letter that claimed to have been written by the young girl's killer (via Justice for Alicia Markovich). Part of the letter has since been republished online and reads: "What gave me the idea to contact you was when I saw by chance an old missing persons flyer posted on the side of a mailbox in Philadelphia about three weeks ago. The second time I saw it, it was like everything faded to grey. Nothing seemed real for a long time. I thought that it all had been forever buried. I had spent the last 13 years erasing and boarding up the name Alicia Markovich in my mind and seeing that, it opened up the flood gates so to say to a limitless sea of remorse, guilt, anxiety, inner sadness, and depression."
Hoping the letter would help them to crack the case, the police immediately investigated. The envelope was postmarked to the nearby town of Bedford, New Hampshire, but police found nothing of interest there. The people living at the house on the return address knew nothing about Markovich or the letter, and the police hit another dead end.
Investigators also followed the letter's instructions, which told them to search for Markovich's body along the Conemaugh River, but sniffer dogs were unable to find anything. Ultimately the police concluded that the letter was a bizarre fake, and they eventually connected it to several other hoax letters sent from the same area, Daily American reported.
The case today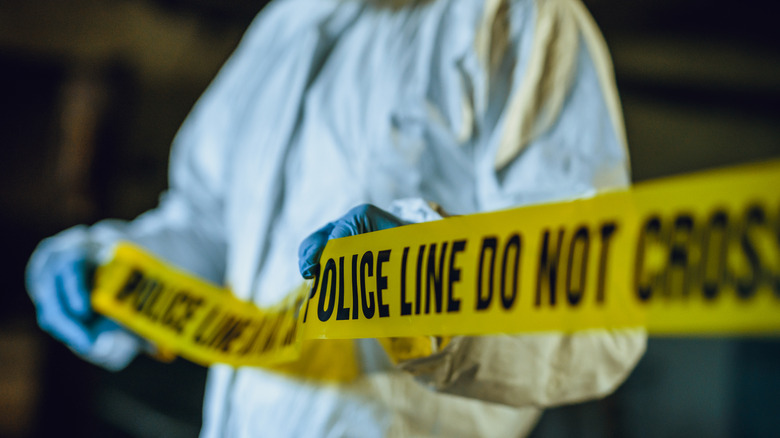 D-keine/Getty Images
In the years following her disappearance, investigators have received various tips and even several reported sightings related to Alicia Markovich. Nonetheless, the circumstances surrounding her disappearance remain a mystery. A second letter — in addition to the hoax letter sent in 2000 — was also investigated by police, but it turned up no leads. DNA analysis of both letters did not find any relevant evidence.
The only person who has been in any way connected to the case over the years is Markovich's father, John. Just over a year after her disappearance, he claimed that his red Subaru was stolen. The vehicle was subsequently set on fire and abandoned 13 miles away from his house. It has not been established if the theft was related to the case.
In 2011, Markovich's mother handed over her daughter's baby teeth to investigators in the hope that her DNA will aid forensics, and in 2021 she launched a new awareness campaign asking for leads. As of 2023, there is still a $5,000 reward for information about Markovich's disappearance.