Why Prisoner Swaps With Foreign Countries Can Be So Controversial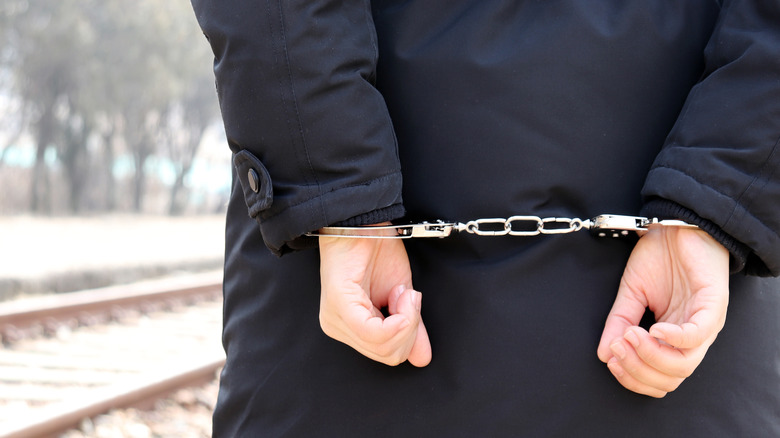 Hyejin Kang/Getty Images
While the U.S. government has a firm policy of not negotiating with terrorist organizations for hostages, when it comes to foreign governments, that's not the case. For years both Democratic and Republican administrations have participated in prisoner swaps, according to NBC News. "The reality is that hostages come home in negotiated settlements," Jason Rezaian, a Washington Post columnist who had been imprisoned in Iran for more than a year, told NBC. "There is always some sort of concession."
The practice can be controversial. Many feel the policy only encourages U.S. adversaries to illegally detain more U.S. citizens. But leaving Americans in dangerous and desperate conditions isn't a palatable option. "We have to make tough choices and engage in tough negotiations to bring these American citizens home." State Department spokesperson Matt Miller said in response to criticism over the latest prisoner swap (via NBC). On September 18, 2023, the Biden administration swapped five Americans for the same number of Iranians and released $6 billion in Iranian funds back to that country, per the AP. Another issue involves uneven swaps in which innocent Americans get traded for dangerous international criminals.
Incentivizing snatching?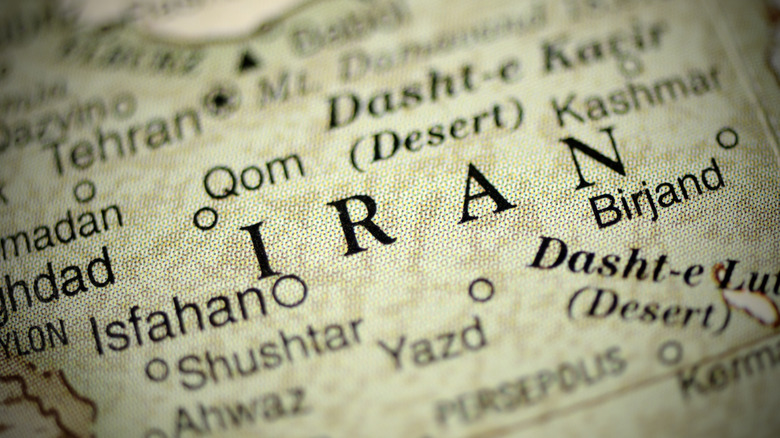 Keithbinns/Getty Images
In response to the latest prisoner exchange, Republican Sen. Lindsey Graham of South Carolina said on Twitter the "agreement will entice rogue regimes, like Iran, to take even more Americans hostage." This isn't just a partisan stance. In December 2022, the U.S. government swapped WNBA star Brittney Griner, who had been wrongfully detained in Russia, for Viktor Bout, an international arms dealer. At the time. Sen. Chris Coons (D-Delaware) told CBS News that if prisoner exchanges continue, "more Americans are at risk of being scooped up and held as leverage."
There may be some truth to this belief. A 2018 Rand Corporation report concluded that "there is some evidence that political concessions and ransom payments appear to encourage further kidnappings and escalating demands." But as Dartmouth College Professor Danielle Gilbert, a hostage diplomacy expert, pointed out on the American University's "Big World" podcast, "The United States cares a lot about our citizens and has a policy of protecting Americans wherever they are around the world and doing what the United States government can do to bring home Americans who are held in this way."
Uneven swaps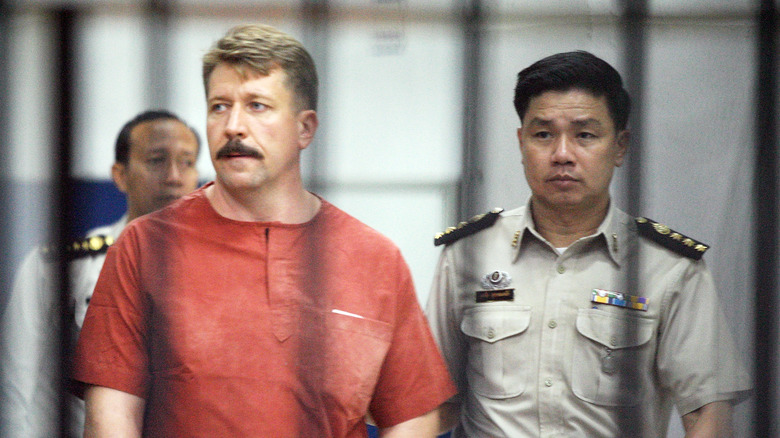 Chumsak Kanoknan/Getty Images
Another controversial aspect of prisoner swaps is the sometimes unequal deals that result. When the Biden administration swapped Brittney Griner for Viktor Bout, known as the "Merchant of Death," critics felt the deal was lopsided. "We cannot ignore that releasing Bout back into the world is a deeply disturbing decision," Democratic Sen. Bob Menendez said at the time (via The Japan Times).
The Russians charged Griner with drug trafficking for having a small amount of hash oil and sentenced her to nine years in a penal colony, per Reuters. Michael Braun, the former chief of operations for the DEA, told "60 Minutes" he considered Bout  "one of the most dangerous men on the face of the Earth." Bout was responsible for countless deaths by fueling African civil wars by providing the combatants illegal arms. Across the globe, U.S. citizens are still being held unlawfully, so prisoner swaps will likely continue.