Is Jet Li A Real Shaolin Monk?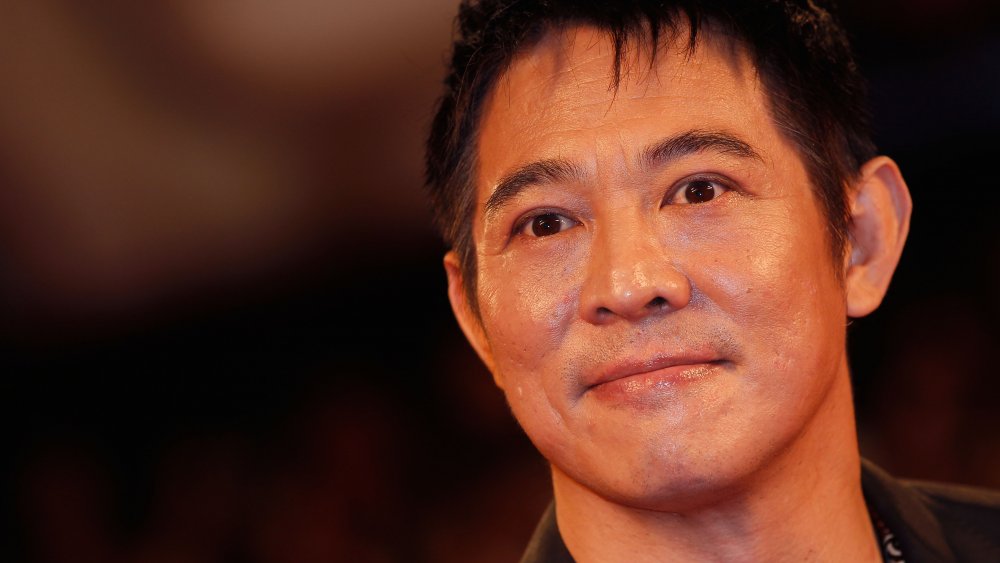 Frederic Nebinger/Getty Images
Jet Li has been exploding people's minds since he was old enough to blurt out adorable nationalist propaganda at Richard Nixon, bless him. As an athlete, he was a force to be reckoned with. As a performer, he creeped us out in Lethal Weapon 4, punched our heartstrings in Unleashed, possibly kept Jean-Claude Van Damme out of the first Expendables movie, and couldn't really be blamed for The Mummy: Tomb of the Dragon Emperor. He's also proven to be a little bit more quiet and enigmatic than American audiences are used to, leading to some pretty wild misinterpretations about who the dude actually is. Is he, for example, a Shaolin monk? The answer may shock you.
Jet Li: Shaolin monk or not?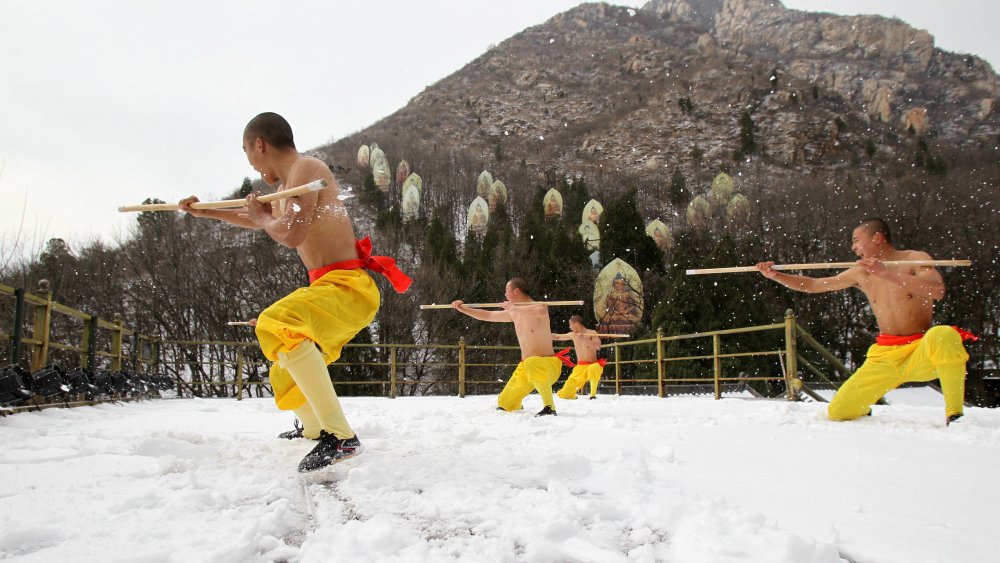 Vcg/Getty Images
No. No he's not.
A Shaolin monk is a trained disciple of Buddhism, generally living and training at the Shaolin Temple, a revered place of worship and (more recently) tourism at the base of the Songshan mountain range. Monks at the temple take vows dictating their behavior and their lifestyle, promising to live a life free of vice, and while they're happy to train anyone with the cash to spare, they don't accept outsiders as proper "monks." 
Jet Li, born Li Lianjie, was never a monk, there or anywhere else. One thing that he has in common with many of the Shaolin monks is his enthusiasm for Chinese Wushu martial arts, which, like many of the people trained in the temple, he's practiced since early childhood. In fact, he even took first place in the Chinese Wushu Championship when he was 12 years old, competing against grown adults, according to his personal essays. He's also a practicing Buddhist, which might have added to the confusion. 
So while Jet Li checks a lot of the same boxes as the famed Shaolin monks, he's in a league all his own, which most of us probably suspected to begin with.