Here's How Much John Cena Is Actually Worth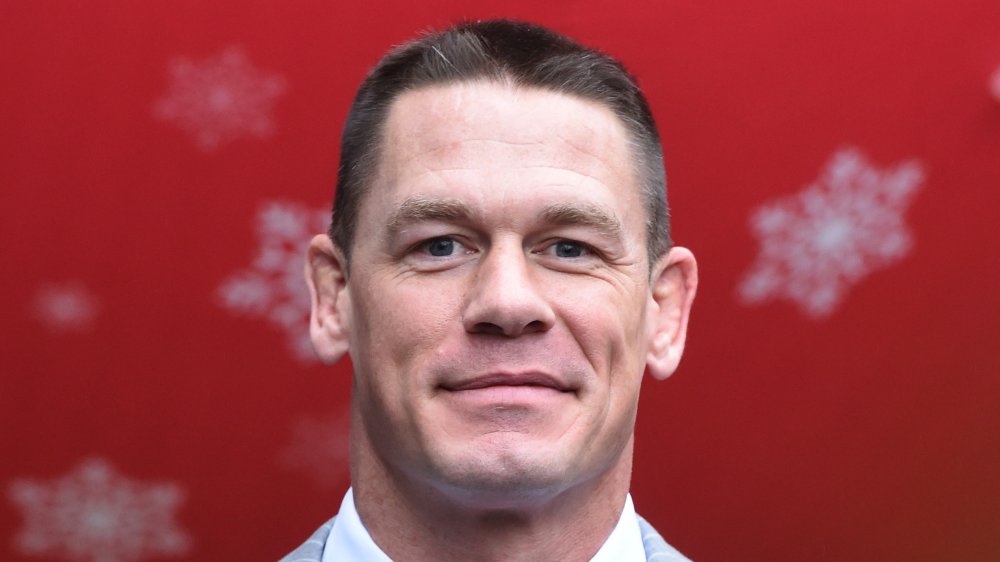 Stuart C. Wilson/Getty Images
John Cena's most famous catchphrase may be "You can't see me," but even if the man eludes the eye, you can definitely see the giant mountain of money he's sitting on. Sites like Celebrity Net Worth, Sportskeeda, Men's Health and the Richest all estimate his possessions at somewhere between $55 and $60 million, which is a very respectable estate for a person who pretends to wrap people into pretzels for a living. 
Cena is an extremely hard-working individual whose assorted accolades and enterprises reach well beyond the squared circle. Even before he first stepped in the ring in 1999, he was already a former footballer with dual college degrees (exercise physiology and body movement), a limo driver and an aspiring body builder. Since then, he has slowly built himself into one of the most recognizable stars in pro wrestling history, and is well on the way of fully breaking through and becoming a household name like Dwayne 'The Rock' Johnson and Dave Bautista before him. Let's take a look at all the ways Cena has turned his strange career path into a series of hefty paydays. 
Where does John Cena's net worth come from?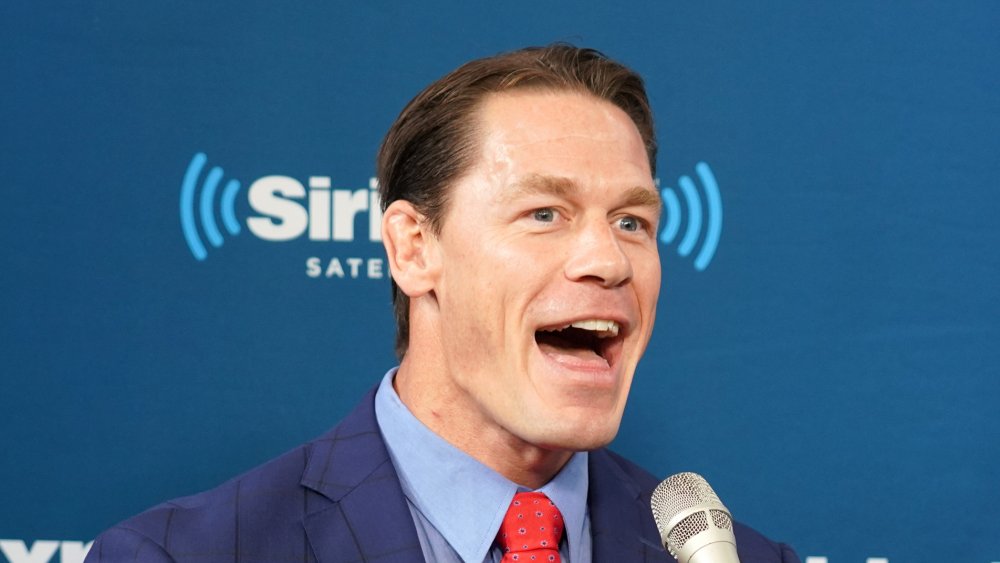 Cindy Ord/Getty Images
Apart from being the WWE's franchise player and face, John Cena is also one of the company's best-paid wrestlers, if not the best-paid one: Forbes says he earned a whopping $10 million in 2018, and $8 million in 2017. What's more, Cena has been building an acting career nearly for as long as he has been wrestling. His IMDb page tells us that his first role was a humble, uncredited turn as "Gym Rat" in 2000's Ready to Rumble. After several wrestling-themed acting gigs, he scored the lead role in the WWE-produced The Marine, and eventually, more and more non-WWE acting work started coming his way. As of 2019, he seems at the brink of a potential big break, with roles secured in two massive franchise movies: Fast & Furious 9 and The Suicide Squad. All in all, it may very well be that in a few years, we'll look back and marvel at the strange time when John Cena was worth "only" $60 million.