North Korea Threatens Nuclear 'Christmas Gift,' Taunts Trump With 'Dotard' Nickname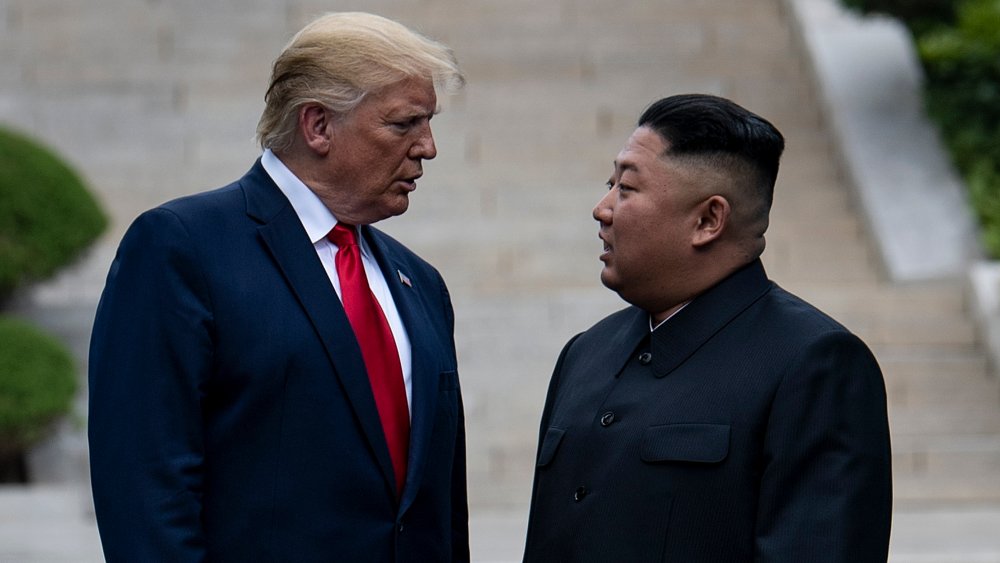 Brendan Smialowski/Getty Images
In a report that will warm your Grinch-ish heart this holiday season faster than the most crackling Yule log, the Korean Central News Agency made it known this week that the reclusive nation of North Korea has a "Christmas present" for the United States.
According to the Associated Press, the comments were made by North Korean vice foreign minister Ri Thae Song in a statement referring to the stalled denuclearization negotiations between North Korea and the United States. North Korea has given an end of the year deadline for the U.S. and South Korea to come up with a deal that all countries involved can agree to. Officials from the Kim regime are claiming that the talks are spinning their tires due to the "old stance and attitude" of involved Americans.
Ri's statement went from everyday, 9 to 5 quasi-threatening diplomacy and into the broader public eye when it closed with the following sentence: "What is left to be done now is the U.S. option and it is entirely up to the U.S. what Christmas gift it will select to get." In its own way, it's a succinct answer to the old question "What do you get for the person that has everything?" Vague threats of nuclear annihilation, that's what.
Kim Jong- un-American remarks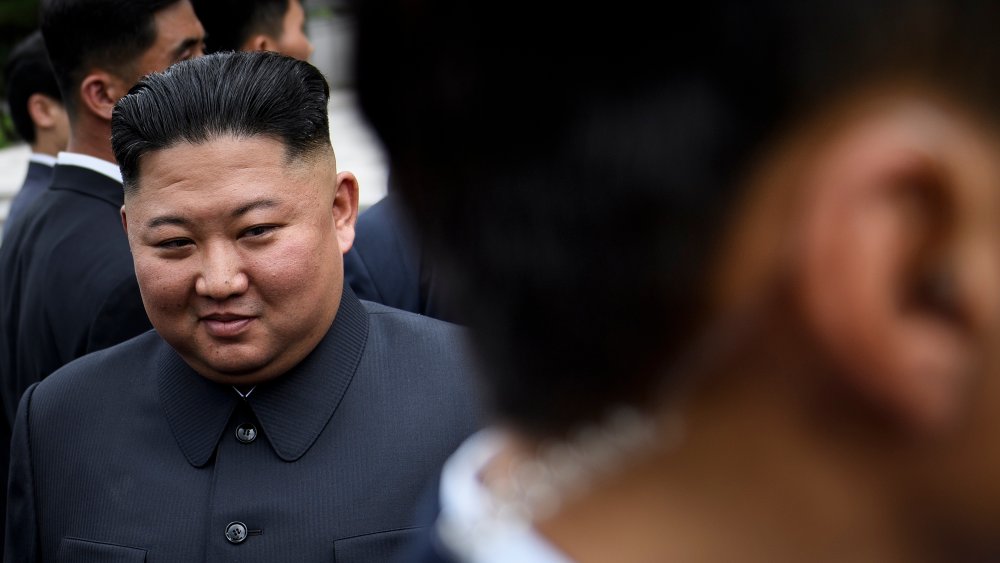 Brendan Smialowski/Getty Images
Meanwhile, in a move that was decidedly neither holly nor jolly, former North Korean nuclear negotiator Kim Yong Chol responded to tweets from Donald Trump on the subject of the nuclear talks by saying that since the U.S. President is "such a heedless and erratic old man, the time when we cannot but call him a 'dotard' again may come." So who knows? Maybe they weren't issuing veiled threats of an atomic holocaust after all. Maybe they were just threatening to call the President mean nicknames. Either way, it wasn't in keeping with the holiday spirit, and we hope for their sake that the elf on the shelf wasn't watching.