What WWE's Paige Has Been Doing Since Retiring From Wrestling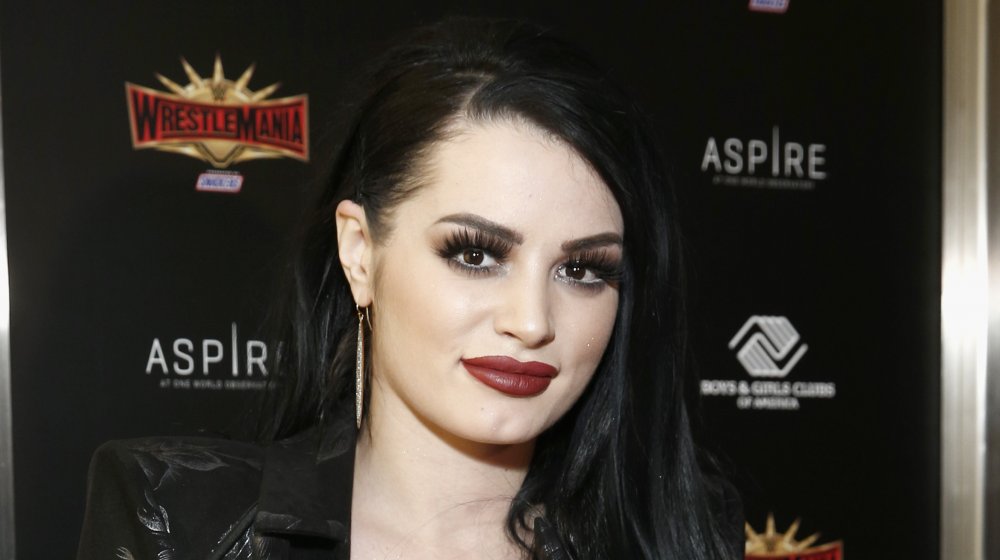 Brian Ach/Getty Images
WWE superstar Paige retired from the WWE ring in 2018 because her neck had taken too much punishment to continue her occupation. Some female wrestlers tend to fall in obscurity after their in-ring retirement — for instance, you don't really hear from AJ Lee anymore despite the fact that she continues to be quite successful on other walks of life. Paige, however, was cut from a different cloth. Never one to be underrated, the WWE star is still very much a name on everyone's lips. Let's take a look at what Paige has been doing since retiring from wrestling.  
Paige's life has been a struggle since she quit wrestling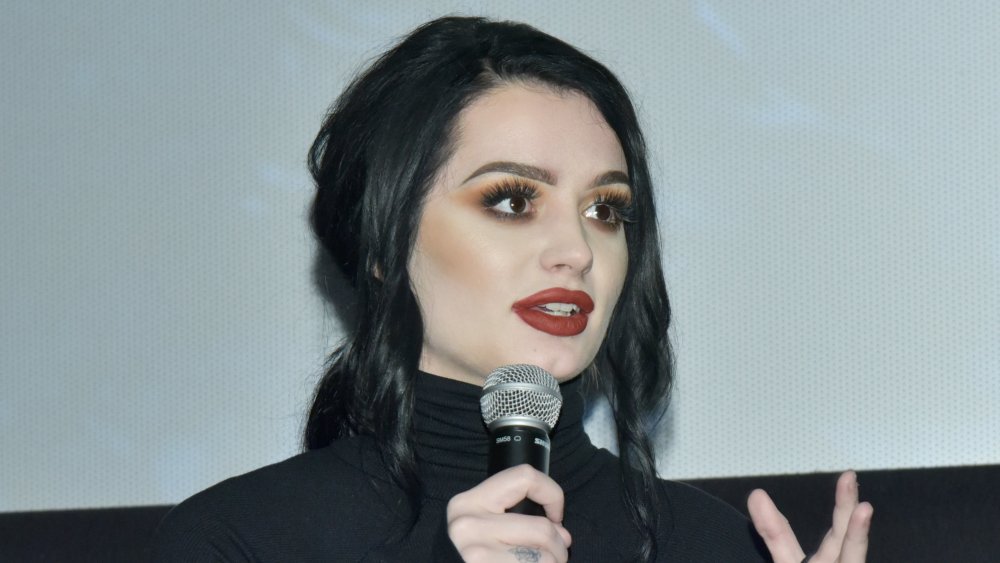 Eugene Gologursky/Getty Images
As the Independent tells us, Paige experienced her share of difficulties after she quit her in-ring career. In fact, they started before she had even started her retirement: In 2017, as she was struggling with injuries and it stated to become apparent that her body was done with wrestling, she was the victim of a sex tape leak. She took this public humiliation extremely hard, and started suffering from both depression and "stress-related anorexia." Things got so bad that she says she even lost all of her hair.
Fortunately, she was able to bounce back thanks to therapy. She also reveals that a chance meeting with a young fan who was unfamiliar with Paige's predicament helped her a lot. The fan and told her idol that she was the prettiest and most successful person in the world, which caused the wrestling star to step back from her current situation and decide that she wouldn't be held back by it. She didn't either: She now speaks of her experience to young girls to both warn them and show them that it's possible to survive such distressing events, and uses her "horrible experience" as a "tool to help the next generation of people." In 2019, she was also the subject of a biopic called Fighting With My Family, starring superstars such as Florence Pugh, Vince Vaughn, Lena Headey, Nick Frost and even Dwayne "The Rock" Johnson. Oh, and you can still see her on WWE television: As Wrestling News notes, she has merely moved on to various on-screen managerial roles.