Monty Python Star Terry Jones Dies At 77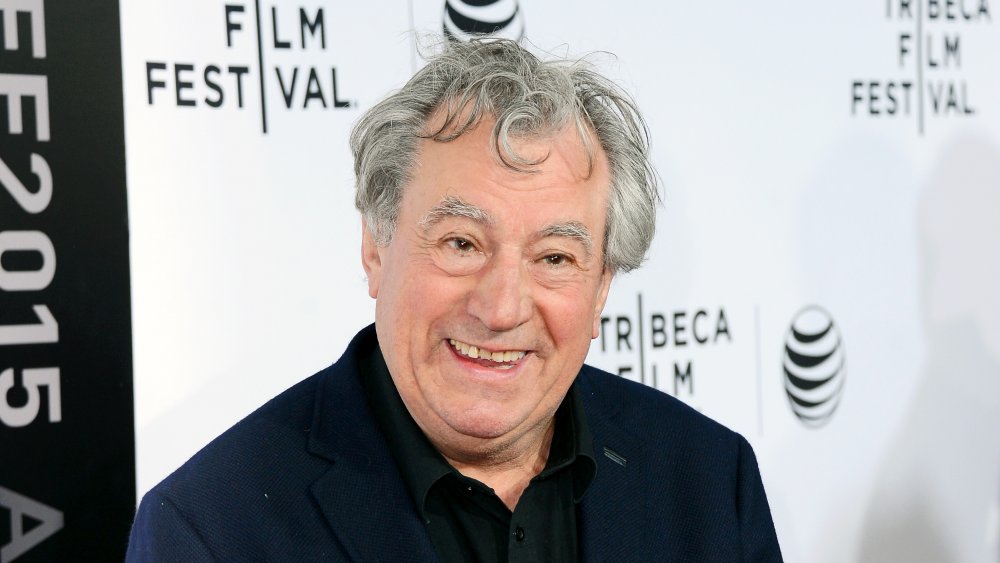 Stephen Lovekin/Getty Images
Comedy fans across the world are mourning the death of Monty Python star Terry Jones, who CNN reports passed away on January 21st, 2020 at age 77.
Jones was born on February 1st, 1942 in Colwyn Bay, Denbighshire, Wales. He attended Oxford University, where he graduated with a degree in English. There, he met his writing partner, Michael Palin, with whom he would work on British comedy shows like Do Not Adjust Your Set and The Frost Report before going on to found Monty Python's Flying Circus. Python would run for four series, totalling 45 episodes. The show later spawned three feature length motion pictures, Monty Python and the Holy Grail, Monty Python's Life of Brian, and Monty Python's The Meaning of Life, all of which were directed or co-directed by Jones.
Flying to the circus in the sky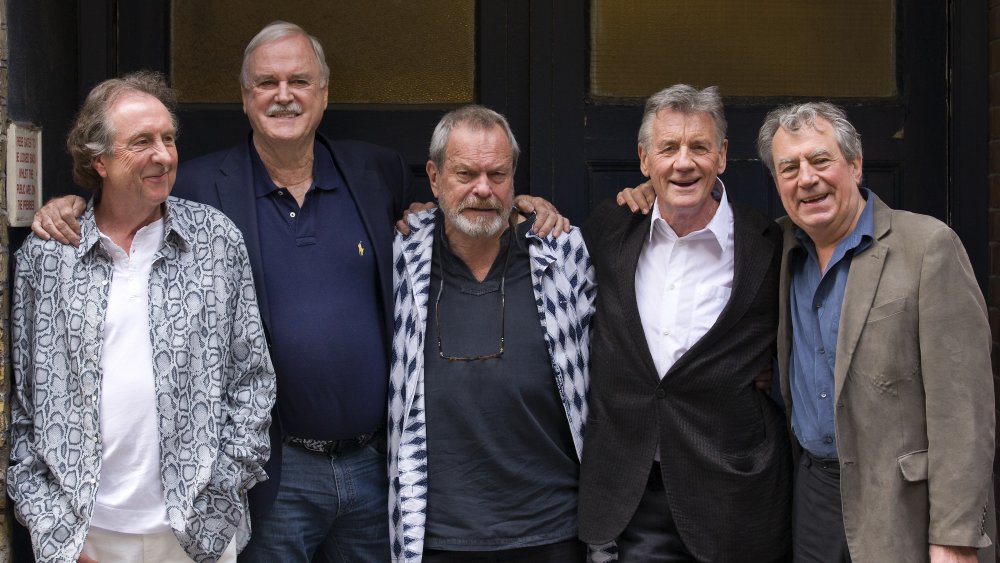 Justin Tallis/Getty Images
Outside of the realm of comedy, Jones was a prolific writer and history scholar, taking a particular interest in medieval British history. Taking a countercultural look at the Middle Ages, he produced a documentary series, Terry Jones's Medieval Lives, in which he deconstructed commonly held beliefs about the backwards lifestyles of the people of the period, presenting them as more cultured and advanced than historians game them credit for. Another series, Terry Jones's Barbarians, worked to contest the concept of savage, barbaric nations overrun conquered by the more civilized Roman Empire.
Over his career, Terry Jones authored dozens of novels, non-fiction books, plays, and television programs. In 2014, he reportedly noticed that he was having difficulty remembering his lines for a Monty Python reunion show, and the next year, he was diagnosed with primary progressive aphasia, an aggressive form of dementia. The affliction would eventually rob Jones of his ability to speak, or, as he put it in an article published by The Guardian, "my frontal lobe has absconded." He is survived by his three children and his wife, Anna Söderström.