Sports Accidents The Athletes Shouldn't Have Survived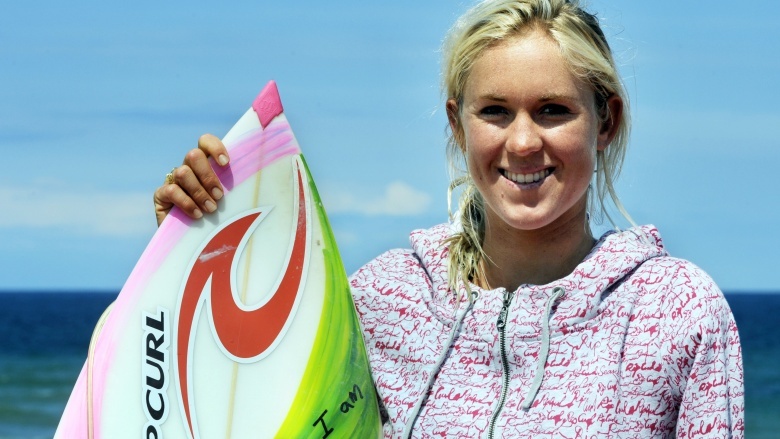 Getty Images
Injuries are just a natural part of sports. Yes, they stink — both for the athlete and for the fans — but when men and women are competing at the highest speeds and levels, accidents are bound to happen. When they do, injuries are bound to occur. But some sports injuries are so traumatic, and so horrific, that it's hard to believe the athlete managed to survive at all. Here's a look at some of the worst sports accidents that athletes miraculously survived.
Clint Malarchuk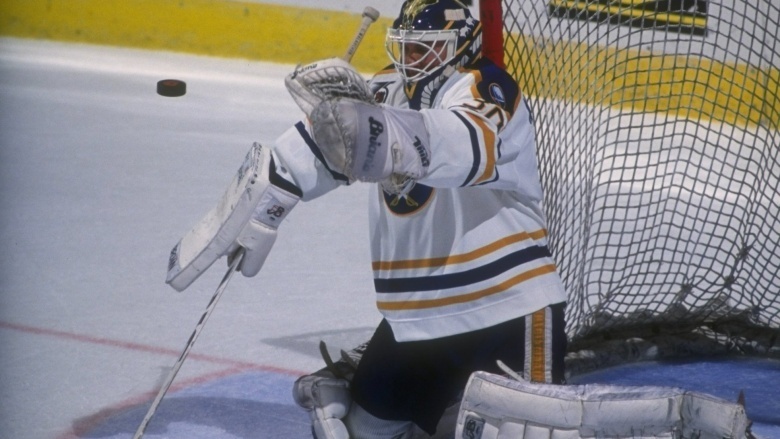 Getty Images
Goalie Clint Malarchuk played in the NHL for 11 seasons, and has coached for several major and minor league teams. But despite everything else he has done in the sport, he will always be best known for surviving one of the most horrifying sports accidents ever aired on television. It happened on March 22, 1989. Malarchuk was in net for the Buffalo Sabres when St. Louis Blues player Steve Tuttle crashed into him. Tuttle's skate flipped up and slashed Malarchuk's throat wide open, severing his carotid artery.
Malarchuk collapsed, and was only saved by the quick thinking of the team trainer, Jim Pizzutelli, who happened to be a former Army medic who had served in Vietnam. Drawing on his combat experience, Pizzutelli managed to stabilize Malarchuk long enough to get him to the hospital. He only missed a handful of games before returning to the ice.
Bethany Hamilton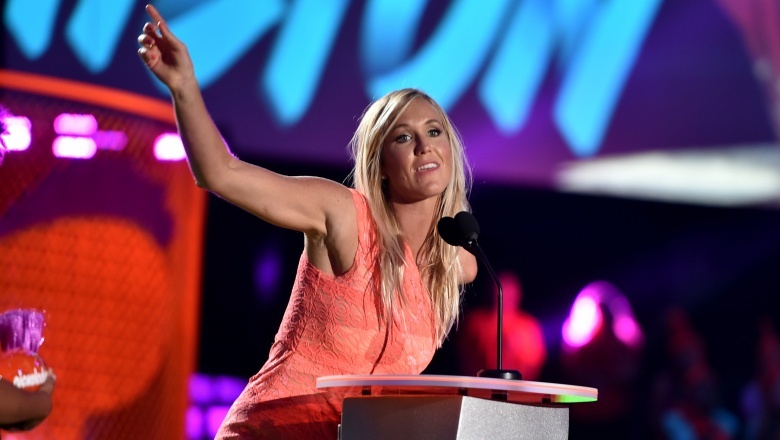 Getty Images
At just 13 years old, professional surfer Bethany Hamilton was already on her way to stardom, having won two junior titles. But both her career and life were put in jeopardy on October 31, 2003, when Hamilton was attacked by a 14-foot tiger shark, an attack that completely severed her left arm below the shoulder. A friend fashioned a tourniquet out of a surfboard leash and rushed her to the hospital. Despite losing more than 60% of her blood, and going into shock, Hamilton somehow survived. She returned to surfing and has won several titles in a storied career that continues to this day. Plus, her inspirational story was the basis of the hit film Soul Surfer.
Mike Harmon
Professional stock car racer Mike Harmon has competed in more than 250 races over the course of his career. But he will always be remembered for a terrifying incident that didn't even happen in a race. Instead, it was during a practice session at Bristol Motor Speedway in August of 2002, when Harmon crashed into the track's entry gate. The gate swung open, and Harmon's car hit the exposed corner of the wall head-on. The car literally split in half, right down the middle.
Even worse—yes, amazingly, it gets worse—the remnants of the car were then obliterated by the car of Johnny Sauter, who had been racing right behind Harmon. Luckily, Sauter hit the half of the car that Harmon wasn't in. Through a combination of that and some other incredible miracle, Harmon wasn't even injured, and walked away from the crash completely unharmed!
Wayne Shelford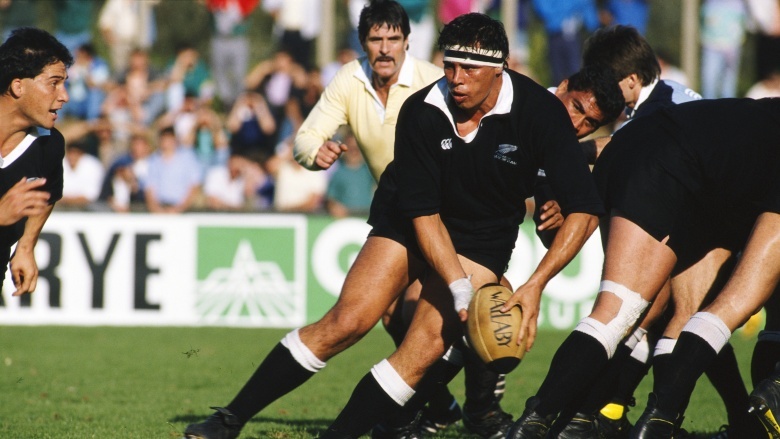 Getty Images
In 1986, rugby star Wayne Shelford, of the New Zealand All Blacks, earned the unofficial title of "Toughest Man to Ever Live" when he survived an absolutely gruesome accident on the pitch. It happened in a match against France that was so violent, it earned the nickname "The Battle of Nantes." At the bottom of a massive pileup, Shelford was stuck in the groin by an opposing player's boot. The player's cleats ripped Shelford's scrotum open, leaving one of his testicles dangling free out in the wind. Any normal man would have dropped dead on the spot, but Shelford not only survived, he actually asked the team trainer to stitch his scrotum back together so he could return to the game. And he did! That's hardcore, even for rugby.
Kevin Pearce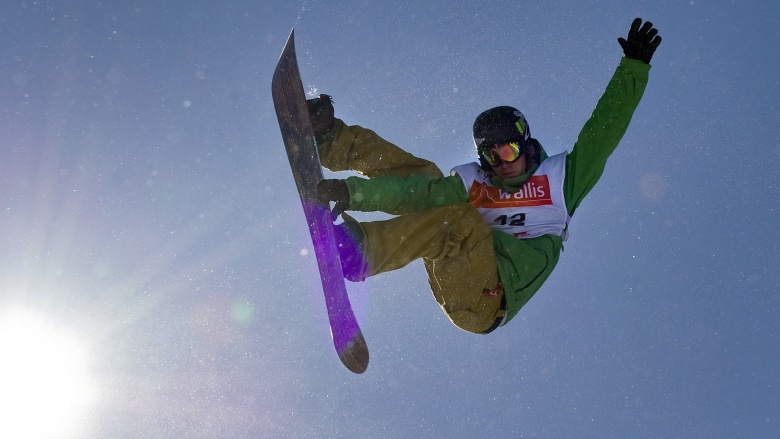 Getty Images
Kevin Pearce was one of the biggest, brightest stars on the professional snowboarding circuit. At the 2008 X-Games, he became the first athlete in X-Games history to win three medals in a single day, bagging awards in the SuperPipe, Slopestyle, and Big Air competitions. But his rising star was suddenly eclipsed on December 31, 2009. While training for the 2010 Winter Olympics, Pearce attempted a difficult maneuver called the cab double cork. It went terribly wrong, and he smashed his head directly into the half-pipe. He was airlifted to a hospital with massive brain trauma, which he somehow survived, though he would spend the next six months in the hospital. In 2010, he bravely returned to snowboarding, but only recreationally — his career had officially been ended by the accident that he was lucky to survive.
Steve Yeager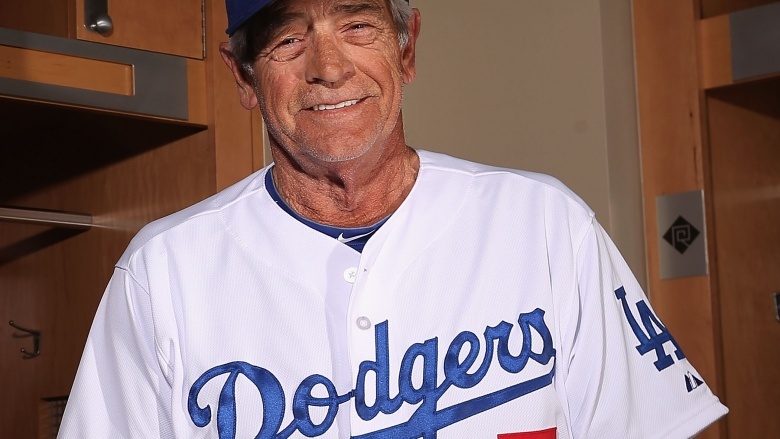 Getty Images
Finally, there's catcher Steve Yeager. Unlike most of the athletes we've mentioned, Yeager is actually best known for his sporting accomplishments, rather than his accident, as he won the World Series MVP in 1981 with the Los Angeles Dodgers as part of a 15-year major league career. But it's a miracle he even had that opportunity, given the life-threatening freak injury he suffered back in 1976. Yeager was waiting in the on deck circle when the bat of his teammate, Bill Russell, shattered. A jagged chunk of wood splintered off the bat and flew directly into Yeager's throat, lodging in his esophagus. Yeager collapsed, blood spurting from his neck, and he was rushed off for emergency surgery. The immediate action saved both his career, his esophagus, and his life, and also inspired the invention of the throat protector now worn by baseball catchers around the world.