Here's How Much Money Mark Twain Was Worth When He Died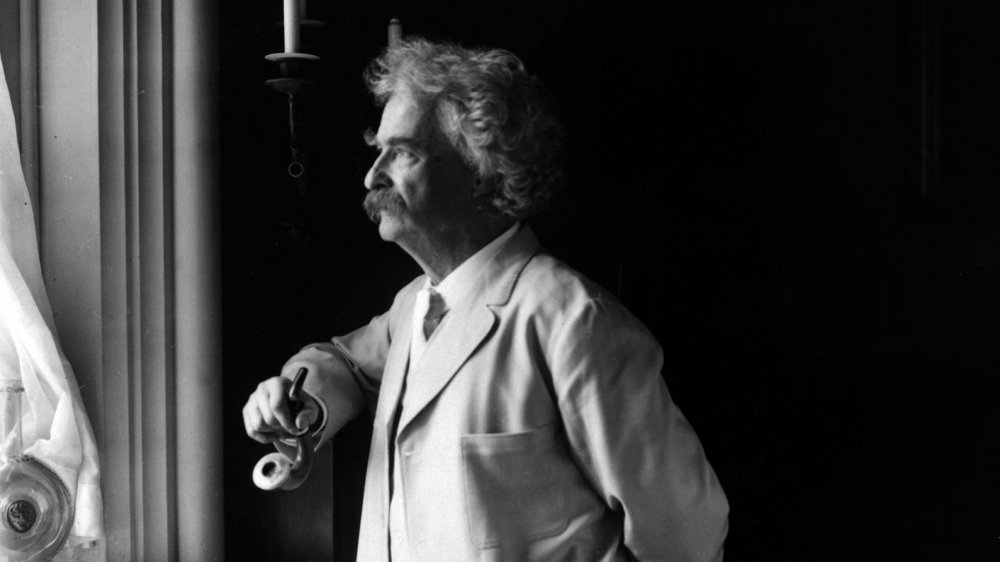 Shutterstock
He was born Samuel Langhorne Clemens in the village of Florida, Missouri –- not Missouri, Florida; we checked –- on November 30, 1835, a year when Halley's Comet swooped within visual range of Planet Earth. He would later say that he came in on the comet and he would go out on the comet, too.
Arguably one of America's most famous and revered novelists, Twain didn't start out with a yen for a pen. Growing up on the banks of the Mississippi River, what he wanted more than anything was to become a riverboat captain.
The death of his father when Sam was around age 11 meant the boy had to go to work –- not unusual for that time, and perhaps propitious, since his first job was as a printer's apprentice at the local newspaper. The pay wasn't great –- he was compensated with food –- but it also allowed him to read widely.
Eventually he did become a riverboat pilot, but the Civil War put an end to that career. Twain took his experiences and turned them into a book, Life on the Mississippi. It also gave him his pen name; "mark twain" was a term used to indicate the depth of the water as the steamboat made its way through the ever-shifting channels of the Mississippi River. (For those who were wondering, it equaled 12 feet of water. You're welcome.) After very short service measuring just weeks in the Confederate army, Twain went west, working variously as a journalist, a miner, and a short-story writer. That led to his first big hit, The Innocents Abroad, basically a travel book about Americans, well, abroad. He also wrote a series of letters about his travels to and through Hawaii.
Huckleberry Finn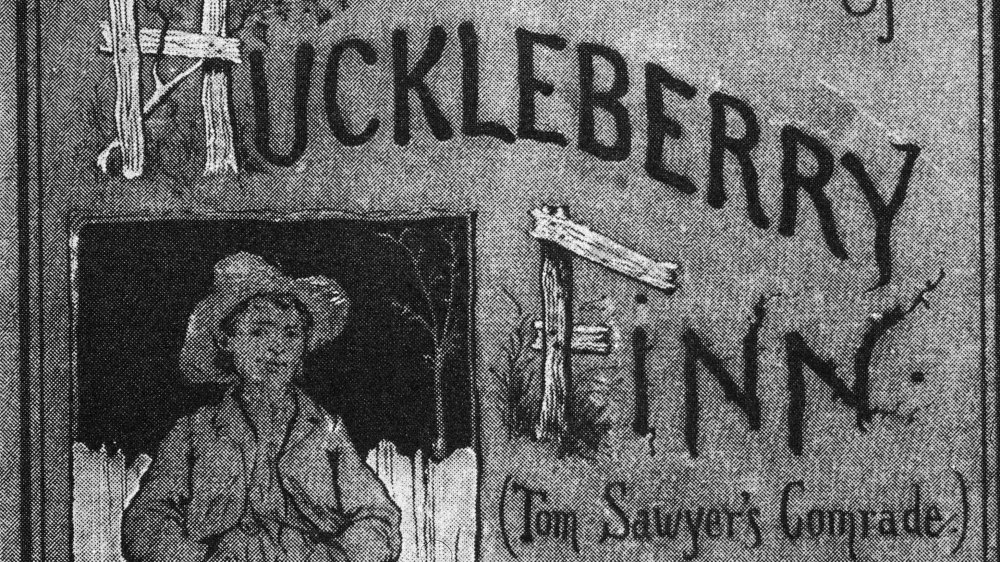 Hulton Archive/Getty Images
He's probably most famous for a book many consider the greatest of American novels, Huckleberry Finn. The book is one of the most challenged volumes for banishment from libraries.
He was friends with some interesting characters, including Rudyard Kipling and Nikola Tesla. But for all his success as a writer, Twain had, by his own admission, no head for business. He loved the risk of investing –- almost like a gambler –- but had terrible judgment. His fortune disappeared through a series of bad investments in sketchy investments and businesses. And he didn't have a great sense of actual potential, either; he passed up a chance to invest in a little thing called a telephone.
Broke, he put his affairs in the hands of a friend with actual financial acuity. He declared bankruptcy, which would have gotten him off the hook. But Twain considered the debts a moral obligation. He was a stand-up guy, in more ways than one. He took his act on the road -– literally, performing comic lectures around the world. The tour worked. He eventually recovered his fortune and then some, leaving an estate worth about $500,000 –- in today's folding money, nearly $14 million, split evenly between his two daughters.
He died in 1910 -– another year of Halley's Comet.