Here's How Much Charles Dickens Was Worth When He Died
Hulton Archive/Getty Images
Charles Dickens. The man's very name gave us an adjective for a situation that basically sucks: Dickensian this, Dickensian that. Nobody wants an Airbnb described in the brochures as "Dickensian." Well, almost nobody. We don't judge.
Dickens was a prolific writer of whatever it was that needed to be written. He grew up poor –- his father was imprisoned for debt, and young Charles had to go to work in a shoe-blacking factory to help pay his father's obligations. For a time the family lived in a poor section of London, Camden Town, one of the many locations and slices of his own life Dickens included in his fiction.
How scrooge-like was Dickens?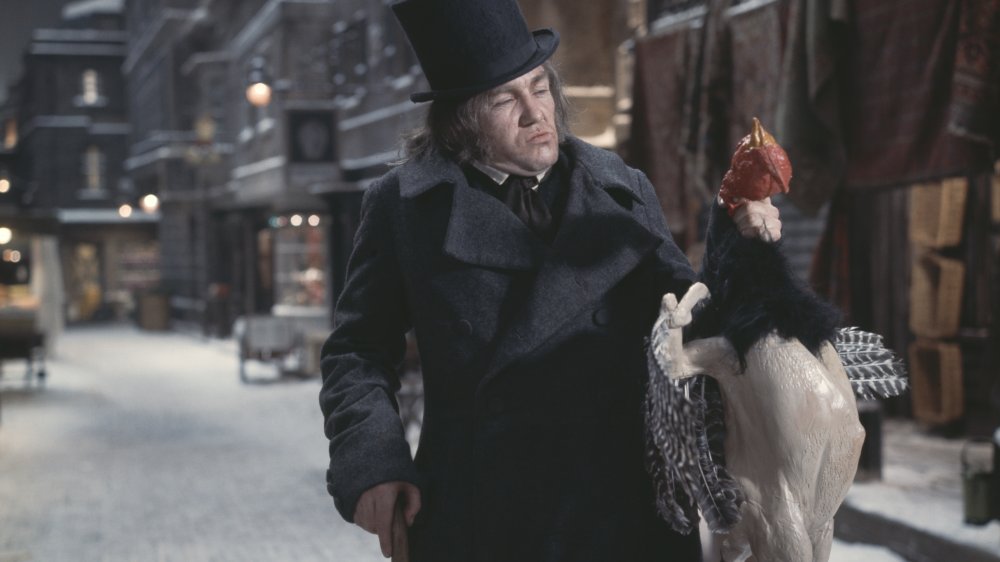 Keystone/Getty Images
He was a working journalist, edited magazines -– remember magazines? Magazines were cool -– but also mined his own miserable childhood to give the world some of its most indelible characters, most especially the cast of A Christmas Carol. Sir Patrick Stewart, George C. Scott, Michael Caine –- is there anybody in the Screen Actors Guild who hasn't aspired to play Ebenezer Scrooge? (Jim Carrey, for goodness' sake.) Tiny Tim, and not the ukulele plucker, is indelibly imprinted in our collective zeitgeist as he continues to ask God to bless us, every one.
Dickens worked hard for the money, as the song would say multiple decades after his death. He needed it; he liked a fairly lavish lifestyle, but bear in mind he supported an extended family, his own batch of 10 children, his wife's household –- they separated, though never divorced — and, most scholars agree, a mistress.
Besides using his own history to fuel his sense of social justice and reform, particularly regarding the care and education of children, Dickens also devoted a considerable part of his earnings to various charities and friends who had fallen on hard times (itself the title of a Dickens novel).
He pushed himself to produce books and magazines. He loved the theater and gave the equivalent of one-man shows, acting out readings from his works for adoring crowds on both sides of the Atlantic. The load took its toll, however, and Dickens died of a stroke at his country house, leaving behind the unfinished The Mystery of Edwin Drood.
The author, though a profligate spender (and clearly a soft touch) had made some wise investments along the way. All told, Dickens's estate was still worth a tidy sum at his death at age 58: the equivalent of 10 million pounds, or about $13 million in today's American moolah.