Here's How Much Clive Cussler Was Worth When He Died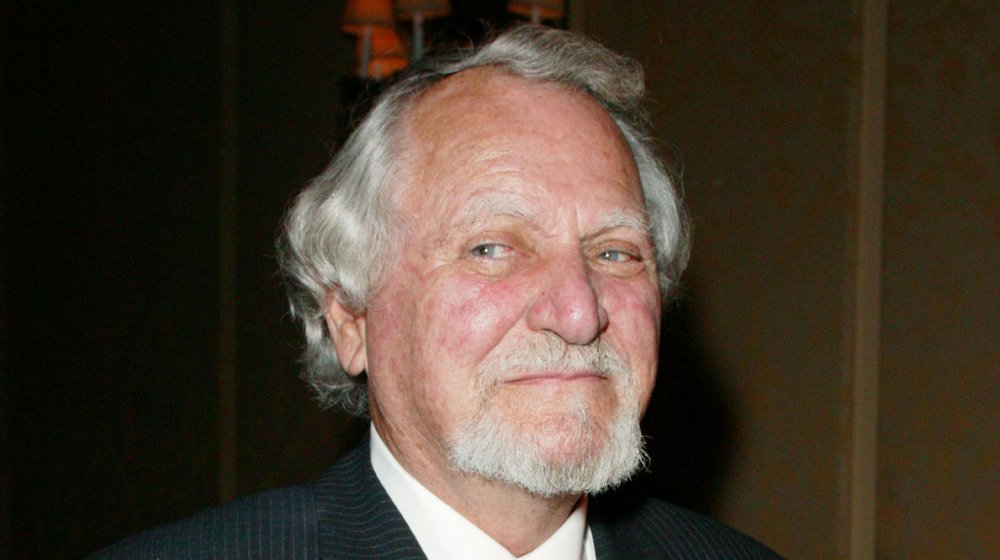 Matthew Peyton/Getty Images
On 24 February, 2020, author Clive Cussler died at 88 years old. As CNN tells us, he lived a pretty extraordinary life: Apart from being an extremely industrious writer and the creator of the famous adventurer character Dirk Pitt, he was also a noted sea explorer who founded the National Underwater and Marine Agency, and spent much of his time and personal resources in search of new maritime discoveries. His organization located over 60 "significant" shipwrecks, and he personally led the 1995 expedition that discovered the H.L. Hunley, a Civil War-era sub that is reportedly "the first submarine to sink an enemy ship."
A pretty neat life, all in all! However, we can't help but wonder how much the rarely travelled career path of successful novelist/marine adventurer paid him. Did he sink all his book royalties on his shipwreck finding passion, or was he financially comfortable? Let's find out how much Clive Cussler was worth when he died.  
For Clive Cussler, writing paid very well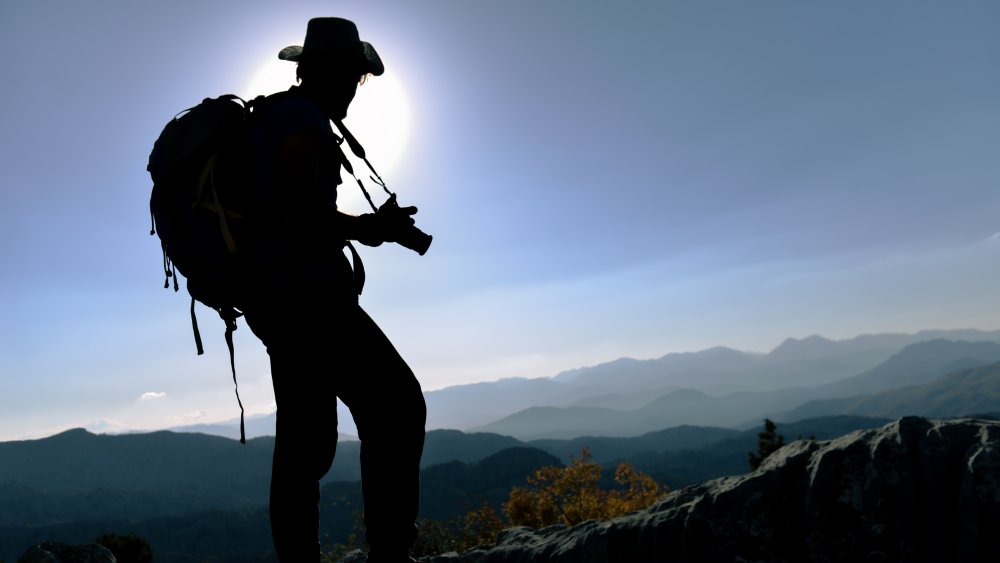 Shutterstock
Many authors might tell you that writing books is an extremely difficult way to stay afloat, but Clive Cussler found it pretty easy. In fact, not only did he stay comfortably afloat, but he rose well above the water level, thanks to the vast mountain of money he was lounging on top of. As Celebrity Net Worth tells us, Cussler was one of the precious few authors who not only made a good living out of his books — they actually made him filthy rich, as his estimated net worth was no less than $120 million. For reference, that's only $5 million less than Stephanie "Twilight" Meyer, and $40 million more than Suzanne "The Hunger Games" Collins.
A significant chunk of Cussler's wealth came from his over 50 books. At the height of his powers, he had a stretch of 17 consecutive books that made it on the New York Times best selling list, and his total book sales exceeded $100 million. The movies made from his books probably didn't hurt his finances too much, either.