The Biggest Moment From WWE Super Showdown 2020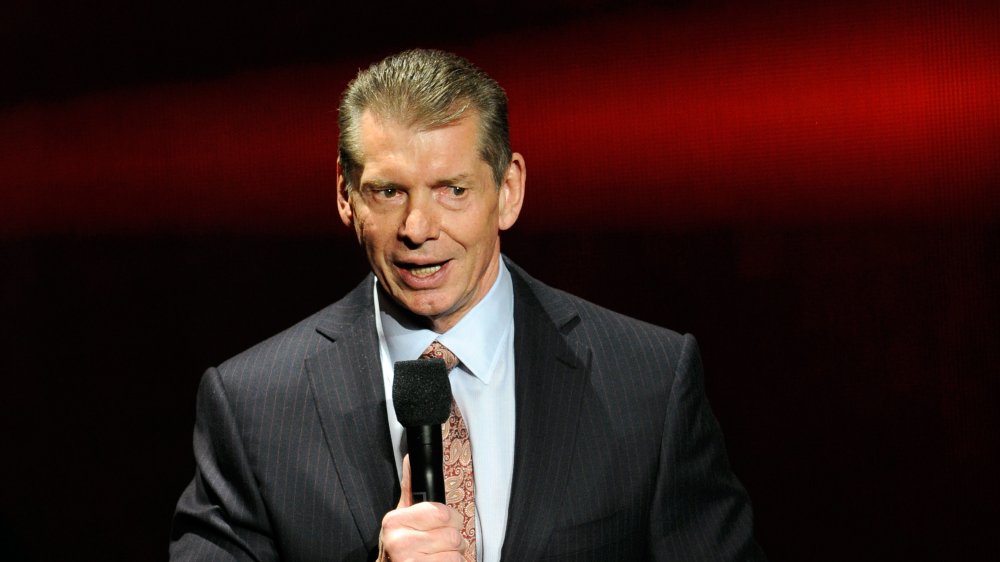 Ethan Miller/Getty Images
This year's Super Showdown was a pivotal moment for the WWE. With only one more pay-per-view event to go before WrestleMania 36, Vince McMahon and his struggling WWE needed to give fans a triple dose of the high-octane formula that's made this franchise such a titan in sports entertainment.
McMahon has weathered a few significant hits in recent years. According to CNBC, a recent shakeup of the board of directors of the WWE was the result of flagging viewership and underperformance in key demographics. That kind of news in and of itself would have been enough to raise eyebrows, but it tracks with widespread reports of fan unhappiness with the shrinking calendar of live events, once a staple of the WWE brand.
Fortunately, the questionably placed showdown in Saudi Arabia hit a lot of the high notes that it needed to. We saw WWE legend The Undertaker return to form, setting up a new rivalry with AJ Styles. We also saw marquee talent square off in critical matches with title implications. Goldberg, Brock Lesnar and Roman Reigns all had their opportunities to shine, but by the time the final bell tolled on Super Showdown 2020, one moment stood out from the rest as we look ahead to Elimination Chamber and WrestleMania 36.
Bray Wyatt lost the Universal Championship to Goldberg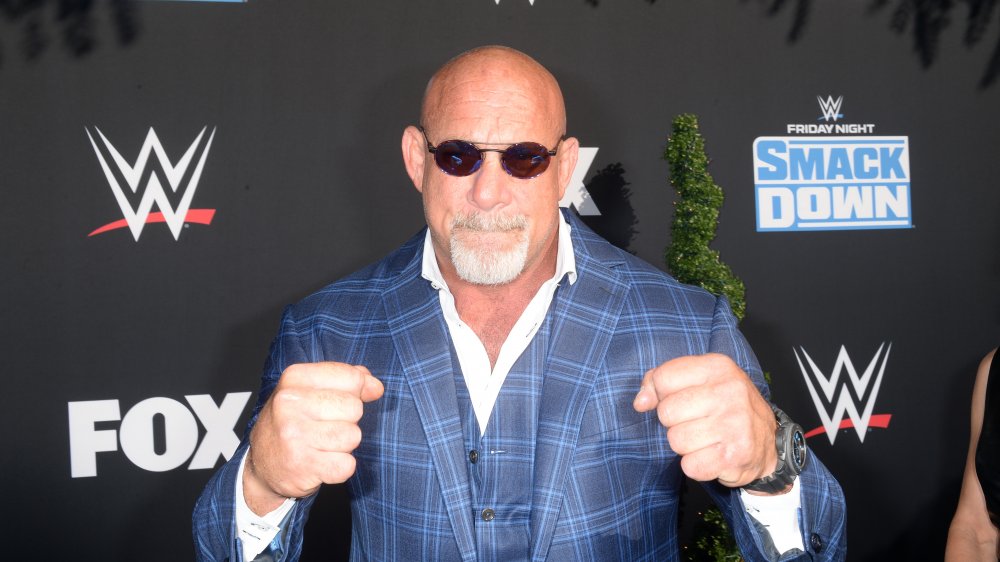 Jerod Harris/Getty Images
It was one of the worst-kept secrets in sports. Everyone assumed that an upstart Roman Reigns would be challenging Bray Wyatt for the Universal Championship at WrestleMania. But if there's one thing that Vince McMahon hates, it's predictability in his product. News of a shakeup in the WrestleMania matches first broke from Dave Meltzer on Wrestling Observer Radio. Meltzer said that a planned match between Reigns and Wyatt had been scratched in favor of a new match up between Reigns and Goldberg. At the time, Meltzer qualified his reporting with the caveat that he wasn't 100% sure Goldberg would win his match at Super Showdown.
But win he did. The Fiend went down to the 53-year-old Goldberg in spectacular fashion, losing his Universal Championship belt and setting up an all-but-certain showdown with John Cena in WrestleMania 36. Given Roman Reigns' capable drubbing of King Corbin in a steel cage match earlier in the night, it seems he will be the anointed challenger for Goldberg's title next month.