How Much Money Jimmy Buffett's 'Margaritaville' Brand Really Makes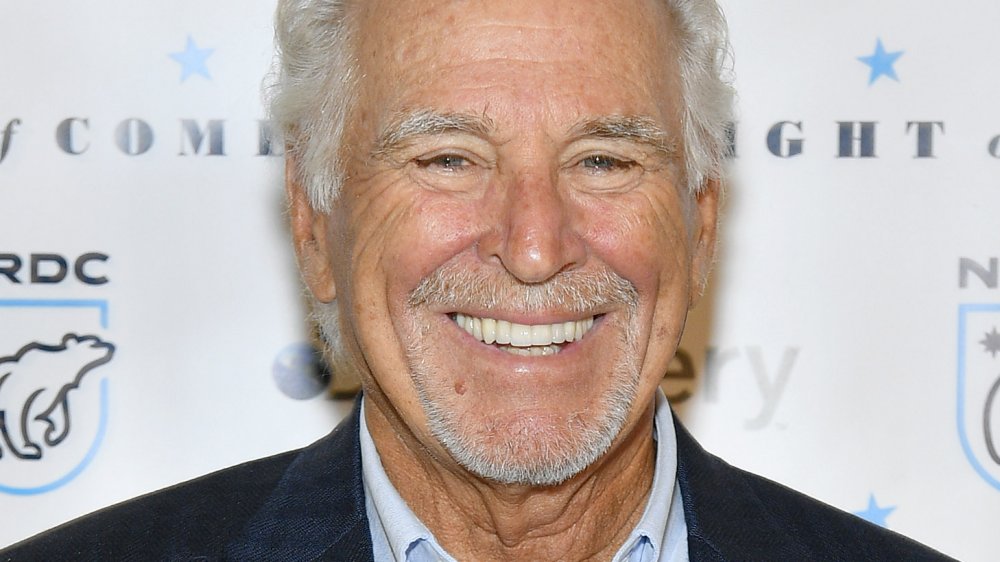 Roy Rochlin/Getty Images
If a person in the United States is lucky enough to live past a certain age, a remarkable transformation takes place. Around the time of their 55th birthday, they build a chrysalis out of AARP magazines, stuff their bellies full of enough Metamucil and Centrum Silver tablets to tide them over, and hum a low, thoughtful refrain of the NCIS jingle, punctuated by repeated assertions that Mark Harmon really is the best actor working today. 
A few weeks later, they emerge fully metamorphosed, wearing a comfortable and fun Hawaiian print shirt and saying, against every instinct driven into them their life during decades prior, "Let's go get a blended drink at a casual dining establishment." This miracle of nature has led to Jimmy Buffett's Margaritaville franchise voraciously nibbling on the sponge cake of financial success for more than three decades. It's a business empire the likes of which most of us can only dream about. It is, according to the Margaritaville website, "a state of mind."
A state of mind that's made enough money to make you puke piña colada mix in your mouth.
Margaritaville has made Jimmy Buffett quite a bit of cash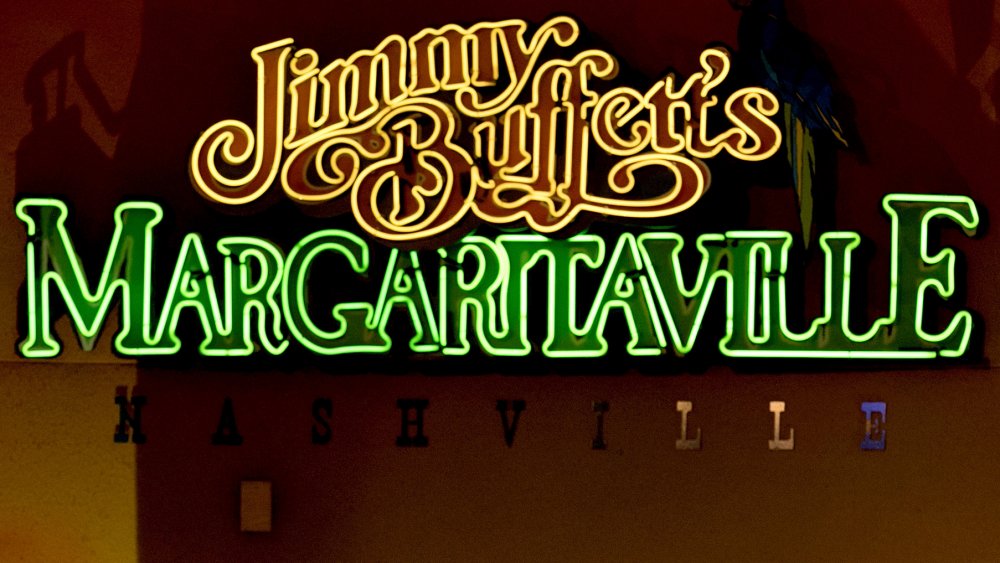 Danielle Del Valle/Getty Images
Margaritaville — the business venture, not the song — hasn't always been a juggernaut of economic success. The first attempt at bringing Jimmy Buffett's vision to life was, per MTV, sort of a blown out flip flop. Before opening the first successful location in Key West in 1985, there was a failed pilot store in Gulf Shores, Alabama. Some people claimed that there was a woman to blame, but it was, by most reports, likely not her fault. 
The collapse of one's first expensive attempt at a franchise would be enough to stop most people but not Buffett, who apparently thought, "No, a restaurant based on a song I wrote about smelling boiled shrimp has legs, damn it." And you know what? He was right. Since the premiere of Margaritaville, the brand has expanded to 27 restaurant locations and eight airport dining establishments, with Cheeseburger in Paradise spin-off eateries and Margaritaville Resorts peppering the landscapes of countries across the western hemisphere. They've even developed themed retirement communities, presumably since, at a certain age, getting sober just isn't in the cards.
And boy, has it paid off. According to Variety, as of 2018, the Margaritaville brand brings in around $2 billion a year, or roughly enough money to buy 1.5 billion replacement shakers of salt. All of which begs the question, if novelty song franchises have this much to offer the world financially, how much longer do we have to wait for a Monster Mash resort and casino where we can go and get graveyard smashed?