The Stunning Amount Of Money Ja Rule Owed The Government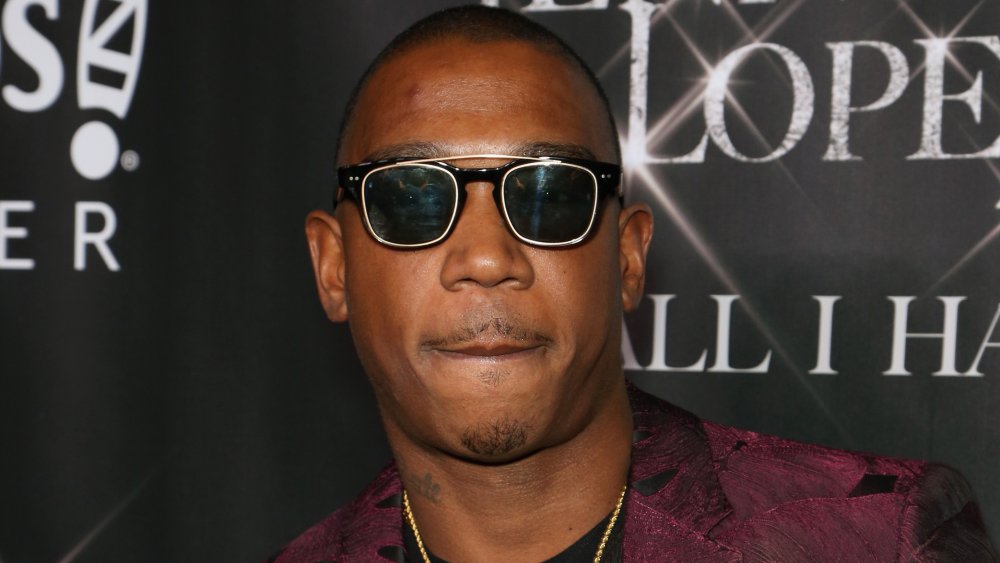 Gabe Ginsberg/Getty Images
In 2020, rapper and actorJa Rule unironically advertised his tax preparation company, Value Tax, on Twitter. According to Complex, he posted, "IT'S TAX SEASON!!! It's simple, walk in let us do your taxes, walk out with cash in hand," adding, "... we also do credit repair!" Obviously, this was a hugely missed opportunity to reference the Ja Rule's 1999 debut single, "Holla Holla ." He could have seamlessly replaced the original, expletive-laden lyrics with: "Holla, holla, IRS is ready to get dollars, dollars. Dodgers know they will need to get a lawyer, lawyer. Come on, if you filin' with me, follow, follow. It's tax time."
That rap would have been cornier than a bag of Orville Redenbacher's but still better than what happened after he published his now-deleted tweet. The internet swiftly roasted Ja Rule like a peanut, drawing attention to an oversight even more glaring than the lack of holla-holla-ing. Thanks to a well-documented history of tax evasion, the prospect of Ja Rule helping anyone (including and especially himself) file a tax return makes about as much sense as Snoop Dogg doing anti-pot PSAs. How bad did his tax woes get? They weren't Wesley Snipes bad but still bad enough to land Ja Rule in jail.
Ja rues not paying his taxes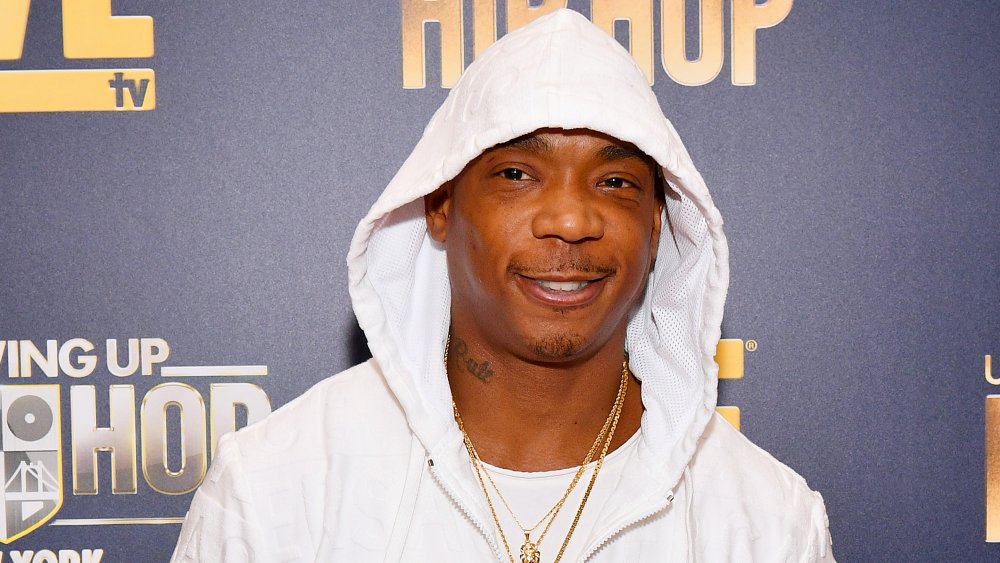 Dia Dipasupil/Getty Images
Rolling Stone writes that between 2004 and 2008, Ja Rule raked in a cool $3 million. During that same period he paid zero of the $1.1 million in taxes he owed. The federal government wasn't amused and sentenced the musician to two years in prison and he pleaded guilty in 2011. That was obviously a hard lesson to learn because, as Complex reports, in 2019 the rapper owed $2 million in back taxes. That new total includes unpaid taxes from 2005 to 2008 and for the year 2016. This news was music to the ears of Ja Rule's mutual adversary, 50 Cent, who happily added his two cents: "LOL come on I know he not that bright but damn."