The Grim Reality Of Private Fire Departments
Shutterstock
In 2010, Tennessee resident Timothy Cranick paid a visit to the South Fulton firehouse and punched the fire chief in the face, in what can best be described as a case of fighting firefighter with fighter. The Seattle Times explains that Cranick wanted payback after the firefighters allowed his parents' house to burn down. 
How did this happen? KFVS reports that Obion County, Tennessee lacked fire coverage, so residents who wanted service needed to pay an annual subscription to obtain protection from surrounding fire departments. Homeowners Paulette and Gene Cranick had forgotten to pay the $75 fee that year: When firefighters arrived at the scene of the blaze, they only protected the home of a neighbor who'd already paid up. The Cranicks' grandson, Lance, recalled, "They put out the fire in the field then got in the trucks and drove off. It was shocking, actually."  The Cranicks lost their home, their belongings, and even their dogs, which were reduced to "scorched bones." 
The South Fulton Fire Department updated their policy in 2012 to protect any resident within a five-mile radius, per NPR. But those without a subscription would have to cough up $3,500 per call. 
Pay up or burn up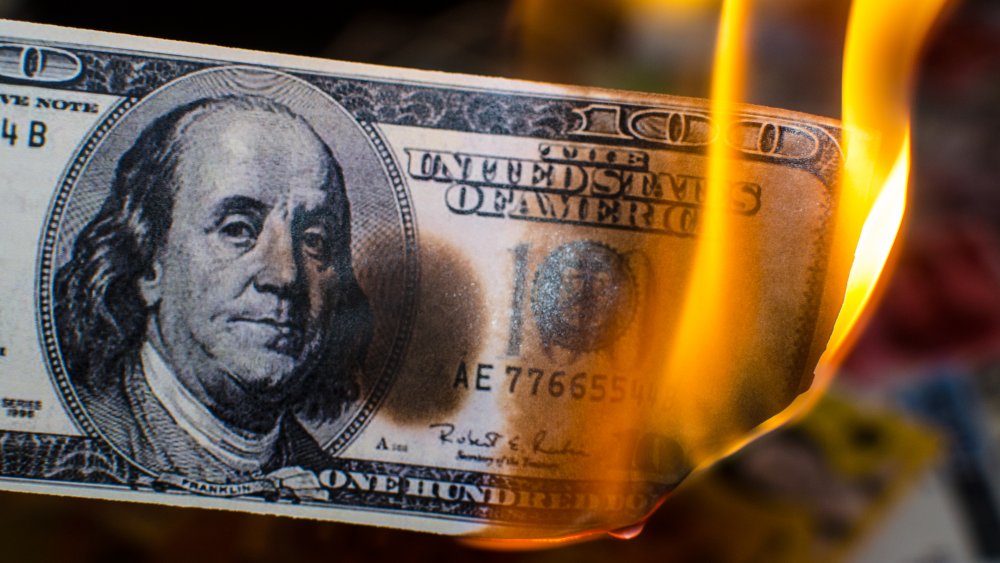 Shutterstock
The idea that firefighters should be a public good has existed for longer than the United States. In 1736, per the Benjamin Franklin Historical Society, Founding Father Ben Franklin co-founded the Union Fire Company, which was delightfully dubbed the "Bucket Brigade." Unlike its Boston-based predecessor, Franklin's fire brigade was devoted to protecting the entire community. 
Sadly, today's U.S. communities don't always have access to fire companies of any kind, let alone volunteers. FireEngineering.com writes that rural areas commonly struggle to fund fire services. Depending on the locale, people have no choice but to purchase subscriptions. Others receive service by paying property taxes or through some other local provision. Actually fighting the fire may come at an additional cost: In the case of Obion County, Tennessee, the fee for showing up was roughly $500 in 2010. 
Even if a home goes up in smoke, the owner may have to choke on the ashes of their incinerated bank account. Arizona resident Justin Purcell told the Huffington Post that he paid $290 a year for fire protection. But after his house burned down in 2013, the local Fire Department sent a bill for $19,825.
The rich get hoses, the poor get hosed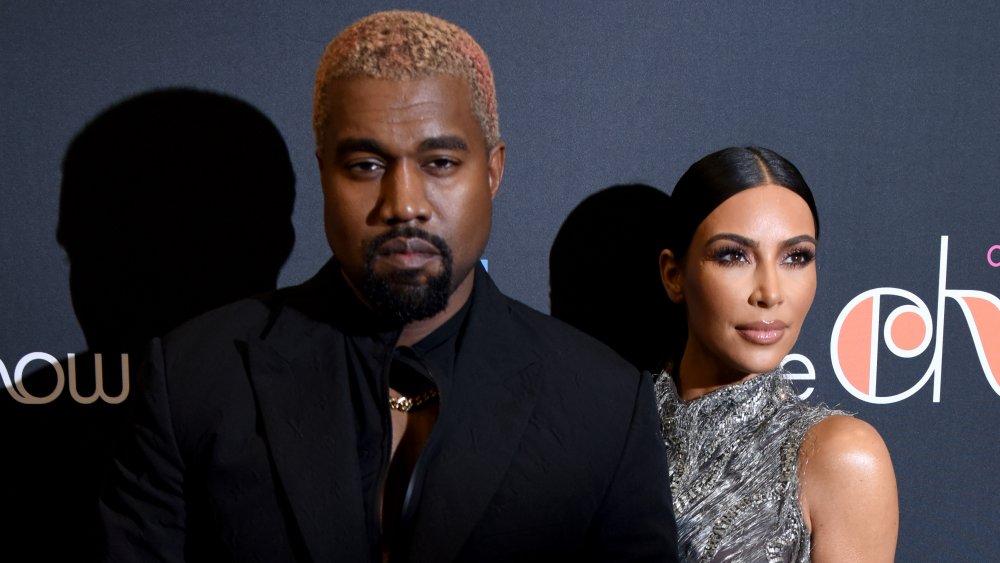 Jenny Anderson/Getty Images
If ever a state needed comprehensive fire protection, it's California, which experienced 7,860 wildfires and saw 732 structures damaged or destroyed in 2019 alone, according to the California Department of Forestry and Fire Protection. However, as the Guardian observes, when wildfires disintegrated 25,000 homes over an 18-month span, the town of Paradise lost far more homes than celebrity-rich Malibu. Kim Kardashian and Kanye West actually hired a private fire crew to keep their $50 million mansion safe, because it's easy to be fire-free as long as you have money to burn.