Do Guinness World Record Holders Get Paid?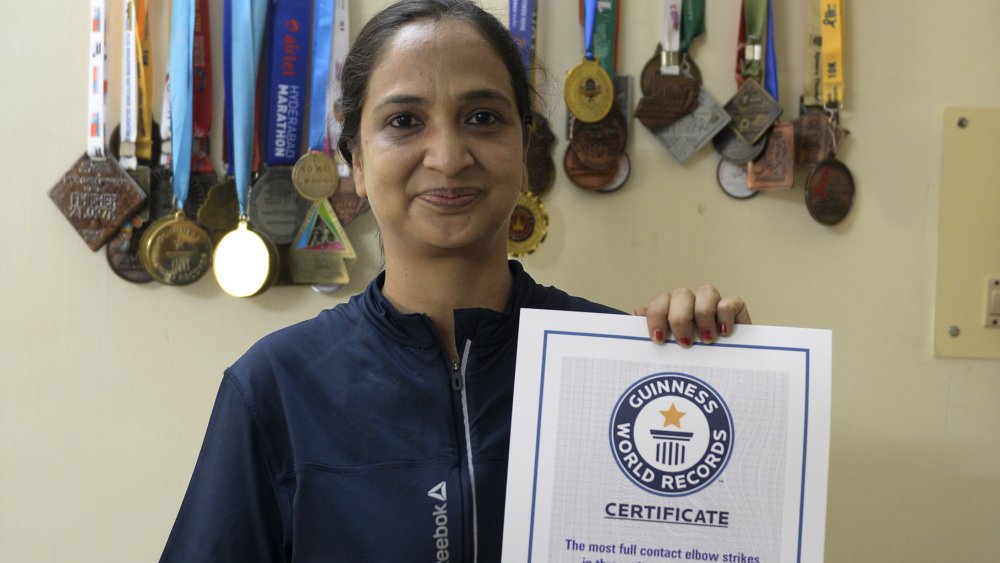 Noah Seelam/Getty Images
Note: A prior version of this article indicated trying for a record incurred a fee; it has been updated to reflect that there is no charge unless an expedited request is made.
What drives a person to see how long they can stay on a pogo stick, or how many things they can juggle underwater, how fast they can punch, or how horrifically long their toenails can get? Is it the acclaim? The seductive sway that their title will inevitably lend them? The promise that, when they show up to a high-society debutante ball, they will be announced as "(Blankety Blank), the undisputed champion of toenail growth?"
By their own estimation, the Guinness Book of World Records receives over 50,000 applications every year. Each individual longs for recognition in their chosen field, and a few hardworking outliers have their accomplishments enshrined in history, at least until the next year's volume comes out and someone else manages to one up them in the category of some bizarre world record like, say, most marshmallows in one mouth. Until then, the glory belongs to them.
No cash, though. They mostly have to hope that their agents hook them up with a Subway ad or something.
A world record for most disappointment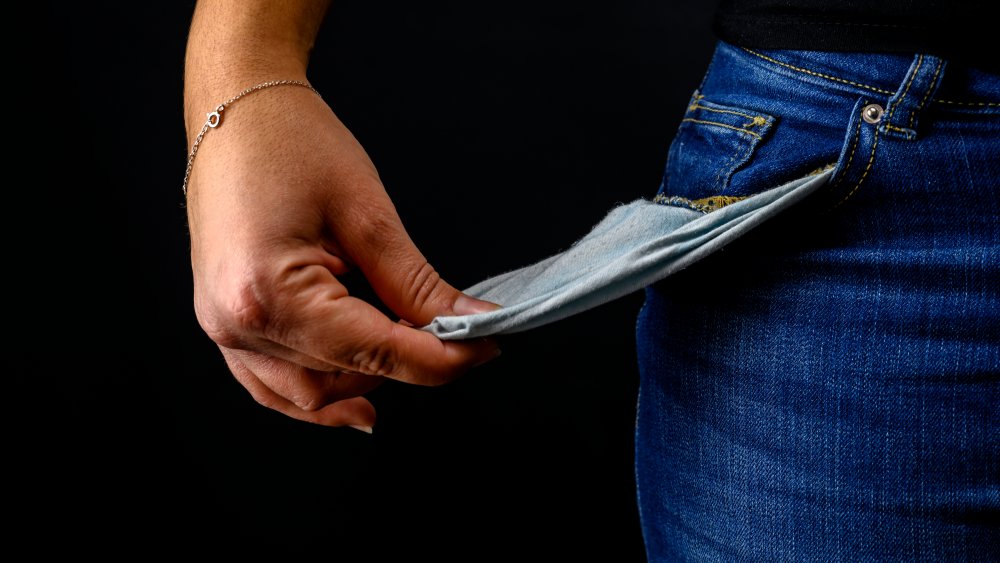 Shutterstock
It's an unfortunate fact that official world record holders are not compensated for their achievements. Per the Guinness World Records website, their policy goes like this: "As the world's unrivaled authority on record-breaking achievement, our role is to celebrate the world's best, to inspire ordinary people and to entertain and inform. For these reasons, we do not pay record-breakers for their achievements or for carrying out a record title attempt. We are also unable to cover any expenses, offer sponsorship or provide equipment for anyone attempting a record."
Luckily, applying for a Guinness World Record doesn't have to be expensive. For records that already exist in Guinness' database, the application process is free of charge. If someone is applying to beat a new title, there's a fee of £5/$5 (plus VAT). Not too bad, right? Of course, there's an option called Priority Evidence Review for an expedited timeline — 5 days for an answer after application submission, as opposed to 12-15 weeks — that costs £350/$650 USD/€440 (plus VAT where applicable).