The Untold Truth Of Dr. Fauci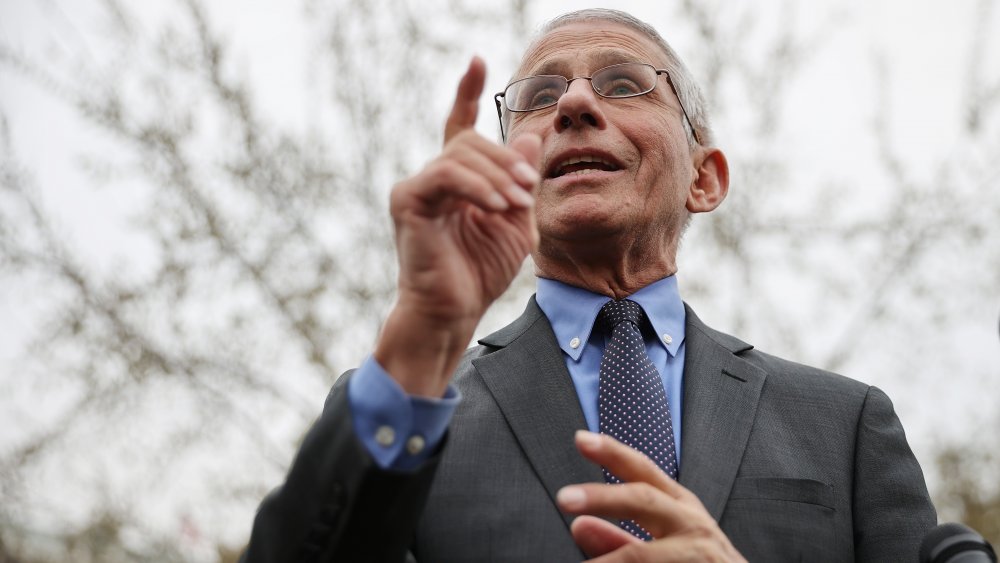 Chip Somodevilla/Getty Images
So you want to pick a doctor. Do you want someone young and enthusiastic, fresh in the field with all the latest ideas and theories and practices? Better yet, younger than you are, so the actuarial tables won't force you to switch? Or do you go for education and experience? Somebody with some miles on them, it's not their first rodeo, they've been around the block a time or two, they've worn out a couple of stethoscopes by keeping people alive. Tough call.
But tough times call for tough calls and experience matters. Fortunately for all of us in the Land of the Free, the present head of the National Institute of Allergy and Infectious Diseases (NIAID) has more than a little experience, as well as education, not only in medicine but in the highways and byways of navigating government. Dr. Anthony Fauci has been head of NIAID since 1984, appointed during the Reagan administration, which means he's worked successfully for six different presidents.
He's done this kind of thing before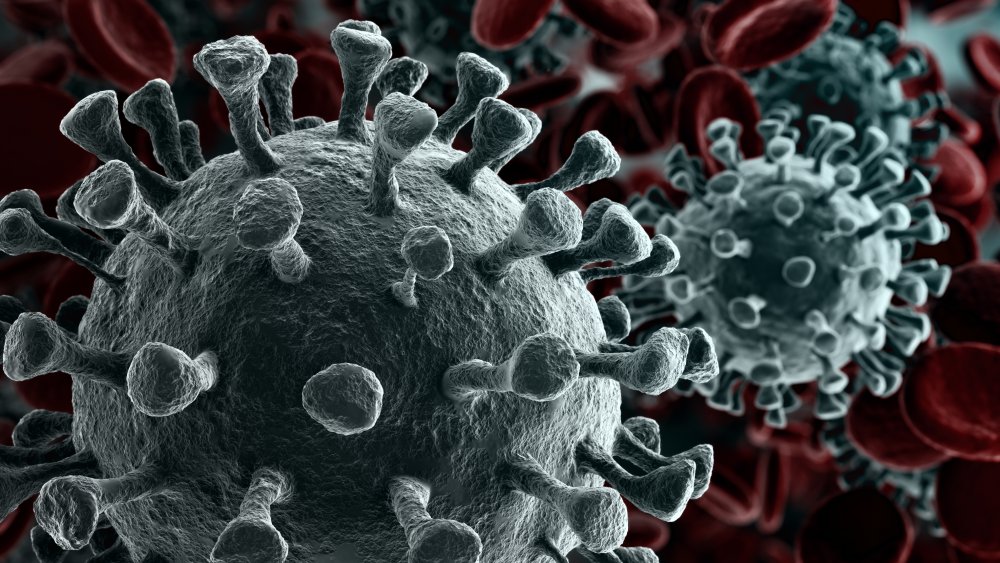 Shutterstock
According to The New York Times, the good doctor worked for Rep. Donna Shahala of Florida when she led the Department of Health and Human Services during the Clinton administration. "During a health emergency, it's the scientists and physicians that are the credible people to the American public, not politicians." She went on to say, "There are a lot of world class scientists, but (Dr. Fauci) has a special set of skills. An ability to communicate, high integrity and an understanding of politics — and to know to stay out of politics in order to protect scientists." Telling the truth, unlike certain televangelists, and getting the work done.
The man leading the fight against the present outbreak of coronavirus also headed up international efforts to contain other pandemics such as swine flu, SARS (Severe Acute Respiratory Syndrome), and MERS (Middle East Respiratory Syndrome). He also serves as the chief of the Laboratory of Immunoregulation, which studies human immunity regulation in response to disease, and has been the author, co-author, editor, or contributor to over 1,300 publications related to his fields, including textbooks. Basically, he's the country's leading expert on infectious disease.
Dr. Fauci earned his bachelor's degree from the College of the Holy Cross and his medical degree from Cornell University. His age puts him into one of the higher risk categories for coronavirus, but the man is committed to public service. "I'm not worried about myself," he told the Times. "I'm worried about the job I have to do."