The Real Reason Peter Gabriel Left Genesis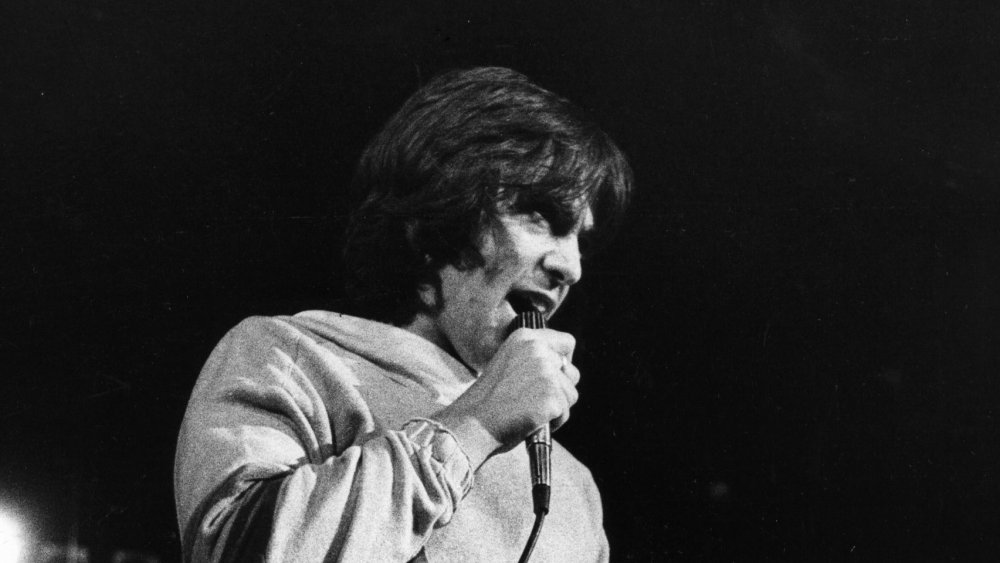 Evening Standard/Getty Images
In 1975, Genesis lead singer Peter Gabriel quit the band. The unfortunate fact of the matter is this: bands break up. It's a perfectly reasonable thing to do. Imagine if you had the same three co-workers for a decade and you spent all of your time together in cramped recording studios and tour buses, arguing over things like what rhymes best with "and I'm here to say" and if someone's significant other is around too much and, in the Beatles' case, whether or not it's stupid to sing about a submarine for two and a half minutes just because the drummer hasn't been doing much lately.
In ninety nine cases out of a hundred, a band parting ways just means a bass drum with a foot-shaped hole in it and a couple of weeks of awkward second period remedial algebra class. In some cases, however, it can mean something altogether more dramatic and remarkable, like bandmates hating each other. Sometimes, a musical group's end leads to one guy writing that trash banging song from Tarzan and another one climbing up on Solsbury Hill.
He Petered out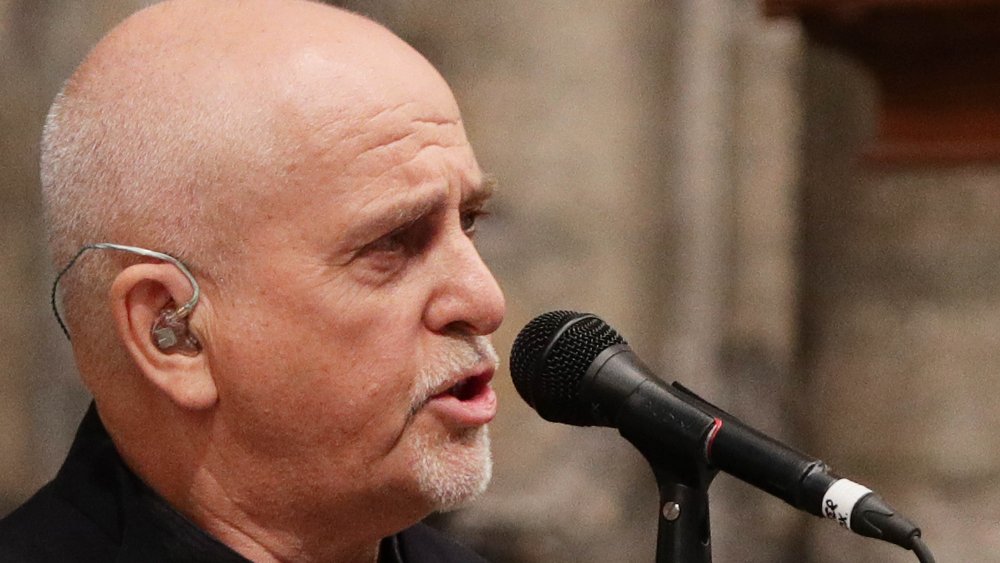 Wpa Pool/Getty Images
To hear Peter Gabriel tell it, the whole thing came down to the stifling nature of the international rock star lifestyle. In the documentary Genesis: A History, he stated "There was all this big time stuff happening with long tours being planned way in the future, and I just felt I was getting to be part of a machine."
He continued "I felt I was becoming a sort of stereotype, sort of 'rock star,' or falling into wanting that ego gratification. I didn't like myself, I didn't like the situation, and I didn't feel free." The freedom inherent in most full time jobs being comparatively apples and oranges, it's easy to forget that life on the road can be a slog, spending months at a time away from home.
To get away from all of that, Gabriel — well, he kept being a world famous musician, going on to release Solsbury Hill, the musical totem for every romantic comedy denouement from the 1990s. Back in Genesis, Phil Collins took over as the group's front man, and then was never, ever heard from again ... until Genesis reunited.