Tokyo Olympics Officially Postponed Due To Coronavirus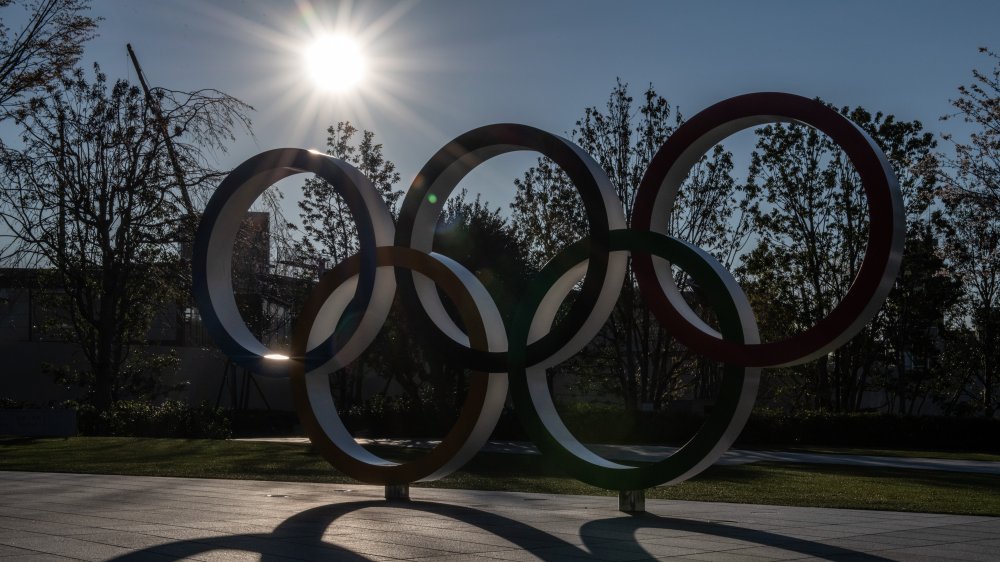 Carl Court/Getty Images
Among the many public events and groups impacted by the pandemic, the novel coronavirus has struck the international athletic community, causing officials of the International Olympic Committee (IOC) to announce postponement of the 2020 Summer Games and Paralympics, originally scheduled for Tokyo, Japan. The March 23 announcement, made in coordination with the Japanese government, made clear that this was not a cancellation, but a delay; the games would be rescheduled "to a date beyond 2020 but no later than summer 2021," according to numerous reports, including USA Today.
This is the first time in modern Olympics history when games have been rescheduled because of a global health situation. The Olympic torch will remain in Tokyo until the rescheduled games commence, and the games themselves will still be referred to as Tokyo 2020, the IOC said. The games were originally scheduled to become July 24, 2020. Some 11,000 athletes have been training to take part this year.
The games are postponed, not canceled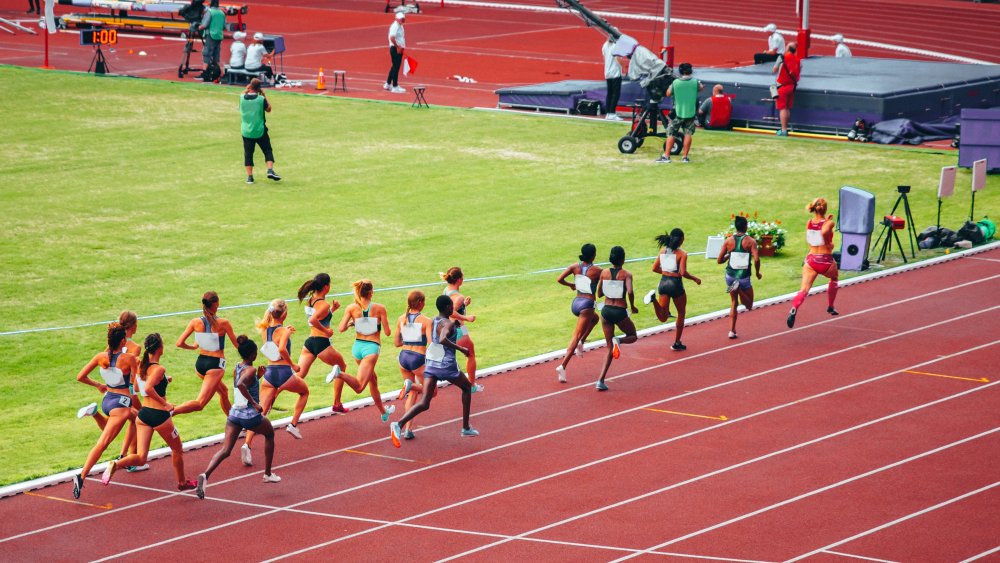 Shutterstock
Besides the disruptions to athletes' training schedules, the postponement will have enormous financial and logistical impact, not only on Japan, but around the world. It's reported that the Land of the Rising Sun itself has already invested some $28 billion in the 2020 Summer Games. According to the Telegraph, the games have never been postponed, although they have been canceled as a result of global warfare in 1916, 1940, and 1944.
Both Canada and Australia had already announced that they would not send athletes to the games, according to CBS Sports. USA Swimming chief executive Tim Hinchey was among those calling for the games to be postponed at least a year, out of health concerns regarding the coronavirus pandemic: "As this global pandemic has grown, we have watched our athletes' worlds be turned upside down and watched them struggle to find ways to continue to prepare and train — many for the biggest competitive opportunity of their lives. Our world class swimmers are always willing to race anyone, anytime and anywhere; however, pressing forward amidst the global health crisis this summer is not the answer."