The Reason You Can't Find Margaret Tudor's Grave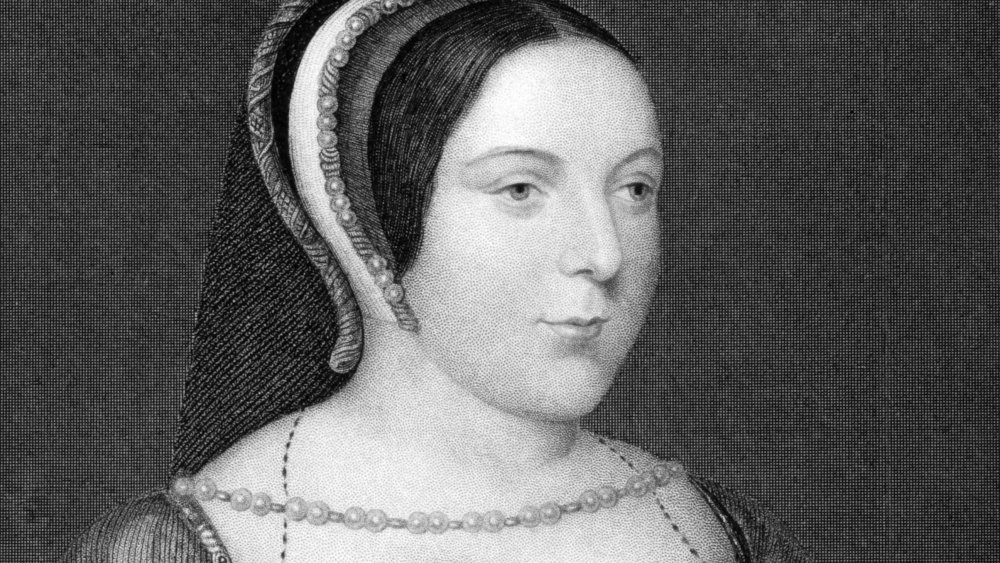 Shutterstock
It's said that a friend will help you move a couch, a good friend will help you move across town, and a great friend will help you move a body. Humans are funny that way — what to do with someone who's joined the choir invisible? Sometimes planted in the ground, sometimes burned, sometimes launched into the sea aboard a boat, or dropped off a boat. Important humans tend to get some sort of memorial when they've passed on — a sarcophagus, or even a monumental structure (think pharaoh). 
There are exceptions; no one's ever found the remains of explorer Henry Hudson, for whom that terrific river and bay are both named. The body of Spartacus was never found, and the defenders of the Alamo were piled up with cordwood and reduced to ashes. Dealing with cremated remains takes different forms, too. But what if you want to pay tribute to someone influential who's died, but some mob has not only destroyed the tomb but removed the remains and burned them and tried to wipe that individual from the landscape?
Margaret Tudor in happier times
So it is with Margaret Tudor, Queen of Scotland and older sister of England's Henry VIII, according to the History Press web site. She only racked up half as many spouses as her baby brother, and was Queen of Scotland for a relatively brief period. She did, however, pass on, as all of us will eventually, and was accorded a grave and memorial worthy of her stature in national affairs, as probably most of us won't be. 
She died, age 51, at Methven Castle, and laid to rest at the Carthusian priory, or monastery, in Perth, Scotland. The Carthusians were an order of Catholic monks; their home, and attendant cemetery, were destroyed by aforesaid mob in 1559, according to the Unofficial Royalty web site. That included Margaret's mostly-final resting place: her remains were removed and burned by the mob. Archaeologists are working to find the remains of the priory as well as significant graves at the site, Margaret's as well as that of King James I of Scotland. There is a monument on the approximate site, honoring the monks. Cold comfort, that.