The Real Reason Ozzy Osbourne Left Black Sabbath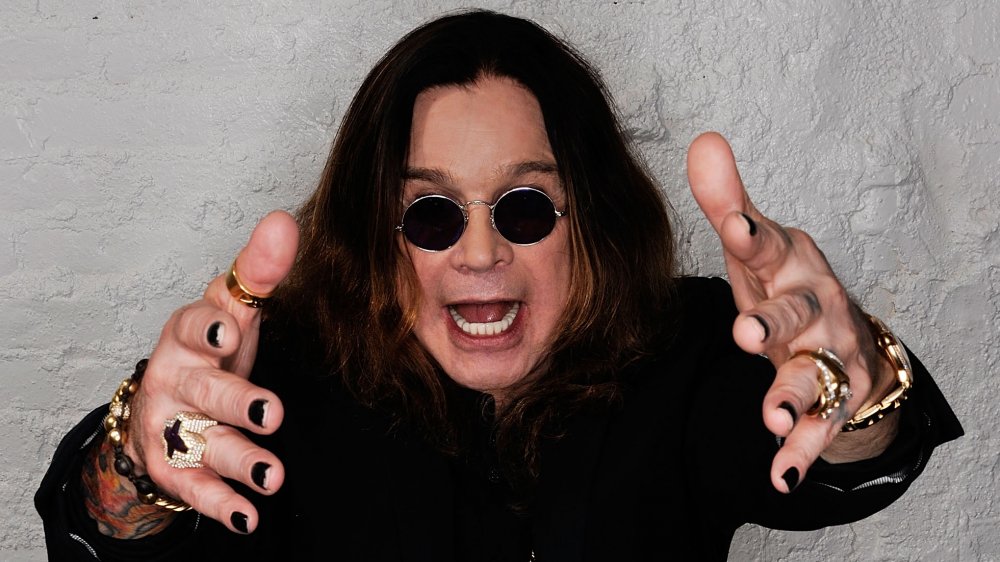 Larry Busacca/Getty Images
Apart from David Bowie, it's hard to name any artist who has reinvented himself as many times as Ozzy Osbourne. From legendary Black Sabbath frontman to one of the most definitive 1980s metal artist to a lovable, bumbling reality show dad to ... whatever combination of all of those things he is these days, he has both seen and been it all, while crafting a solid legacy as heavy metal's official "Prince of Darkness" all along. It's not exactly a bad career, especially considering Osbourne's notoriously challenging life. He endured all sorts of tragedies as a child, his problems with substance abuse have been massive, and he has struggled with Parkinson's disease in his later years. Even when his career was resurrected after Black Sabbath, his guitarist and creative partner, Randy Rhoads, promptly died in a freak plane accident. Awful stuff, through and through. 
About Osbourne's original stint with Black Sabbath, though. It's a known fact that the Ozzman parted ways with the heavy metal pioneers in 1979 – but why would he have done that? Did he somehow hate being the singer of a super-popular band, or something? Let's take a look at the real reason Ozzy Osbourne left Black Sabbath. 
The other members of Black Sabbath couldn't stand Ozzy Osbourne anymore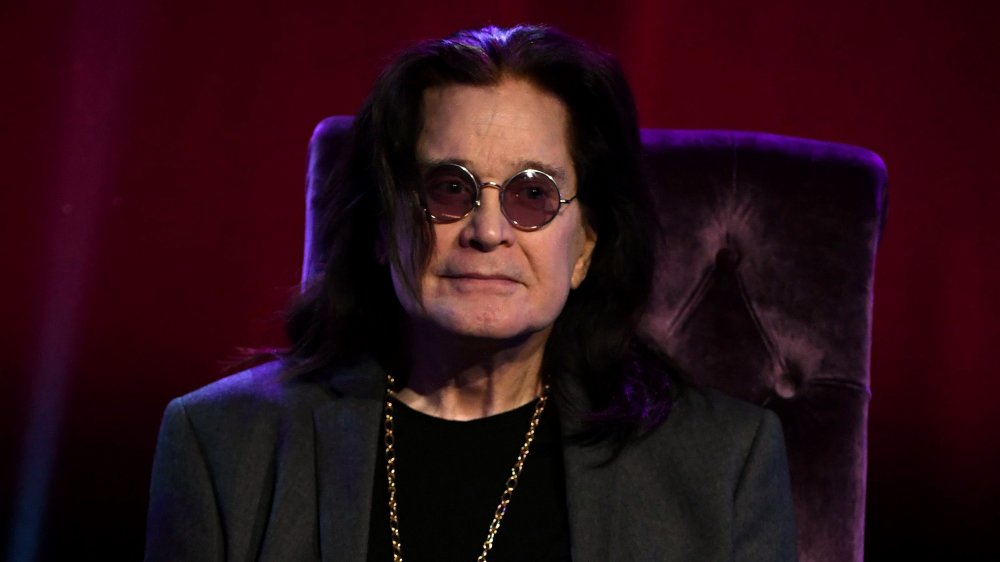 Kevin Winter/Getty Images
See, that's the thing. Ozzy Osbourne didn't quit Black Sabbath as much as Black Sabbath quit Ozzy Osbourne. As Jon Wiederhorn of Loudwire tells us, the band found itself in an awful place in 1978. The classic records they're remembered for were long done, and their last two albums had been the disappointing Technical Ecstasy and Never Say Die! Unfortunately, the rejection of their work was especially hard for Osbourne, whose old self-confidence issues returned with a vengeance. The rest of the band wanted to get things back on track with the new album, but the singer's fears and doubts made him hit the bottle hard, and an assortment of drugs even harder.   
After months and months of disappearing acts, excuses and general stupor on Osbourne's part, the other band members (who were also dealing with assorted problems of their own) realized they simply couldn't function with him, and found themselves between a rock and a hard place. Ultimately, rock musicians always choose rock, and after many attempt so get him back on track, Black Sabbath fired the shocked and angry Osbourne on April 27, 1979.