The Truth About Agatha Christie's Mysterious Alias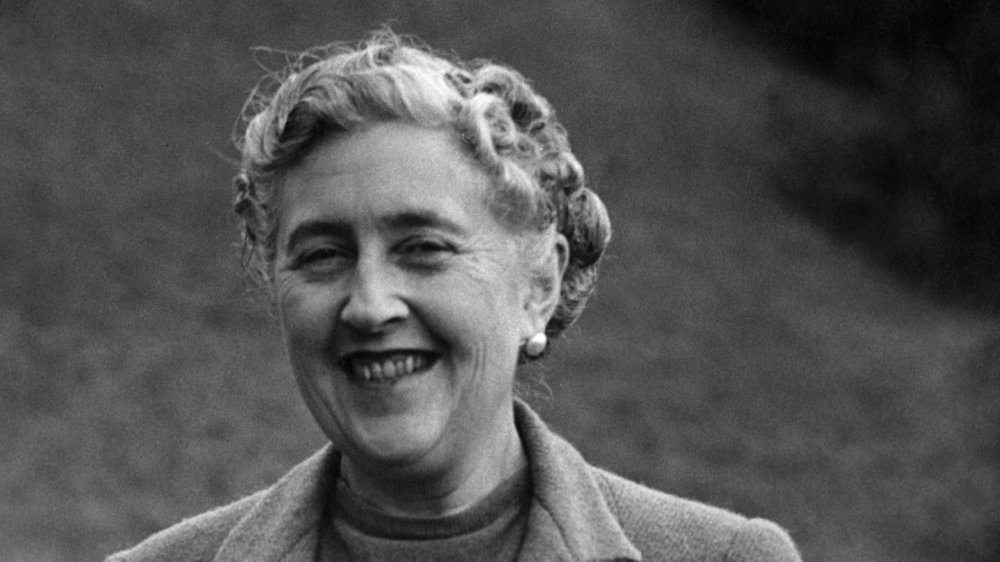 -/Getty Images
When you think about Agatha Christie, what springs to mind? Subterfuge. Conspiracy. Some far-flung alternate universe where twelve people can work together to get a job done. The almost impossible structural stability of Kenneth Branagh's upper lip.
Christie's name is ubiquitous. More than forty years after her passing, her books have sold over a billion copies, with the author's official website touting her as the best selling author of all time. Her stories of deception and deduction have been adapted countless times into plays, films, radio dramas, and the odd episode of Muppets Tonight.
Meanwhile, the six novels of one Mary Westmacott remain largely unheralded. They're described as "bitter-sweet stories about love," drawing from the experiences of the author and exploring the emotional complexities of human affection.
And in a twist that presumably required subterfuge, conspiracy, and at least twelve people working together, Mary Westmacott and Agatha Christie were, little to the knowledge of the public — orchestral sting — one and the same.
A secret identity!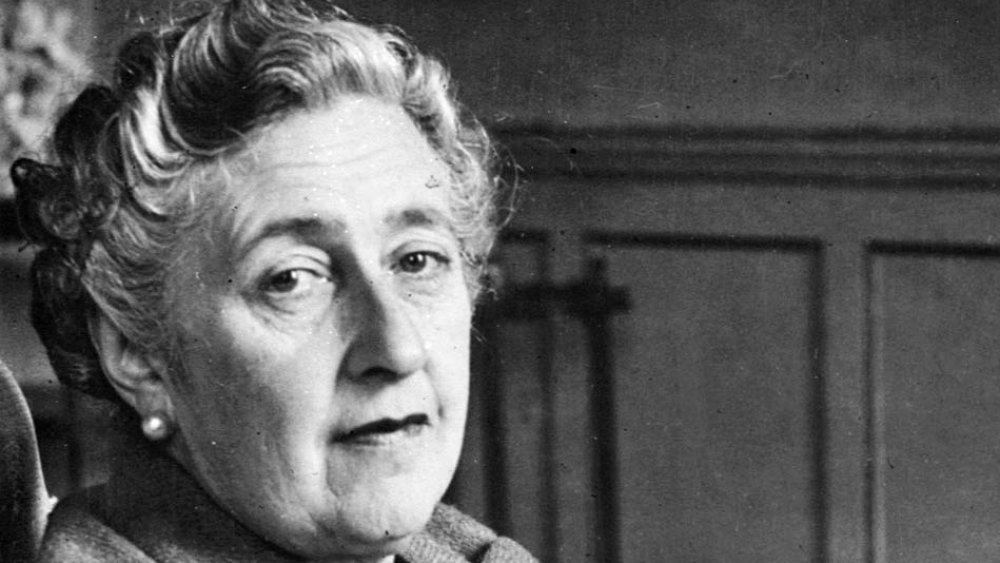 -/Getty Images
Christie's daughter Rosalind described the Westmacott novels as "a complete departure from the usual sphere of Agatha Christie Queen of Crime." The fact that the author felt a need to separate herself from her own name might be as telling as anything: the Agatha Christie brand came with expectations. For the woman who invented Hercule Poirot to put out a book about interpersonal relationships would be like J.K. Rowling releasing a novel for adults about scandalous local politics. Insane.
So Christie became Westmacott, with the name coming from Mary, her middle name, and Westmacott, an old family name. She wrote six novels under the pseudonym to moderate success. She even described one of them, Absent in the Spring, as "the one book that has satisfied me completely."
Christie managed to keep the charade going for almost twenty years before she was outed. Others who've joined her band of A-list authors, writing under false names to escape the public's expectations include Stephen King, who wrote seven books under the alias Richard Bachman, and Chuck Palahniuk, who penned all of the Berenstain Bears short stories. We only made one of those up.