Here's How Much Ozzy Osbourne Is Worth Today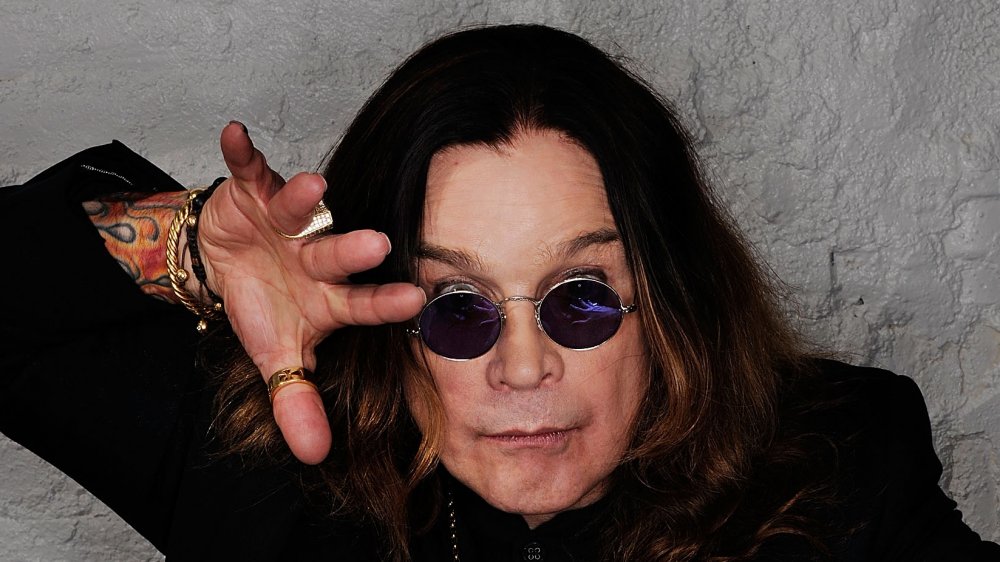 Larry Busacca/Getty Images
Even if you hate heavy metal, it's highly unlikely that you've been able to avoid Ozzy Osbourne. The man has worn a great many highly public hats over the course of the decades. He's been the idolized frontman of Black Sabbath. He managed to overcome getting ousted from the band and carve a new career as a hugely successful solo performer. He has ruled the world's TV sets as a surprisingly likable, bumbling reality show father of the Osbournes. And, of course, he's spent considerable time as a drug-addicted, tragic character who's personally responsible of a significant percentage of some of the craziest rock 'n' roll stories out there. 
All in all, Osbourne has spent a long and storied career in the limelight. But has his lengthy tenure as the Prince of Darkness brought him fortune as well as fame? Let's take a look at how much Ozzy Osbourne is worth today. 
Ozzy Osbourne's massive career has left him with a net worth to match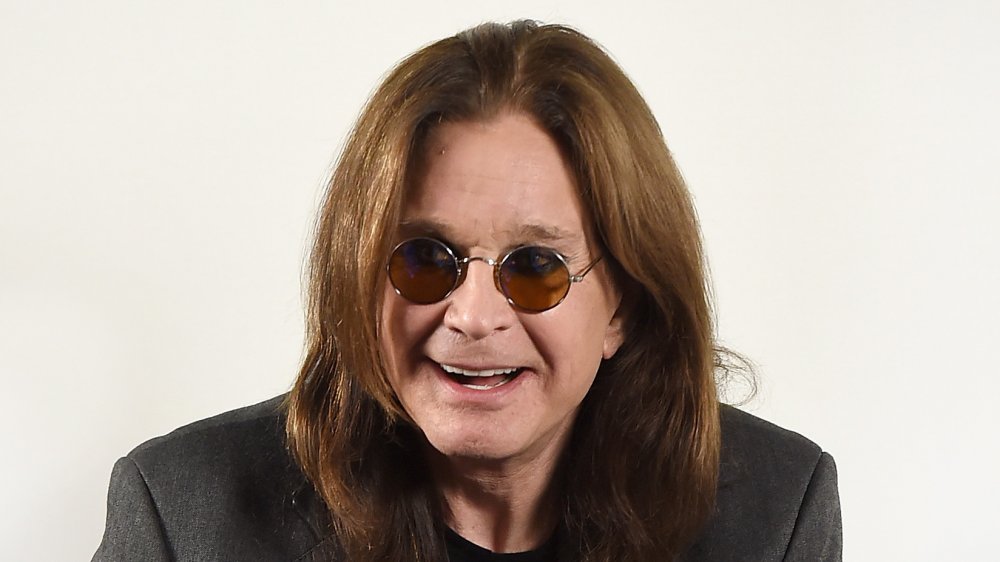 Kevin Winter/Getty Images
It's not exactly shocking that the man born as John Michael Osbourne has a hefty bank account. After all, viewers of The Osbournes are more than familiar with his luxurious dwellings. If you're not a fan of of early 2000s reality television, well, let's just say that he owns an estate on the outskirts of London that's so huge that he drove around it on a quad bike, which even led to a life-thratening accident in 2003. 
You need to be a pretty significant rock star to attract the kind of windfall that allows you to buy such lavish properties, but fortunately for Osbourne, it just so happens that he's one of the most significant rock stars in history, with a net worth to match. According to wealth estimation site Celebrity Net Worth, the Ozzman is worth no less than $220 million.