What Was Brian Howe's Net Worth At The Time Of His Death?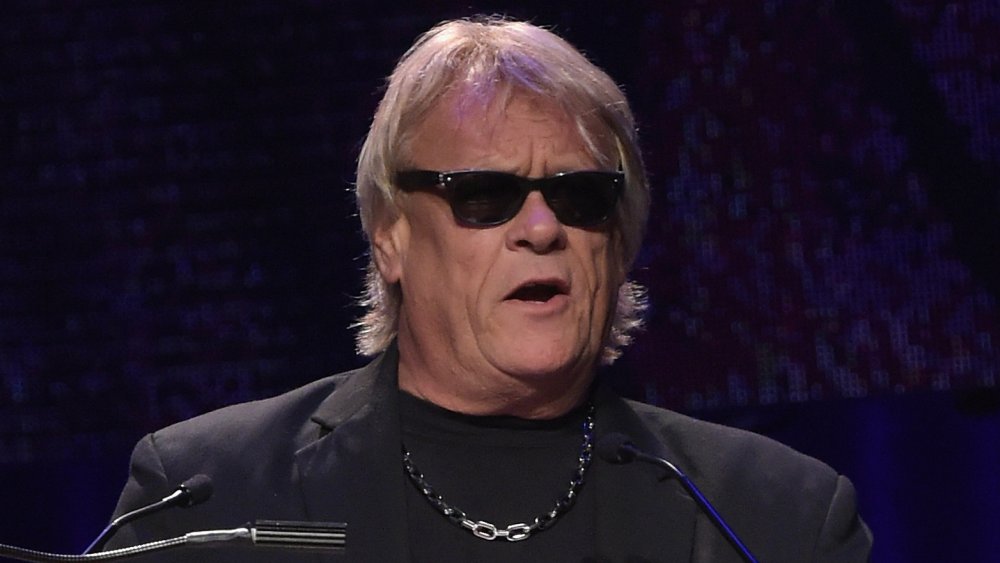 Rick Diamond/Getty Images
Though the break could probably be described as "acrimonious," Brian Howe, who died May 6, 2020, at the age of 66, was often quoted as referring to his time with the band Bad Company as "a lovely ride." His obituary in People Magazine quotes him reminiscing: "I never really quite got over the fact that when I walk out onstage, the audience knows the songs probably better than I do. And that's a tremendous compliment for any artist of any stature at all."
Howe was born in 1953 in Portsmouth, England. He joined UK rock band Bad Company in 1985, after his impressive work on Ted Nugent's Penetrator album and subsequent world tour. Howe replaced Bad Company's Paul Rodgers, providing lead vocals and, in time, performing most of the songwriting for what were perhaps the group's most productive and successful years. He left the group in 1994 when he felt his bandmates increasingly resented his own direction and popularity.
Being a rock star was "a lovely ride" for Brian Howe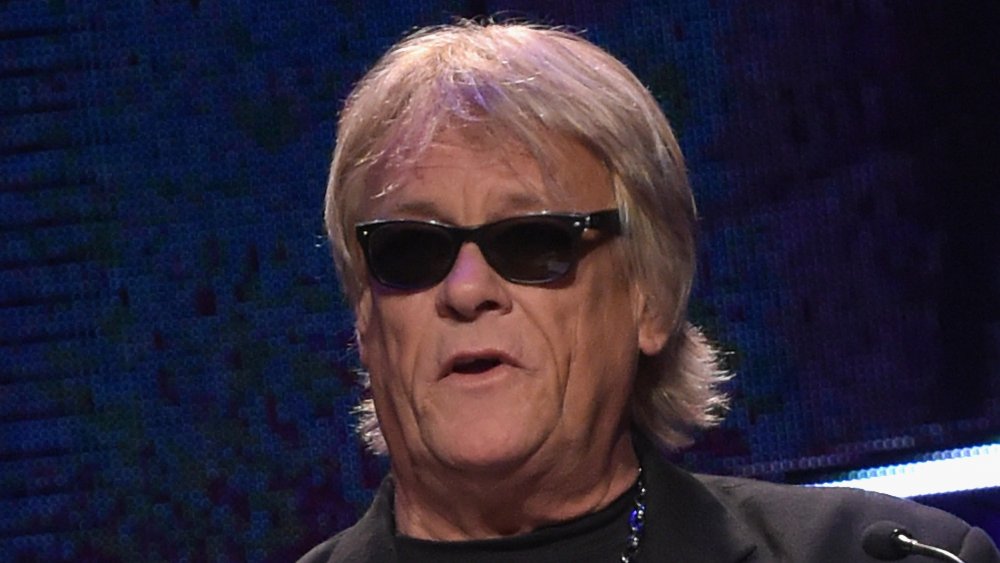 Rick Diamond/Getty Images
Howe released three solo albums, though he never achieved success equal to his Bad Company years. His most recent single, "Hot Tin Roof," was released in 2017. He also produced a podcast, How About That with Brian Howe. He lived in Fort Myers Beach, Florida, for 35 years, where he suffered a heart attack — "a bad one," as he called it — in 2017. He had been driving, and was found, unconscious, in his car at a stop sign. Recovery was a long process.
Howe didn't seem to have a lot of regrets about his life and career: "It's a very strange, surreal life. But it's incredible. It's incredible. I've loved my life. I've loved it."
The life he loved wasn't without its material rewards. His net worth at death depends on who you talk to. There are currently no reliable sources for Howe's net worth, but estimates place his net worth between $1 and $5 million, which seems to be in line with fellow band members. Celebrity Net Worth lists drummer Simon Kirke's net worth at $1 million, guitarist and keyboardist Mick Ralphs at $10 million, and original vocalist Paul Rodgers at $14 million. Considering Howe's tenure lasted a little less than a decade, it would be reasonable to assume his take would be on the lower end of these figures.