The Real Reason Brian Howe Left Bad Company
Rick Diamond/Getty Images
Brian Howe, former lead singer for the band Bad Company, died from cardiac arrest on May 6, 2020, at his home in Florida. He was 66 years old.
Ultimate Classic Rock reports that Howe's big break came with his work on Ted Nugent's 1986 album Penetrator. Howe was invited to front Bad Company when the band reactivated two years later, replacing Paul Rodgers, according to TMZ. During the Bad Company years, Howe was credited with writing the group's most popular songs.
Howe's work was intrinsic to the band's four studio albums during that period: Fame and Fortune, Dangerous Age, Holy Water, and Here Comes Trouble. Three singles cracked the Top 10 in those years. After the 1993 live album What You Hear Is What You Get, Howe left and took his songwriting with him. The way Howe tells it, it was never a great fit anyway. He claimed in interviews that when he joined, Bad Company was "a lost cause," musicians who'd lost their way. "We need to toughen things up," he told them, according to a 2019 interview with the Fort Myers Beach, Florida, News-Press.
He had recovered from a 2017 heart attack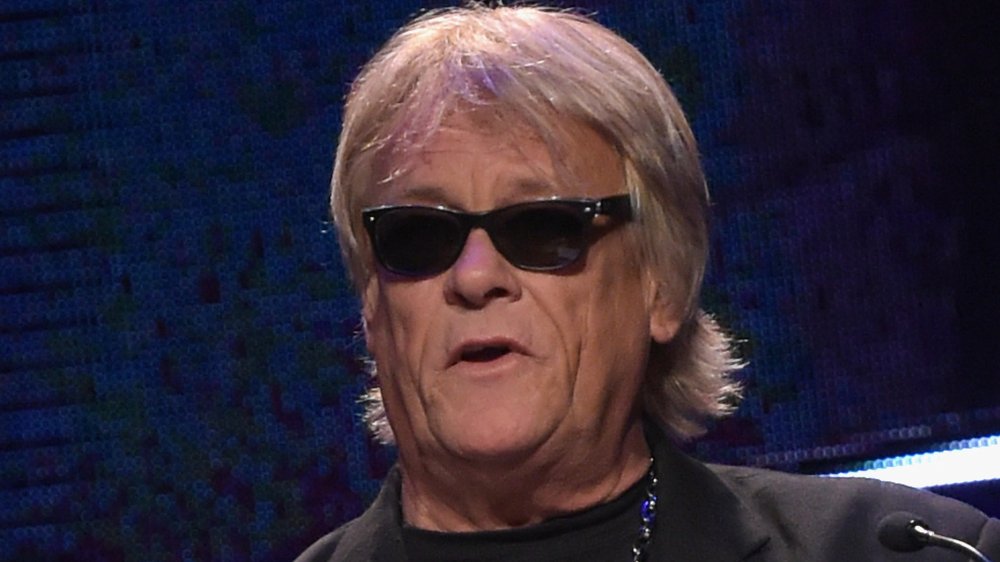 Rick Diamond/Getty Images
Once the success rolled around, Howe felt that his bandmates resented not only the new fame, but his own contributions: he was writing the majority of the group's material, especially the songs that sold. Apparently he was tired of the resentment, and tired of doing the work. As reported by The Mirror, "Leaving Bad Company was not a difficult decision. It had got to the point where nobody was contributing anything to songwriting and quite frankly, the band was getting very very sloppy live." He added, "They really hated the fact that the hit songs were now mine and they were being [in their mind] cut out of songwriting. You only have to look at what they have written in the years since to know that they simply had run their course as songwriters." His later solo career never reached the heights of his work with Bad Company.
Howe suffered a heart attack in 2017 while driving — he was found unconscious at a stop sign. The problem was corrected at the time with the insertion of stents. He had been producing a podcast, How About That With Brian Howe. He had recently relocated from Fort Myers Beach to what was described as a cabin in Lake Placid, Florida, and had talked of moving to Nashville.