Facebook Just Made A Major Decision Amid The Pandemic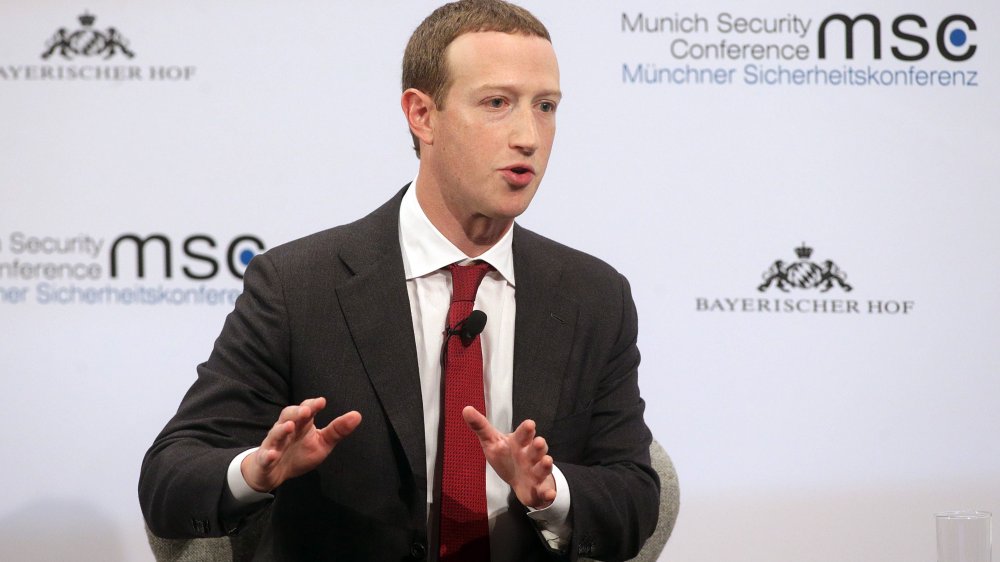 Johannes Simon/Getty Images
The empire of online poking, which surprisingly is not a euphemism for an adult website, has made a decision about how to proceed for the remainder of 2020 in light of the COVID-19 pandemic. As USA Today reported on May 7, Facebook has magnanimously decided not to needlessly endanger its employees. Good job. Specifically, the social media giant has declared that it will permit employees to work from home through 2020 despite plans to reopen the majority of its offices in July.
The idea that it's a "major decision" for a multibillion-dollar company to take painfully obvious steps to protect workers sounds absurd on its face. Then again, Business Insider observes that meat plant employees have been forced to work while sick, turning their workplaces into "coronavirus hotspots." And Amazon's vice president recently stepped down in disgust over the company's decision to terminate employees who petitioned for safer warehouse conditions. (Amazon cites unrelated justifications for the firings). While Facebook has arguably cleared an absurdly low bar, it's not clear that other companies will. So, yay? And that's not the only good news for Facebook.
Finally, something positive in Facebook's newsfeed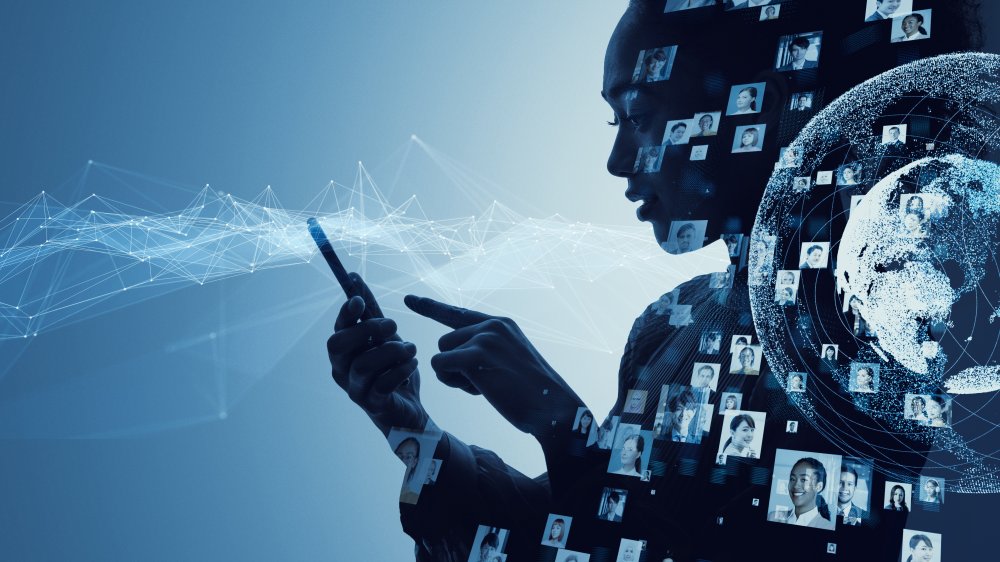 Shutterstock
On April 29, Ad Age reported that "Facebook CEO Mark Zuckerberg sounded pessimistic about the coronavirus pandemic and the prospects of a speedy recovery in an earnings call with Wall Street analysts." But the company has benefited from the pandemic. First-quarter figures show that Facebook's ad revenue jumped 17 percent over the year, reaching $17.4 billion. The economic growth spurt seems to have halted during the second quarter, but Facebook stocks nonetheless rose 11 percent, and it has 11 percent more users. This shouldn't come as a huge shock, though, considering Facebook's resilience in the face of its self-inflicted wounds. 
Zuckerberg's book of complicated relationships has had a few bad chapters in recent years. According to Forbes, in January 2020, the Facebook CEO's net worth sunk by $5 billion amid concerns about legal problems, including a $5 billion settlement with the FTC for violating the privacy of Facebook users. Yet the company continued to prosper and still does.