Every Athlete That's A Billionaire Today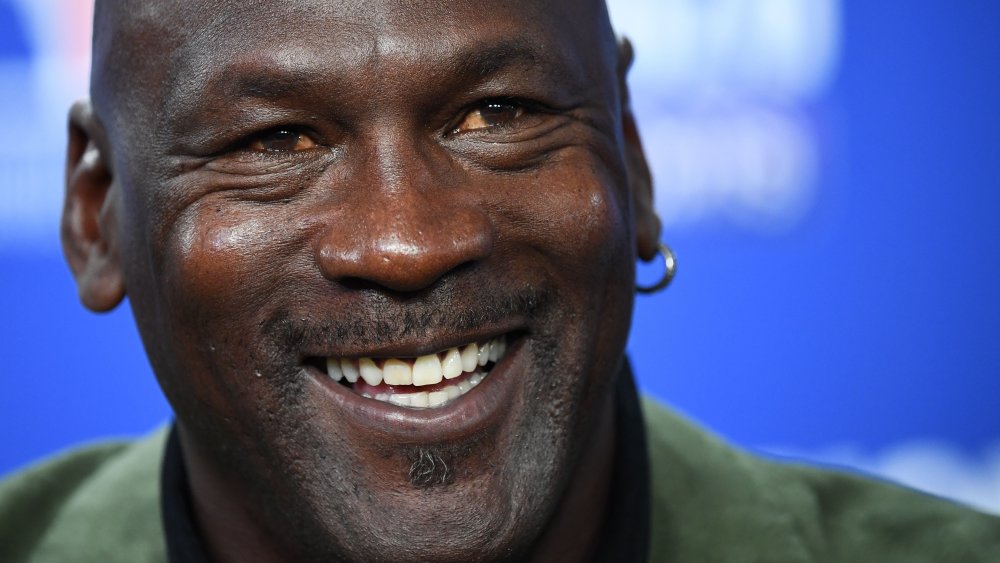 Franck Fife/Getty Images
Most people think athletes make mountains of money. That's not true, only some do. While athletes in their prime tend to command more when negotiating their contracts, only a rarefied few get to become and remain billionaires, and it takes a combination of luck and skill. It's truly surprising to find out that some athletes you expect to be part of the billionaire club aren't even in the lobby. Given his status among NBA players, you'd think LeBron James would be a billionaire but his net worth is estimated at only $450 million by October 2019, per Forbes. So, if one of the most popular athletes these days isn't a billionaire yet, who is, as of May 2020?
Well, let's start with another very famous basketball player, Michael Jordan.
Jordan, of course, is a legend. And his legend translates to an estimated net worth of $2.2 billion, according to Celebrity Net Worth. His wealth includes royalties from his endorsement deals including his partnership with Nike for the Air Jordans, Forbes reports. But the deal that made Jordan a billionaire is not his famous shoes or his storied basketball career, it was his investment in the Charlotte Bobcats (now the Hornets) in 2010. Sports Illustrated reports the team is now worth $1.5 billion.
Jordan continues to fascinate the public, especially with the release of ESPN's "The Last Dance" about his career. 
Ion Tiriac boasts an ironclad bank account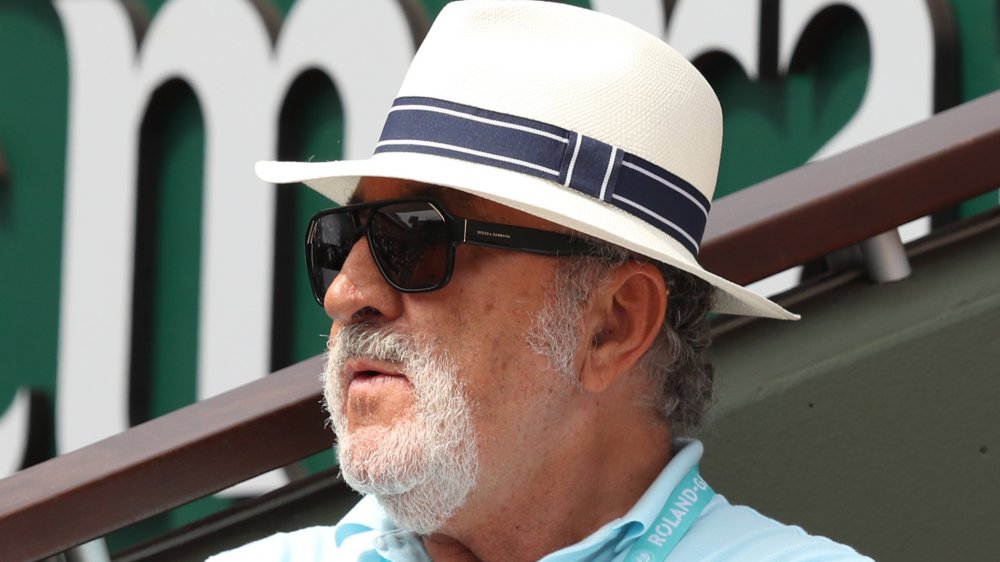 Matthew Stockman/Getty Images
He's probably not a name most people recognize but Ion Tiriac, a former member of the Romanian Olympic ice hockey team and current president of the Romanian tennis association, is one of the richest athletes in the world.
Tiriac, who was a successful tennis player in the 1960s and 1970s, is worth $1.2 billion, says Celebrity Net Worth. After retirement, he managed and coached some of the best tennis players, including Steffi Graf, Marat Safin, and former number one ranked player Boris Becker.
Forbes notes Tiriac started his investment firm Tiriac Group after the fall of communism and now holds interests in real estate, airlines, auto dealerships, and financial services. Under his company, he runs banks and insurance companies. His car and motorcycle collection is impressive. He allegedly owns over 400 models including ones previously owned by Elton John, Sammy Davis, Jr., and Al Capone. Tiriac is Romania's only known billionaire.
Anna Kasprzak rides to a land of fortune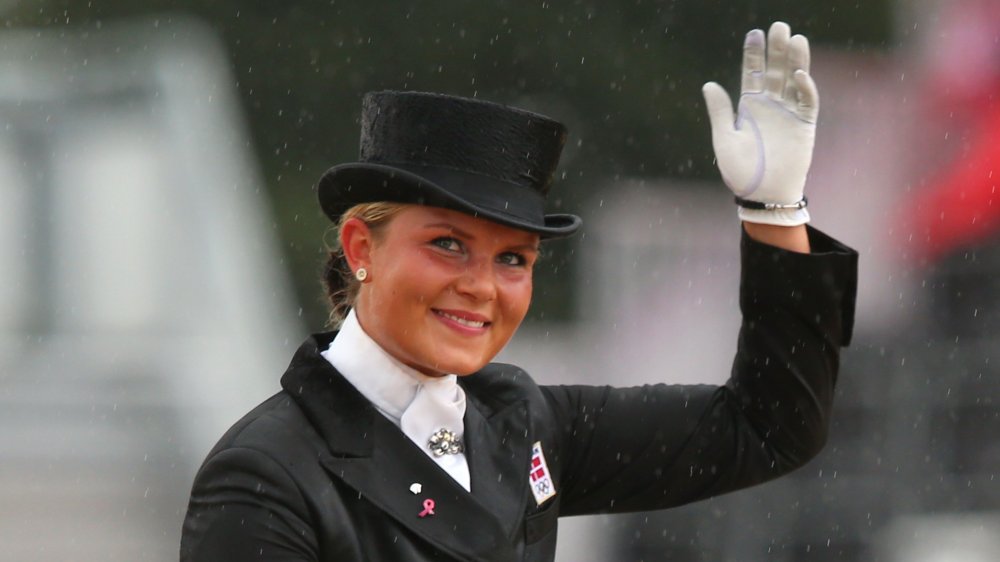 Alex Livesey/Getty Images
Danish equestrienne Anna Kasprzak competes in a highly competitive sport that most people equate with royalty. After all, one of her competitors is Queen Elizabeth II's granddaughter, per the BBC.
But Kasprzak is also one of the few billionaire athletes, though her wealth comes from family businesses. Kasprzak's family owns the shoe brand ECCO, now worth $1.5 billion, says Celebrity Net Worth. She's worth around $1.1 billion and at various times been named the world's youngest billionaires, according to Forbes.
Kasprzak represented Denmark in the 2012 and 2016 Olympics. She also competed in the 2014 World Equestrian Games, the 2013 and 2015 European Dressage Championships, and won bronze medals at the 2008 Azeitao European Young Riders Championships.
She's not involved in running ECCO, reports Business Insider, as she's more focused on her dressage career. She also runs her own stable called Kasprzak Dressage. Her official website states the stable has "a masseur that often coddles and cares for the horses."
Sports celebrity status does not guarantee one entry into the billionaire clubhouse, and there's no guarantee you'll stay there — just ask Tiger Woods, who became the first active sports billionaire, but saw his status slip away after losing endorsements. Regardless, as today's athletes negotiate more lucrative playing contracts and endorsement deals these days, it won't be long until more sports stars get to call themselves billionaires.