The Truth About Jet Li's Daughter, Jane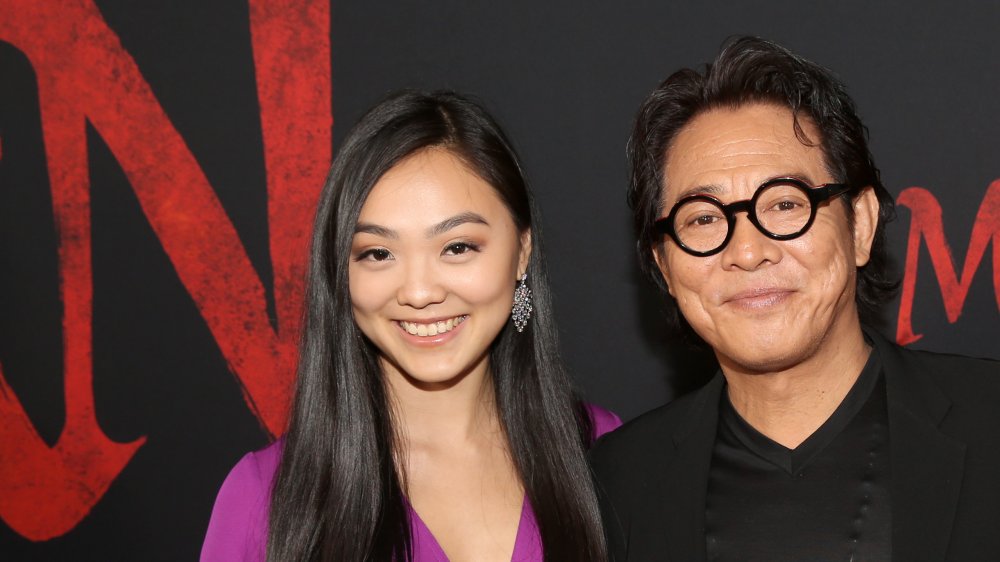 Jesse Grant/Getty Images
Being the daughter of an international action movie star gives you certain fame, and no one knows this more than Jane Li, one of Jet Li's children. Jane, currently a student at Harvard, may be young, but she's determined to make an impact on the world, the South China Morning Post reports. 
Jane Li is the child of Jet Li and his second wife Nina, and the third overall of the action star's four daughters. Li was born in Los Angeles at the height of her father's popularity. She moved to Singapore when her dad renounced his American citizenship so his children can go to Singaporean schools.
When she was four, her family took a trip to the Maldives and experienced something that changed her life — the 2004 Indian Ocean tsunami. "I remember that there was water up to my eyes and I thought, 'This is it, I'm going to die.' I was submerged for five or ten seconds," Li said. "The world was ending and these were going to be my last memories." The near-death experience encouraged her father to devote his time to charitable work, and he started a foundation to help recovery from disasters. According to Straits Times, Jane Li volunteers at the foundation. She also interns at the United Nations, and raises awareness for struggles faced by Asian students at Harvard.
But she's not just a woke college student with a platform to help. She's begun making waves in high society, too.
She's a legit debutante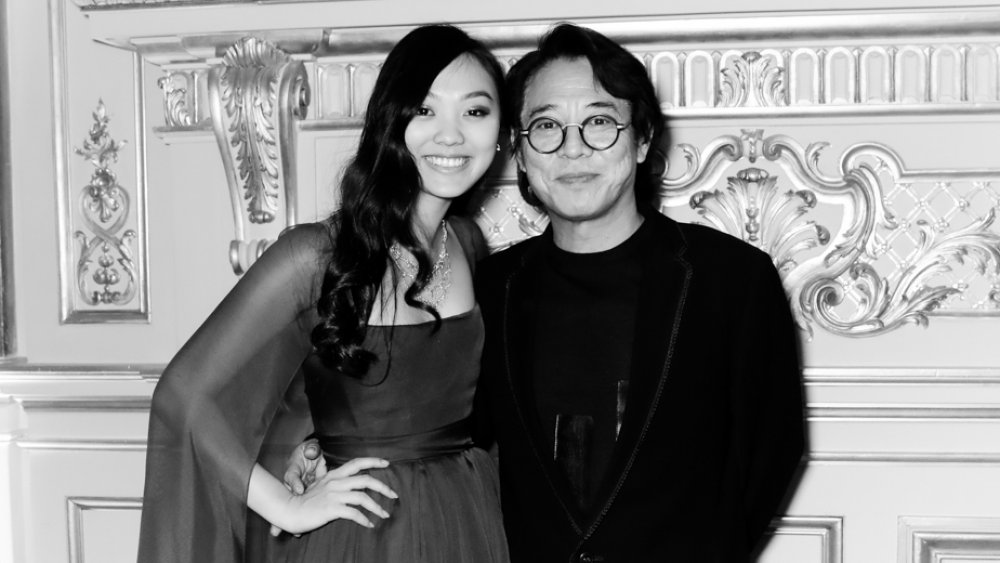 Li, who is majoring in East Asian studies at Harvard, was invited to the prestigious Le Bal des Debutantes in 2019. The ball, its official website says, invites twenty young women from prominent families around the globe to make their formal society debuts. Previous attendees included European royalty and children of tycoons. The ball is now billed as a fundraising event for charities, and a global networking opportunity. Li told the South China Morning Post that she decided to go to the party to help raise money for charities like mental health care provider Seleni Institute, and Enfants d'Asie, which works for women's education projects in Southeast Asia.
Additionally, Li is comfortable on a dance floor. Straits Times writes Li once performed with Chinese singer Andy Lau when she was seven. 
Li is focused on her studies for now. She got into Yale and Princeton but eventually chose Harvard, per Mothership SG. As time goes on, Li is clearly following in her father's footsteps, by providing more opportunities for people who need help.